Behind the Scenes: Sasan Ariatabar – Senior Sales Manager Retail Media
Category:
Behind-The-Scenes
DMS
E-Commerce
Retail Media
Über uns
Today at Behind the Scenes we introduce you to Sasan Ariatabar. He works at Douglas Marketing Solutions as Senior Sales Manager Retail Media and contributes to the further development of internal sales processes but also to building, positioning and successfully implementing sales strategies on the publisher side.
What drives me?
Professionally, it's getting my colleagues & customers the opportunity to unleash their full potential and celebrating the success that we achieved together. Personally, it's my wife, family and closest  friends who are my driving factors.
What makes my work special?
The huge potential and individuality that lies within the beauty industry and more importantly, how we at Douglas Marketing Solutions draw our daily actions from it.
My recommendation for Beauty Brands:
Simple: Stop guessing – start retail media based marketing with us!
Latests Posts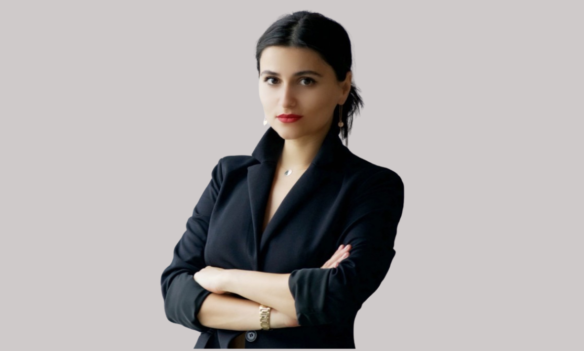 Today on Behind the Scenes, we introduce you to Leyla Bakhshaliyeva. She works as a Digital Activation Manager at Douglas Marketing Solutions and has over 11 years of professional experience in her field. She is experienced and at home in sectors such as PR, event management and presicion online marketing for beauty, fashion, jewellery and watches on the retail and agency side.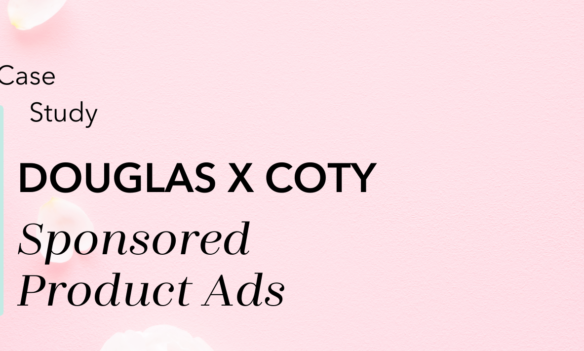 In the past, it would have been enough for a large beauty brand to place its products in stores and online shops and let things take their course. In the meantime, due to the massively increasing selection of brands and products, it is clear: the competition is growing and with it the battle for the best placement and visibility on relevant marketplaces.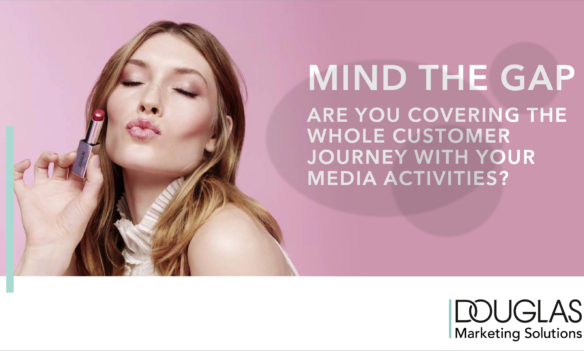 The Douglas brand is primarily perceived as a beauty platform for cosmetics and care products. But Douglas has long offered much more than that. For example, a marketplace where products from brands and companies that are not directly from the cosmetics industry can also be profitably marketed and sold.