Social and Display Advertising
Category:
Latests Posts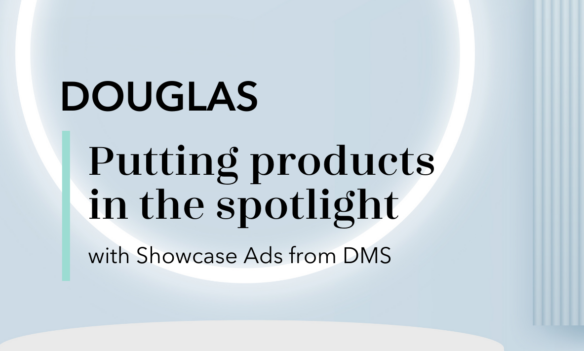 In the digital world, we are often overwhelmed by the array of different ads or other promotions. As a brand, it is therefore particularly important to position the right ads in a meaningful way. A successful ad should always catch the customer's eye and not only stand out on the web due to its attractiveness, but also occupy a pole position. This not only increases awareness for the brand, but also generates new customers and increases sales figures. In this blog post, we'll introduce you to Showcase Ads – our new ad option that is bookable in our Audience Ad Bundle. Learn in this post what exactly a Showcase Ad is, how it differs from our other ads and what benefits booking this option has for a brand. Have fun reading!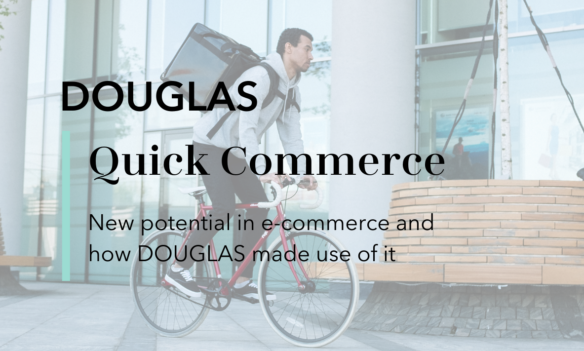 The world of e-commerce is fast, no question about it. With the huge range of merchants, online stores and sales platforms, users are spoiled for choice when shopping online. To provide customers with the best possible shopping experience, DOUGLAS has set its sights on fast delivery. After all, every user looks forward to holding their product in their hands as soon as possible. Thanks to Quick Commerce, a delivery was created that both satisfies the customer and is highly profitable for the supplier. What Quick Commerce is all about and what DOUGLAS has experienced with it, you will find out in this blog. Have fun!