Social and Display Advertising
Category:
Beauty Tester
Corona
DMP
DMS
E-Commerce
Retail Media
Review
Studies
Über uns
Latests Posts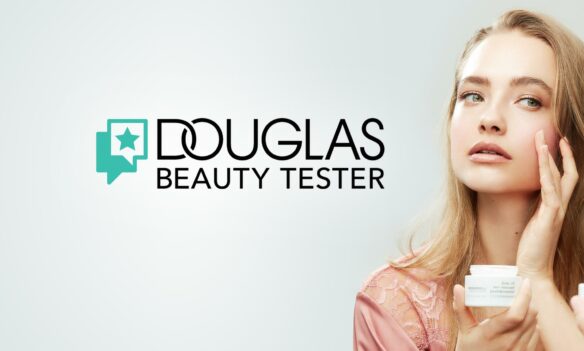 With shops closed around the world, customers are currently unable to smell products feel their texture and experience their effectiveness. This is where meaningful and authentic product reviews posted by other consumers are making more of a difference. 97 % of users take a look at reviews while shopping — a behaviour that the DOUGLAS BEAUTY TESTER takes advantage of.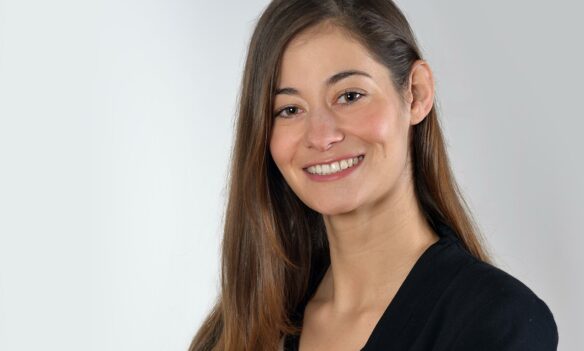 Behind the scenes at Douglas Marketing Solutions! Behind our #adsolutions stands a great team that we would like to introduce to you. Our next team member is Saskia Nettekoven: Marketing & Project Manager New Business. Saskia will tell you what makes her work so special and she also has a tip for beauty brands!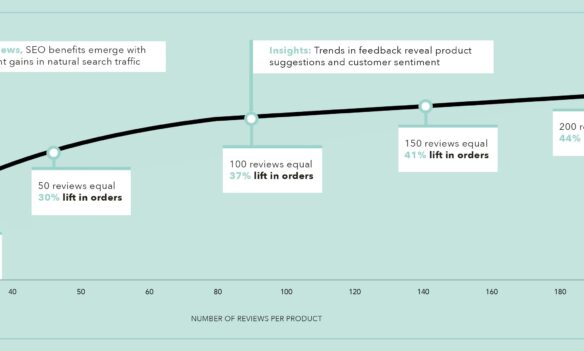 The rapid development of social media and e-commerce is attracting more and more consumers to online forums that revolve around products and their reviews. Reviews have now become so important in e-commerce that they have already established their own little ecosystem, consisting of a total of four main players: Rating syndicators, sampling providers, analytics companies, and retailers.