Social and Display Advertising
Category:
Latests Posts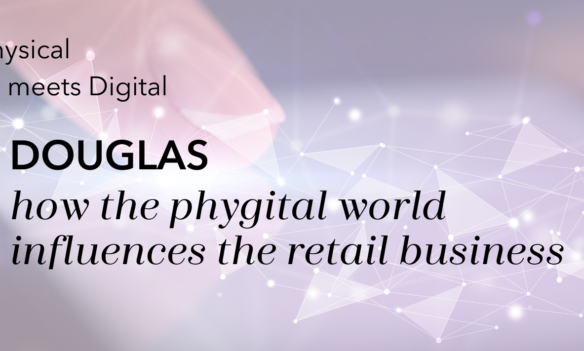 Ordering and picking up groceries from a supermarket easily with your smartphone, no longer holding a restaurant menu in your hand but scanning the QR code, or paying for purchases contact-free with your smartphone. These are all changes in the customer experience that have increasingly determined the everyday life of consumers, especially during the Corona pandemic. The same goes for monitoring our health or checking whether we are near someone who is ill via an app. These new functions all have a common point of intersection. They are part of the changes brought about by the phygital world and also by the advancing digitalisation. But what exactly does phygital mean and which opportunities arise in marketing to further improve the customer experience and increase sales?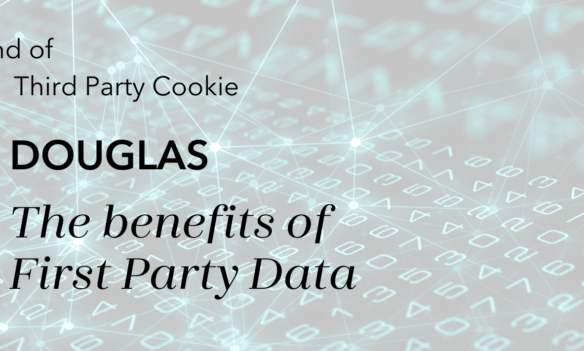 In March, Google announced the end of the third party cookie. Now the advertising industry has another year and a half to come up with an alternative to the third party cookie – but the uncertainty is likely to remain. Douglas Marketing Solutions relies on first party data and offers clients relevance and range in the premium environment, which ensures reliable advertising opportunities in the long term. In this blog post, you can find out what the end of the third party cookie means, what the impact is and what solutions Douglas Marketing Solutions offers advertisers.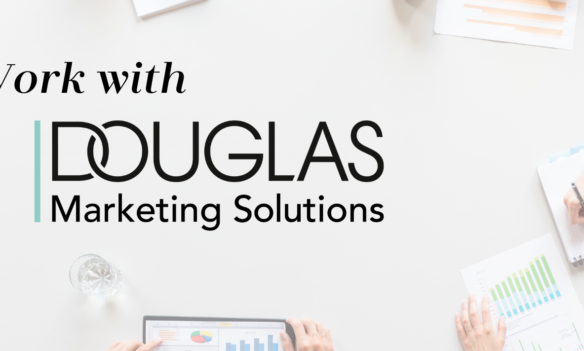 Brands are always looking for new ways to get their products to consumers successfully and with high sales, and there are many ways to do this. But weighing up which paths should be used and which should rather not be taken is certainly helpful. At Douglas Marketing Solutions, companies are fully accompanied and supported from the sales process through campaign management to the evaluation of the measures taken.