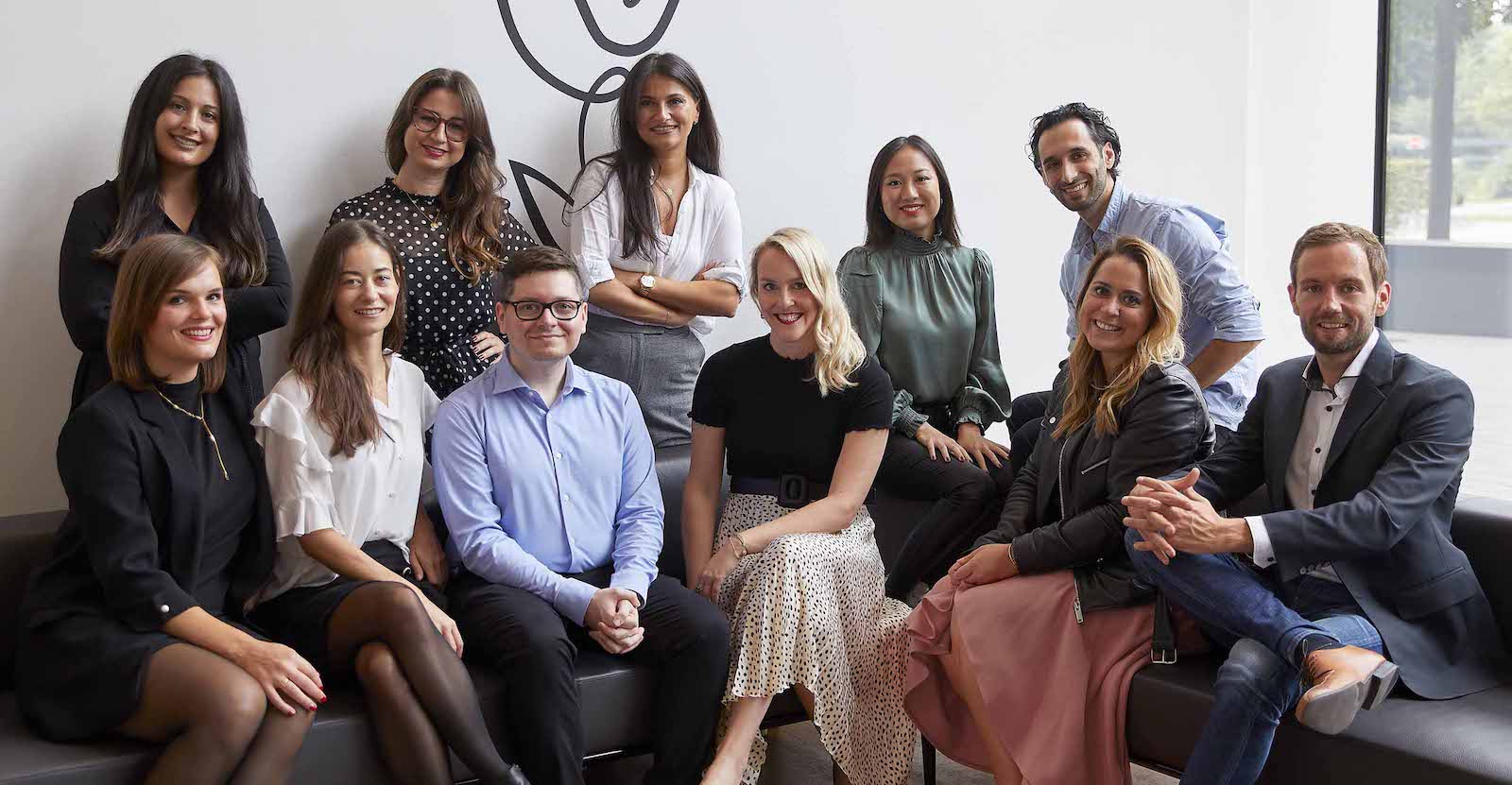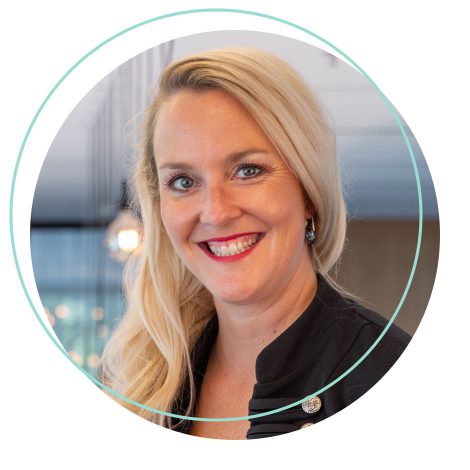 Vice President New Business & Retail Media
Digital marketer at heart, entrepreneurial and creative – always searching for new business opportunities.
11 years of experience at l'Oréal has made Jessica a beauty fanatic. Her love for brand building, media and digital strategy comes together in her role as Director of New Business and Retail Media.