Douglas Retail Media Summit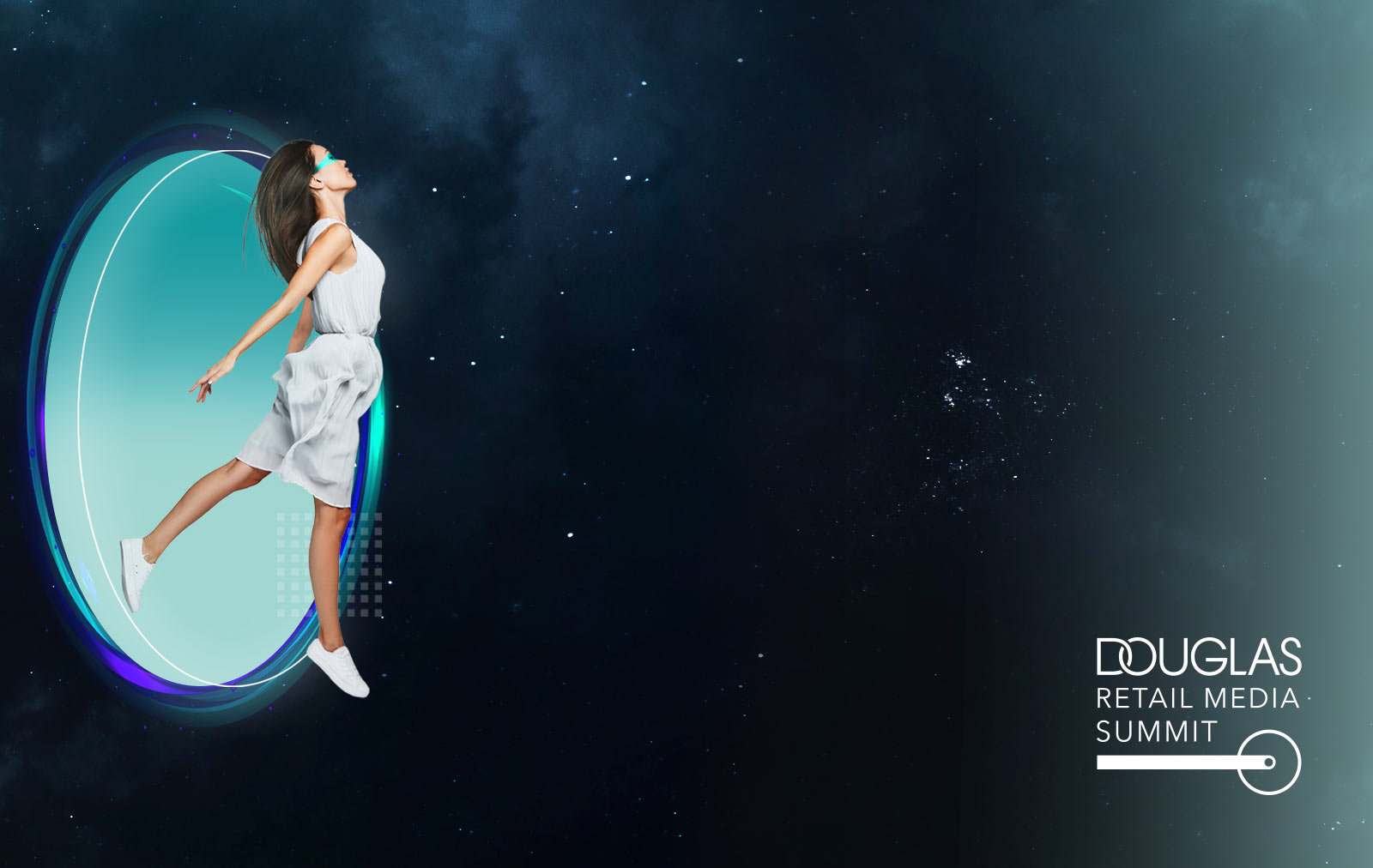 27. October 2022, 10:15 – 18:00
Learn more about the opportunities of retail data-based marketing
digital industry event for marketing and media experts, advertisers and media agencies
information, inspiration and interaction
free participation
Our Partners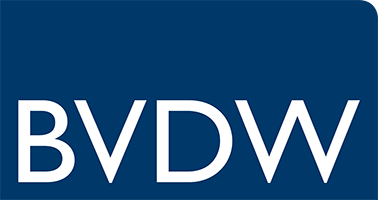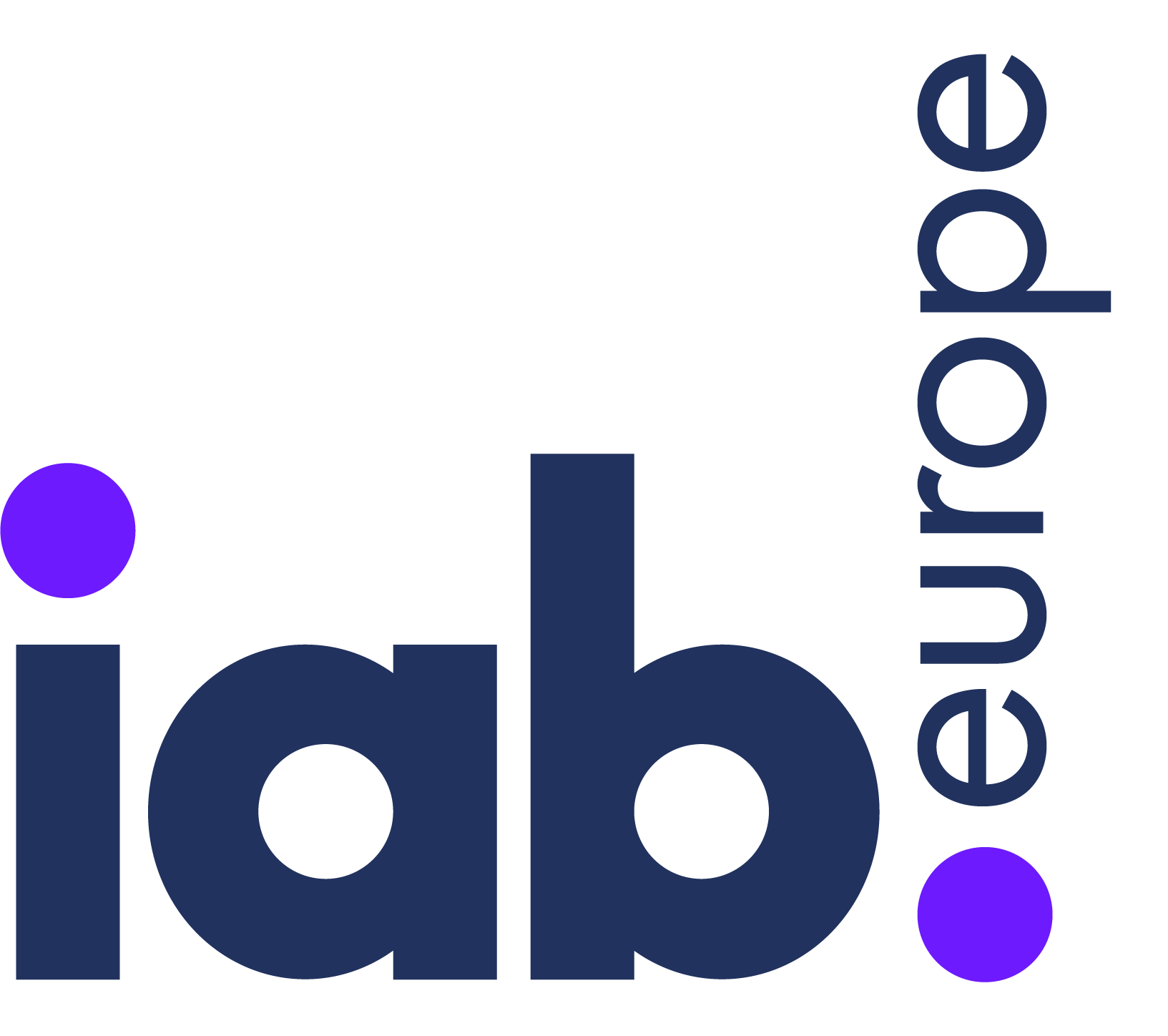 WHAT TO EXPECT
Learn how the advertising capabilities of Douglas' retail media business unlock the true marketing potential of brands, the opportunities in a world without third-party cookies, and a glimpse into the future of advertising in the metaverse
Join industry experts from the agency landscape, tech and industry as they discuss the relevance of retail media networks
Get an inside look at Douglas Marketing Solutions' expanded advertising portfolio and the European rollout
Watch Daniel Knapp's keynote: "The state of Retail Media in Europe - a post pandemic view: is retail media still a boom or overrated?"
Gain insights for your e-commerce business through hands-on masterclasses with concrete application examples
Don't miss the chance to win a free Retail Media campaign!
DISCOVER THE EVENT TRACKS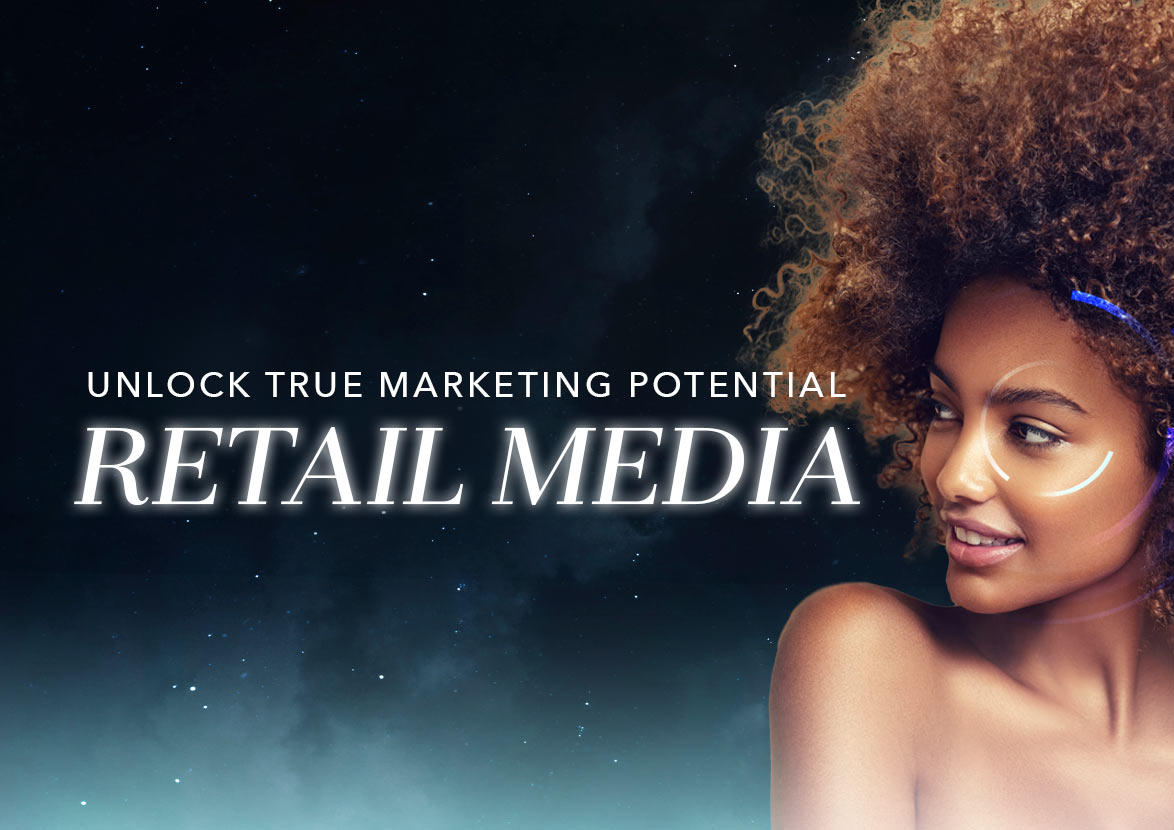 RETAIL MEDIA
Retail media – the fastest growing media category. Hype or here to stay?
Masterclasses with deep dives, you will learn how brand activation works with 1st party data and which onsite and offsite ad solutions can help meet your goals
Exciting panel discussion – Retail Media Networks as agency 2.0
Discover best practices and concrete cases - co-presented with our testimonials from the beauty industry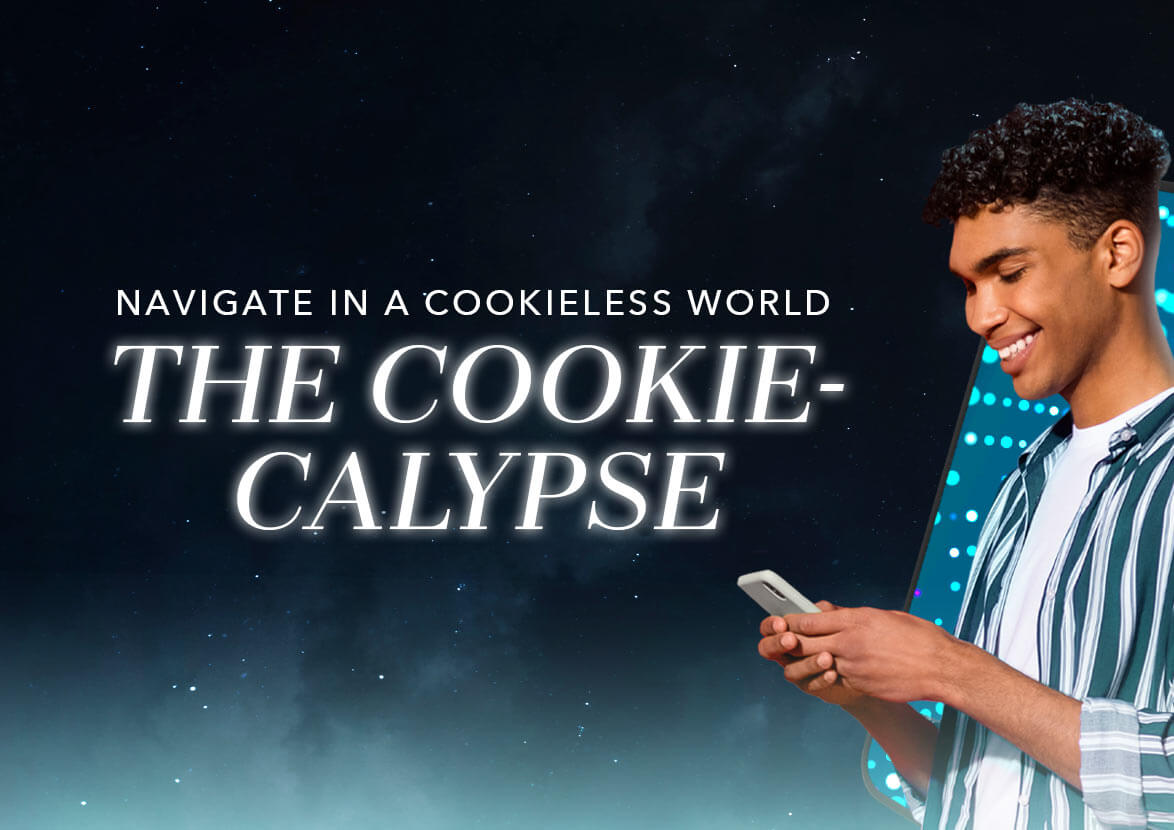 COOKIELESS WORLD
Back to contextual targeting – the unexpected comeback!
Identity solutions – a technology that can bridge the gap left by the depreciating 3rd party cookie
Discuss with the experts "the ultimate playbook into a cookieless world" and how options for targeting & audience activation can look like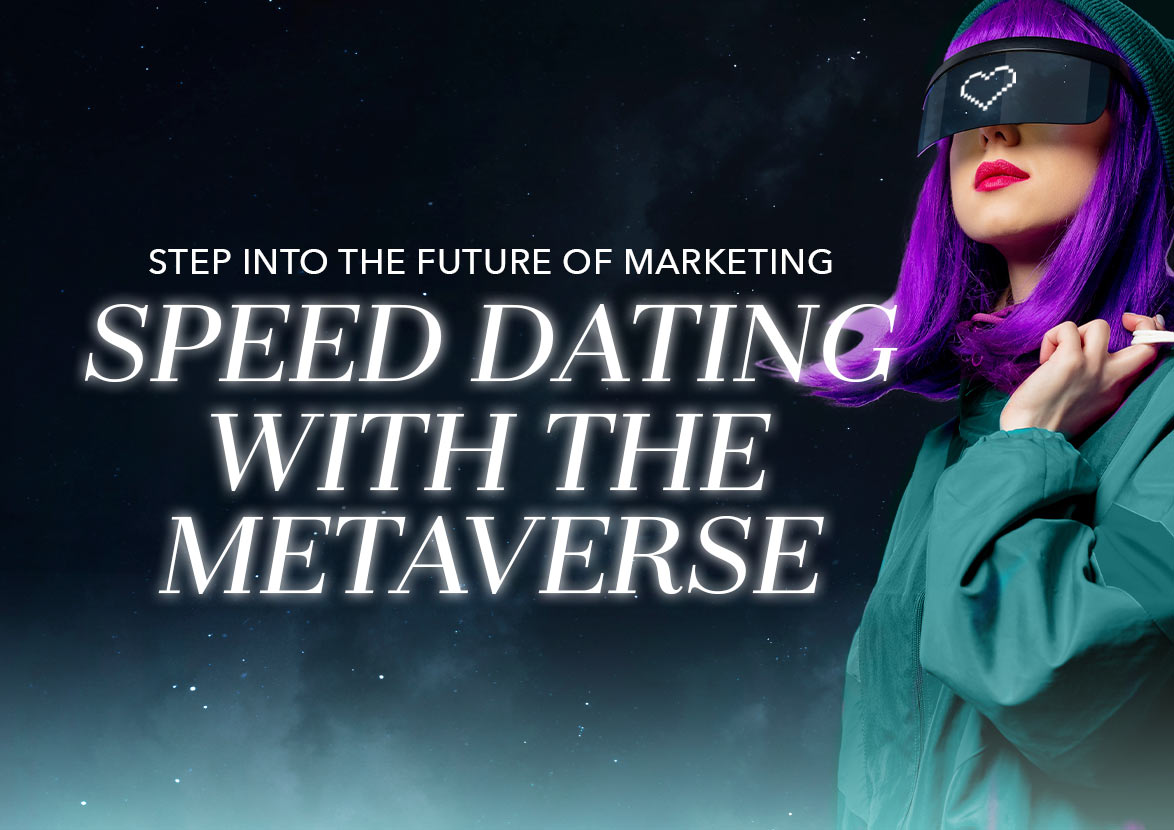 SPEED DATING WITH THE METAVERSE
An entertaining session with short inspirational keynotes how to enter web3 and use the chances of the metaverse as a brand
You will learn how you can advertise on Decentraland and The Sandbox – a new OOH category is rising and a beauty brand presents its first walking attempts in the metaverse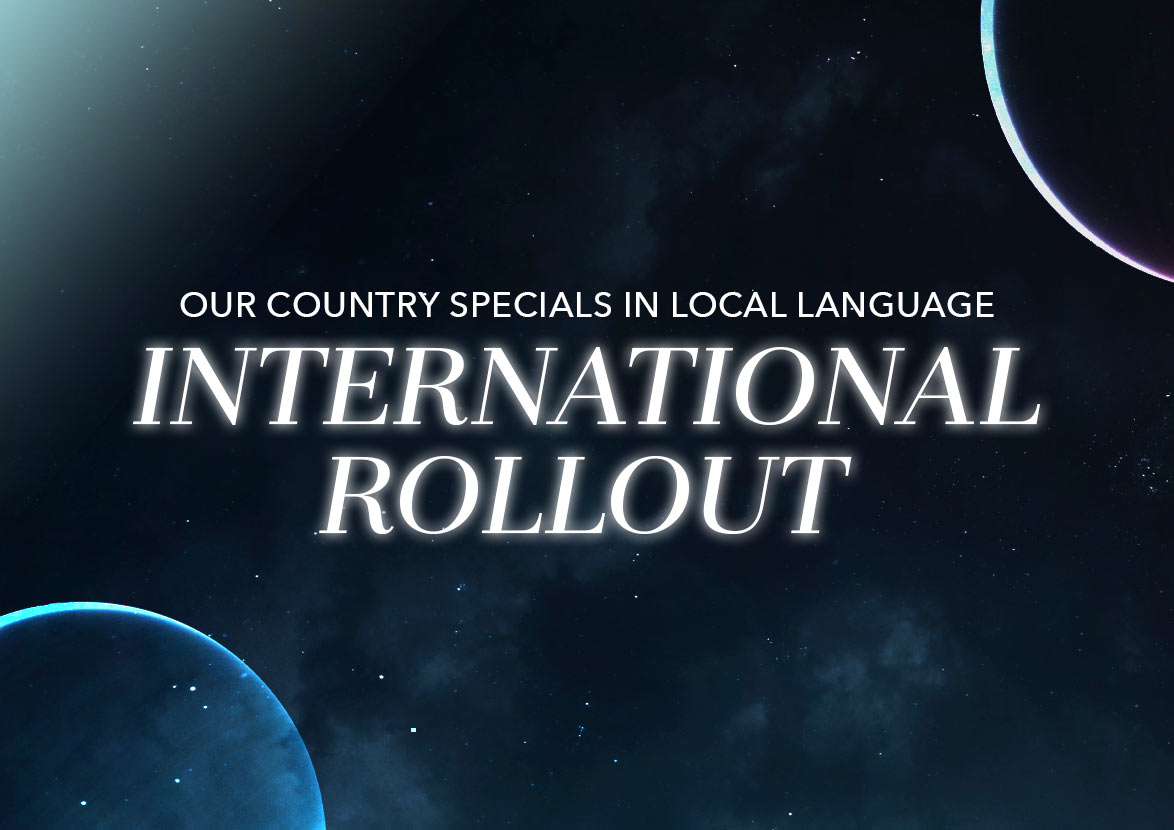 INTERNATIONAL ROLLOUT
90min executive summary including Q&A session of the retail media value proposition in local language (French, Dutch, Polish, Italian, German)
Sneak peak into an exciting agenda
Our charming presenter Jonas Höhn will guide you through the event.
Legend
Retail Media
Cookieless world
Speed dating with the metaverse
International Rollout
Intro
"Official welcome and overview of the day"
Jessica Koch (VP New Business & Retail Media / Managing Director Beauty Media Solutions GmbH)
Keynote:
"The state of Retail Media in Europe - a post pandemic view: is retail media still a boom or overrated?"
Daniel Knapp (Chief Economist IAB Europe)
Keynote:
"How retail media can reshape the marketing mix in a BANI world"
Jessica Koch (VP New Business & Retail Media / Managing Director Beauty Media Solutions GmbH)
Panel Discussion:
"Retail Media Networks - Agency 2.0"
presented by Daniel Knapp
Sabine Jünger (OTTO), Jessica Koch (Douglas Marketing Solutions), Torsten Ahlers (MediaMarktSaturn), Uwe Roschmann (Omnicom Media Group Germany), Karin Libowitzky (Accenture Song)
Impulse Speech:
"The Cookiecalypse explained in 15 minutes"
Uwe Roschmann (Managing Director Digital Transformation, Omnicom Media Group Germany)
Masterclass: 360° Brand Consulting
"Better data - better results: How to activate a big bang momentum with the use of 1st party data."
Aylin Ersan (Head of Retail Media Douglas Marketing Solutions), Lena Marquardt (Team Lead Client Service & Consulting Douglas Marketing Solutions), Kim Collisy (Digital Manager at SHISEIDO)
Impulse Speech:
"Identity in AdTech: ID-Solutions, 1p data, addressability - Everything Everywhere All at Once?"
Achim Schlosser (CTO Net ID)
Panel discussion:
"The ultimate playbook into a cookieless world – are we ready yet?"
presented by Verena Gründel (W&V), Kolja Brosche (LiveRamp), Achim Schlosser (netID), Maren Seitz (Analytic Partners), Aylin Ersan (Douglas Marketing Solutions)
Masterclass: On-site Advertising:
"How to leverage Audience Ads in combination with Sponsored Product Ads for the greatest effect"
Karina Wessels (Team Lead Digital Activation Douglas Marketing Solutions), Robert Kießling (Head of DACH, Retail & Partnership – Retail Media, Criteo), Manant Maheshwari (Global Director E-Retail Media, Coty Inc.)
Inspo Keynote - "Speed Dating with the Metaverse"
How brands should enter the Metaverse and NFT space
Diego Borgo (Metaverse and NFT strategist and advisor | web3 ambassador)

Inspo Keynote - "Speed Dating with the Metaverse"
Decentraland and the Sandbox - future advertising channels in the Metaverse
Martin Frericks (Co-Founder + CTO 42 Ads GmbH)

Inspo Keynote - "Speed Dating with the Metaverse"
Shiseido's Journey into the Metaverse
Roxanne Ong (Global Head of Strategy, Innovations and Education – Digital Transformation Office Shiseido)

Fireside Chat:
"How to use the Power of CRM to push repurchase, major usecase in e-commerce
Thomas Wrobel (VP Global Data, BI & CRM Douglas), Jessica Koch (VP New Business & Retail Media / Managing Director Beauty Media Solutions GmbH)
Masterclass: Product Testing and Smart Sampling
"The Engine Behind Product Reviews & User Generated Content - Product Testing & Smart Sampling"
Saskia Nettekoven (Team Lead New Business Douglas Marketing Solutions), Thao Tram Lam (Junior New Business & Project Manager Douglas Marketing Solutions), Manant Maheshwari (Global Director E-Retail Media, Coty Inc.)
Closing:
"Wrap Up of the day"
Jessica Koch (VP New Business & Retail Media / Managing Director Douglas Marketing Solutions)
Country Specials in local language: German, Polish, French, Italian, Dutch
Annalena Bauer (Team Lead Business Development & Sales Douglas Marketing Solutions), Eleonora Falso (eCommerce Brand & Content Manager Italy), Wiktoria Grabek (Brand Activation and Retail Media Manager Poland), Louise Termont (Retail Media Manager Netherlands), Elsa Prouteau (Retail Media Sales Manager for France), Yasemin Kaya (Retail Media Sales & Business Development Manager)
Q&A Session 15-30 Minutes
Panel Discussion:
"Retail Media Networks - Agency 2.0"
presented by Daniel Knapp
Sabine Jünger (OTTO), Jessica Koch (Douglas Marketing Solutions), Torsten Ahlers (MediaMarktSaturn), Uwe Roschmann (Omnicom Media Group Germany), Karin Libowitzky (Accenture Song)
Country Specials in local language: German, Polish, French, Italian, Dutch
Annalena Bauer (Team Lead Business Development & Sales Douglas Marketing Solutions), Eleonora Falso (eCommerce Brand & Content Manager Italy), Wiktoria Grabek (Brand Activation and Retail Media Manager Poland), Louise Termont (Retail Media Manager Netherlands), Elsa Prouteau (Retail Media Sales Manager for France), Yasemin Kaya (Retail Media Sales & Business Development Manager)
Q&A Session 15-30 Minutes
TOP SPEAKER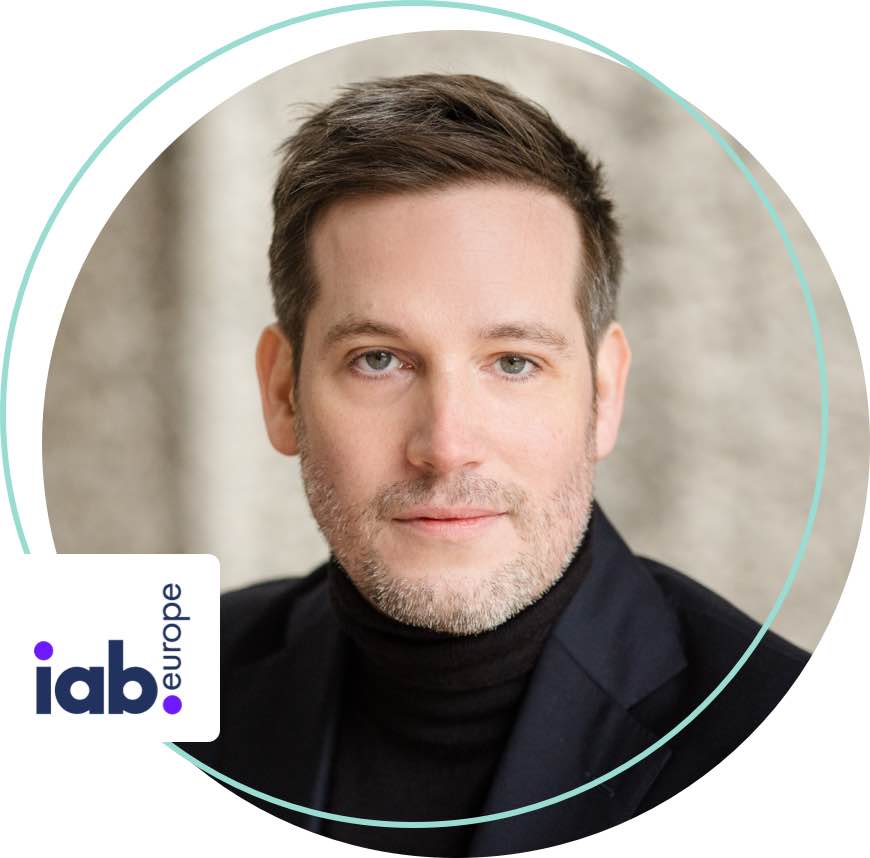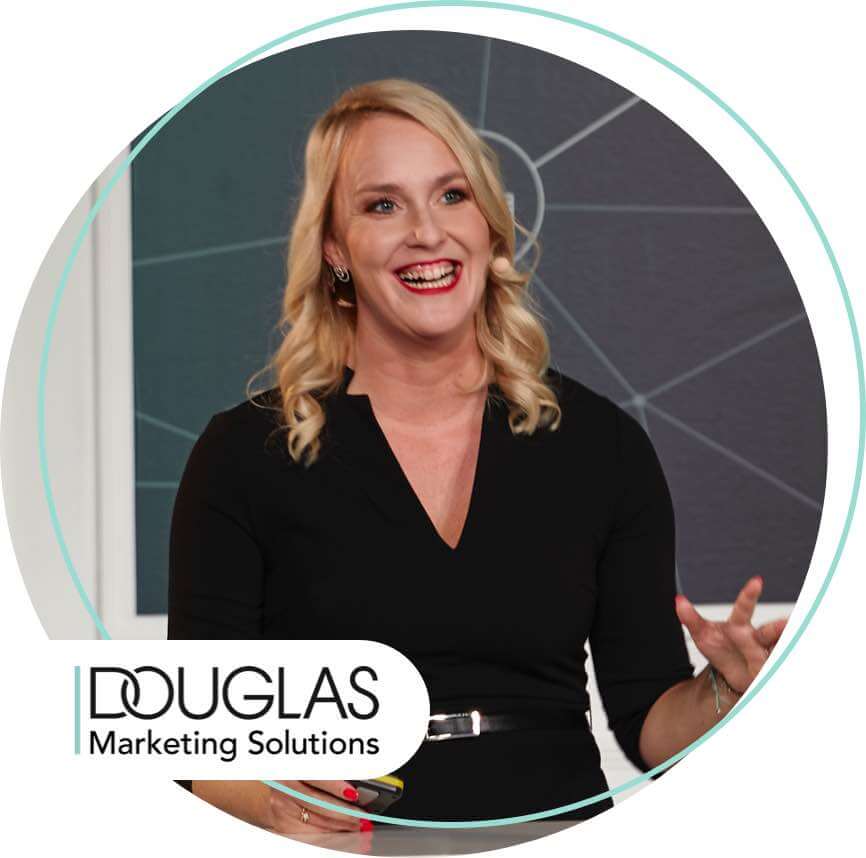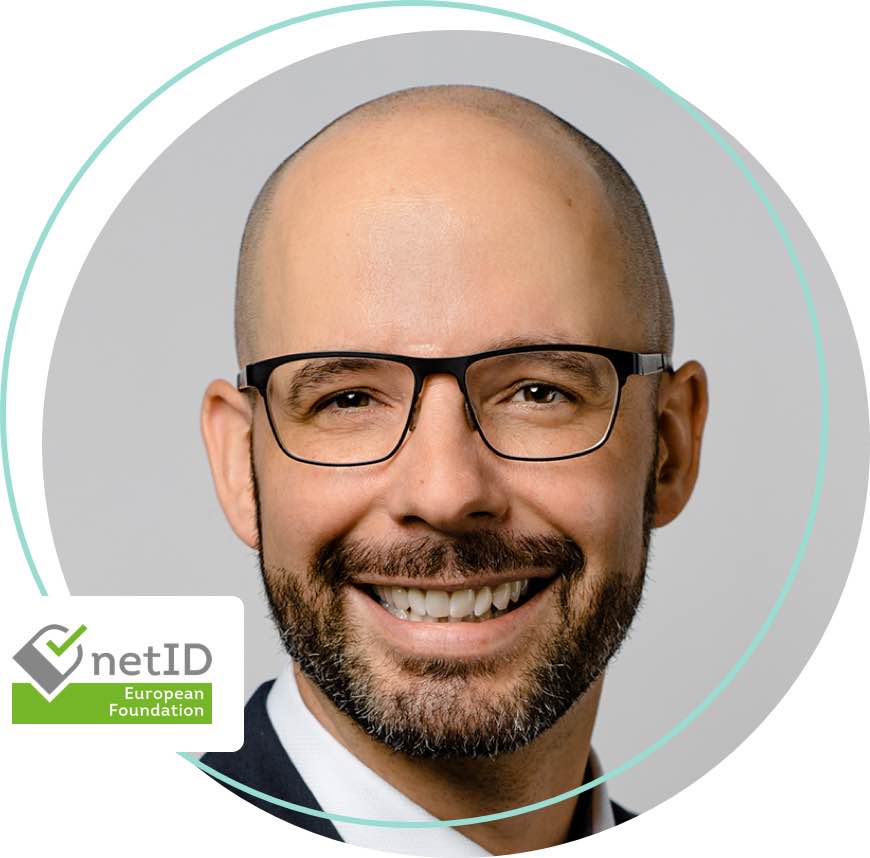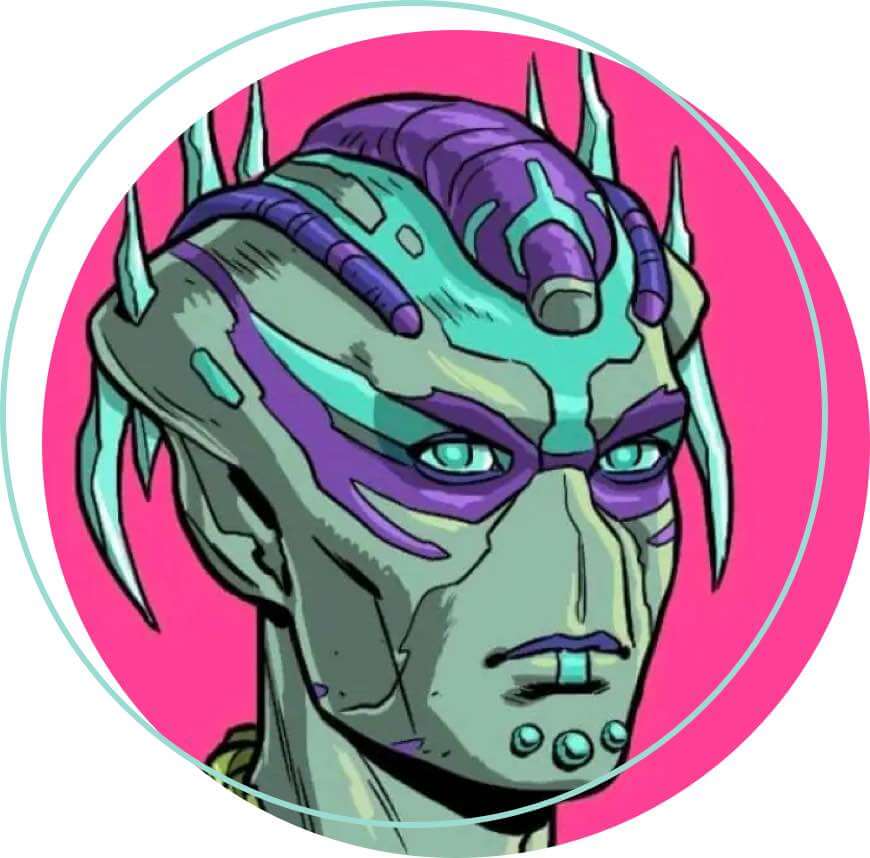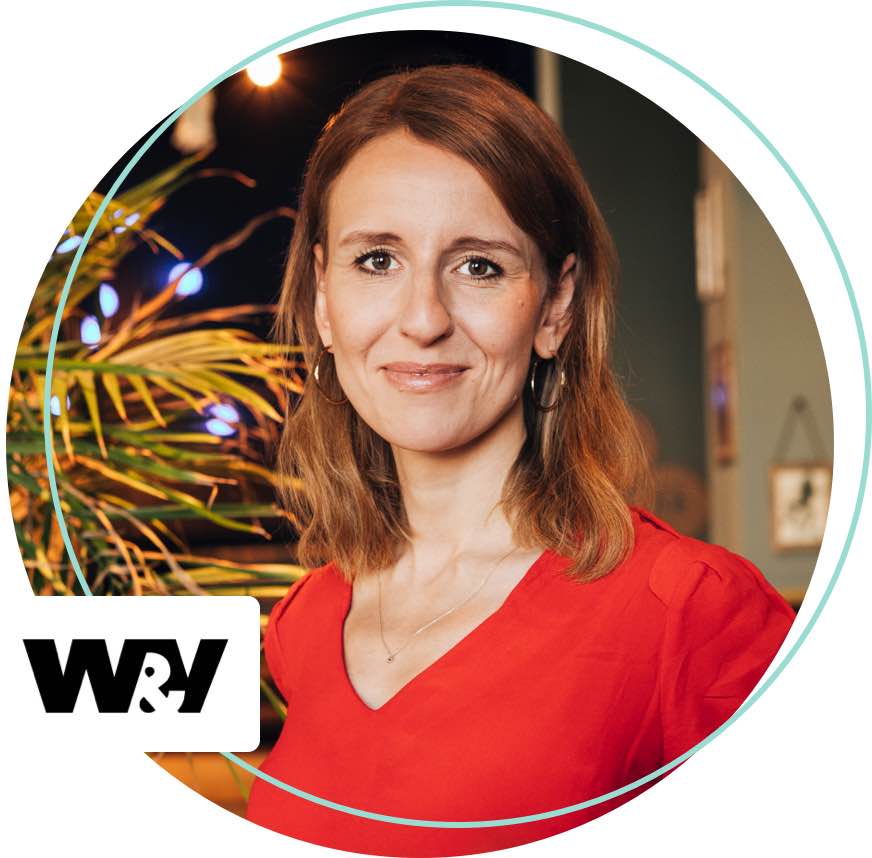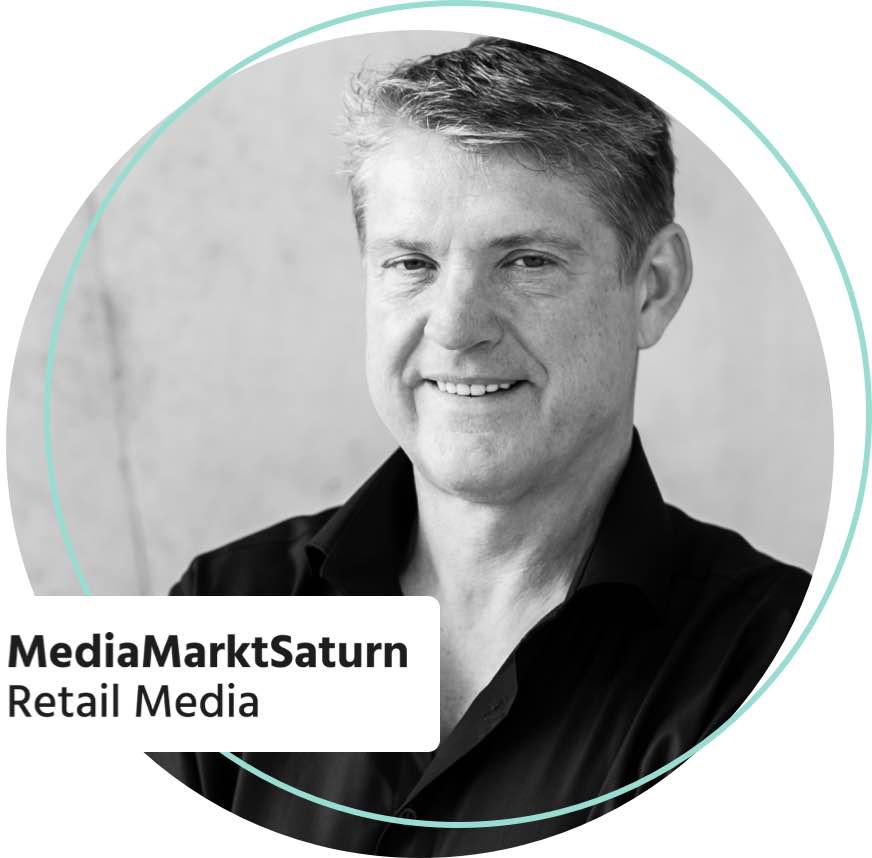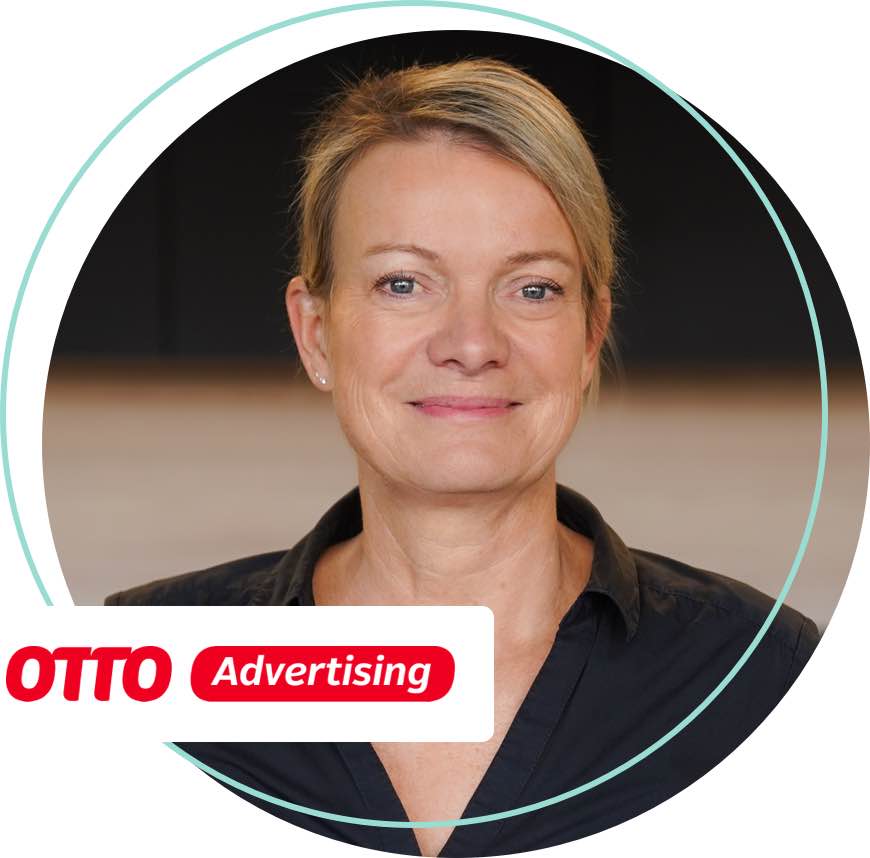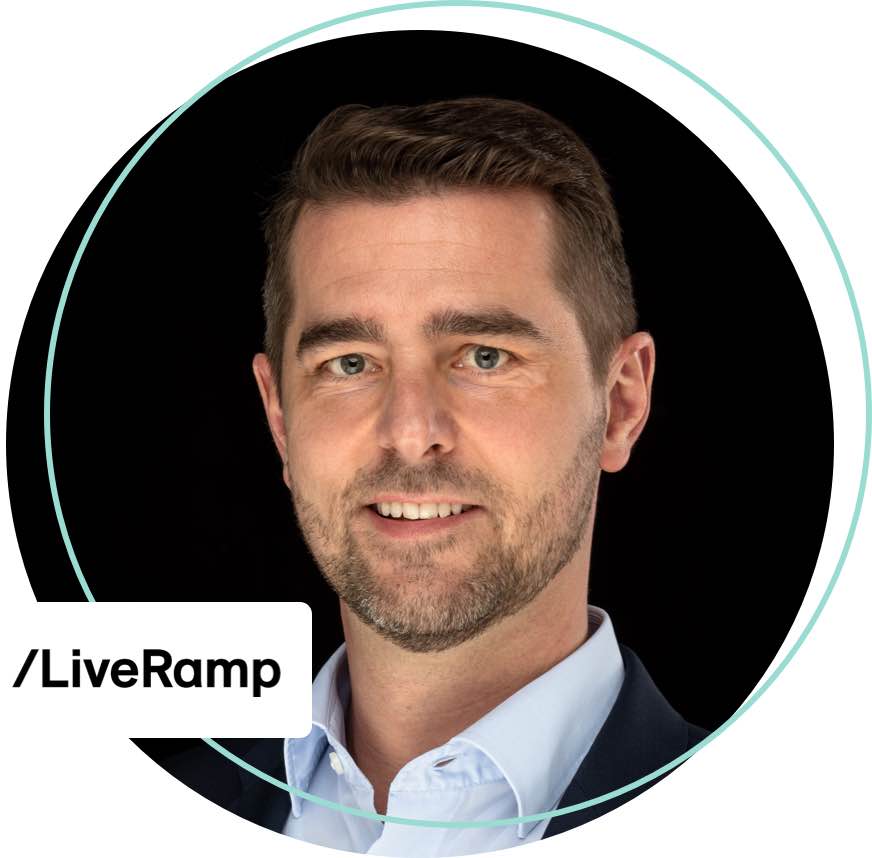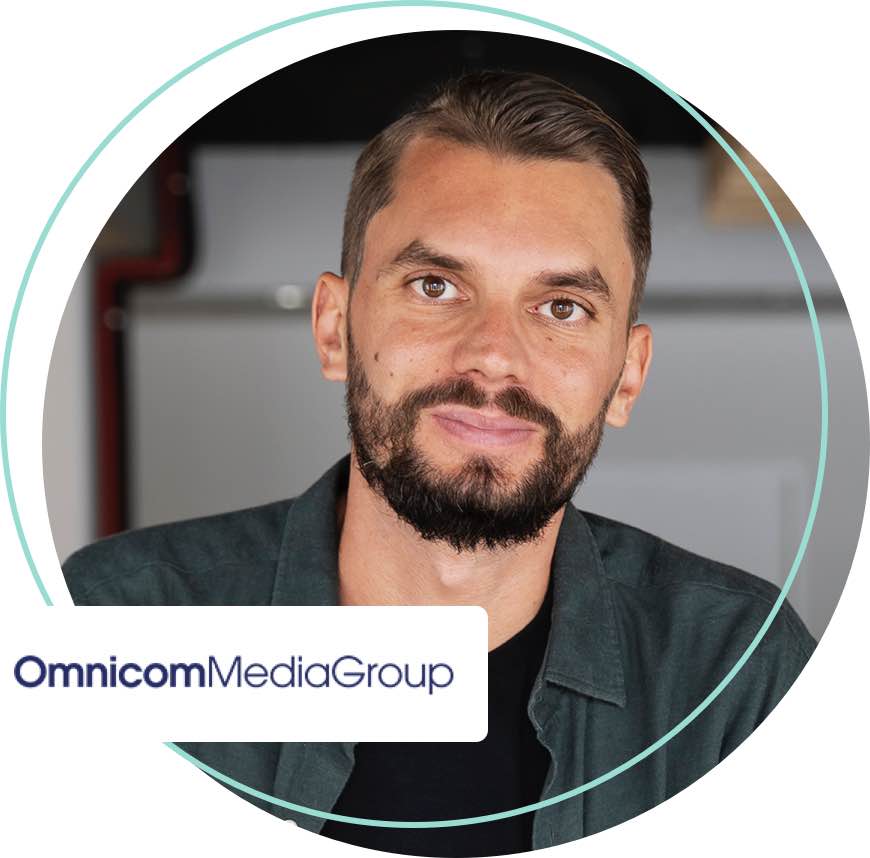 Speaker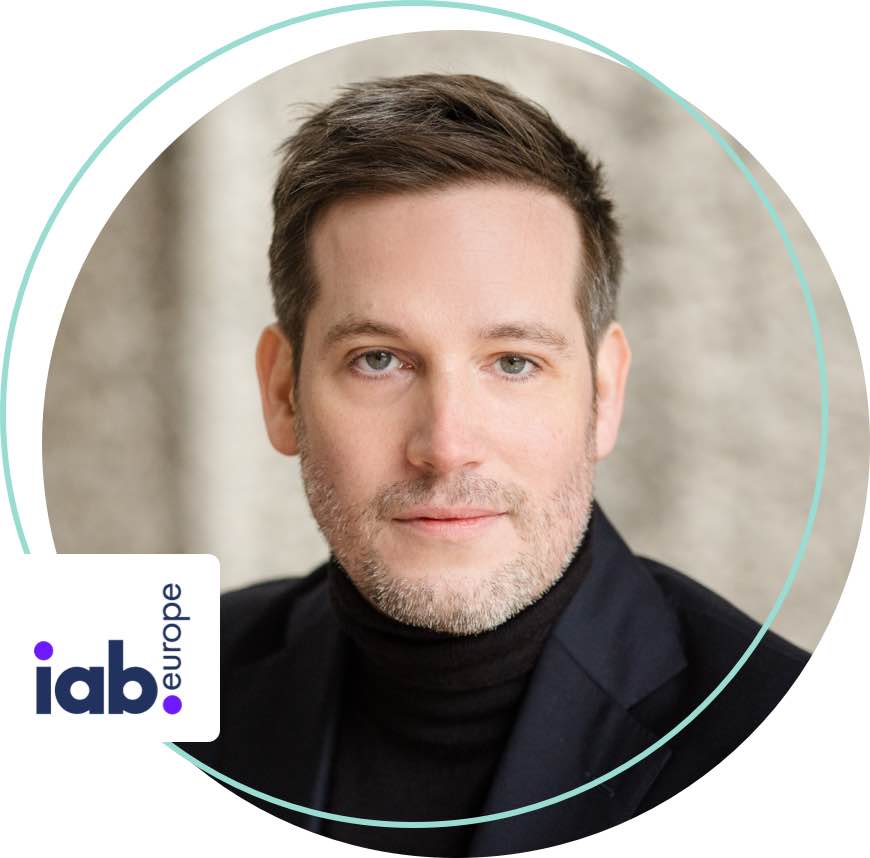 Daniel Knapp
Chief Economist IAB EUROPE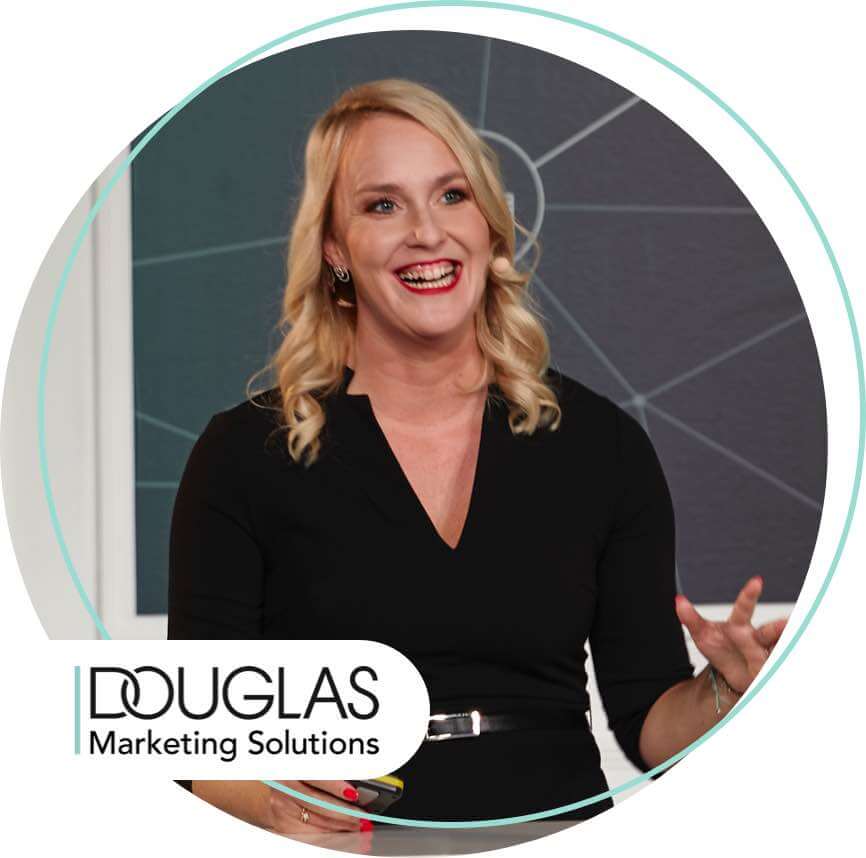 Jessica Koch
VP New Business & Retail Media / Managing Director Beauty Media Solutions GmbH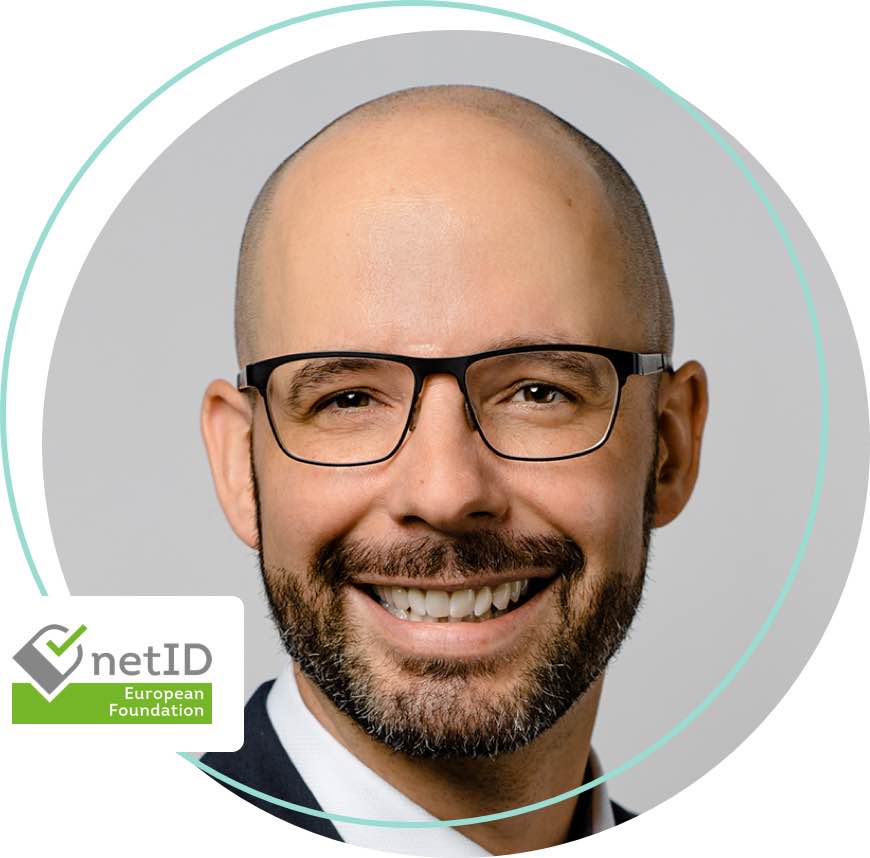 Achim Schlosser
CTO, European netID Foundation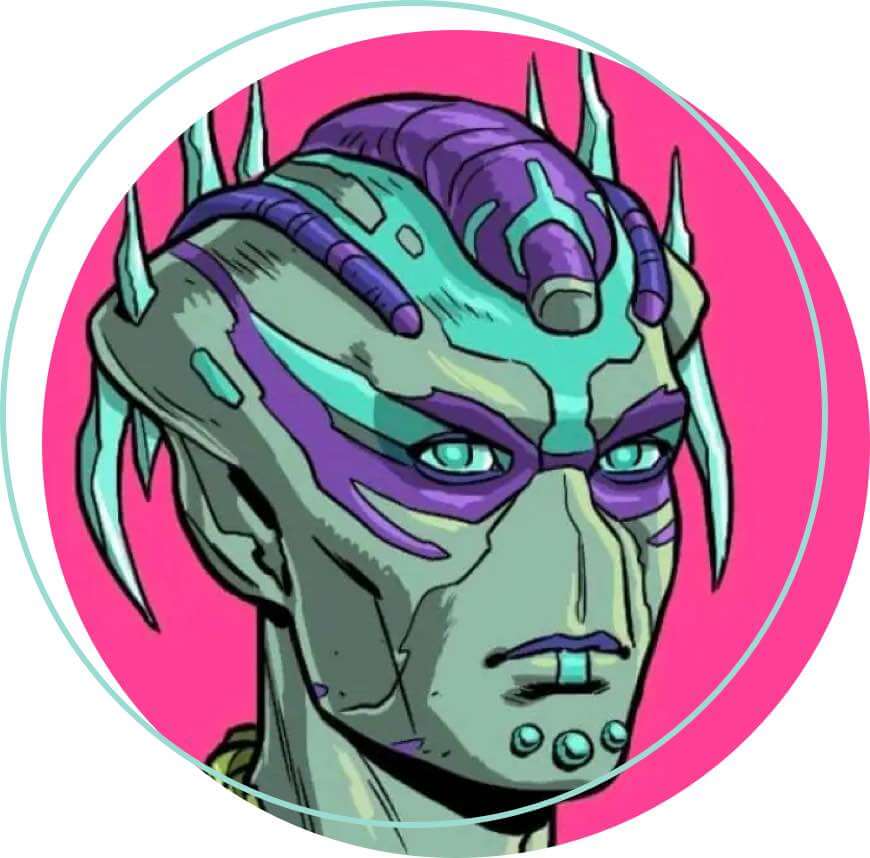 Diego Borgo
Metaverse and NFT strategist and advisor | web3 ambassador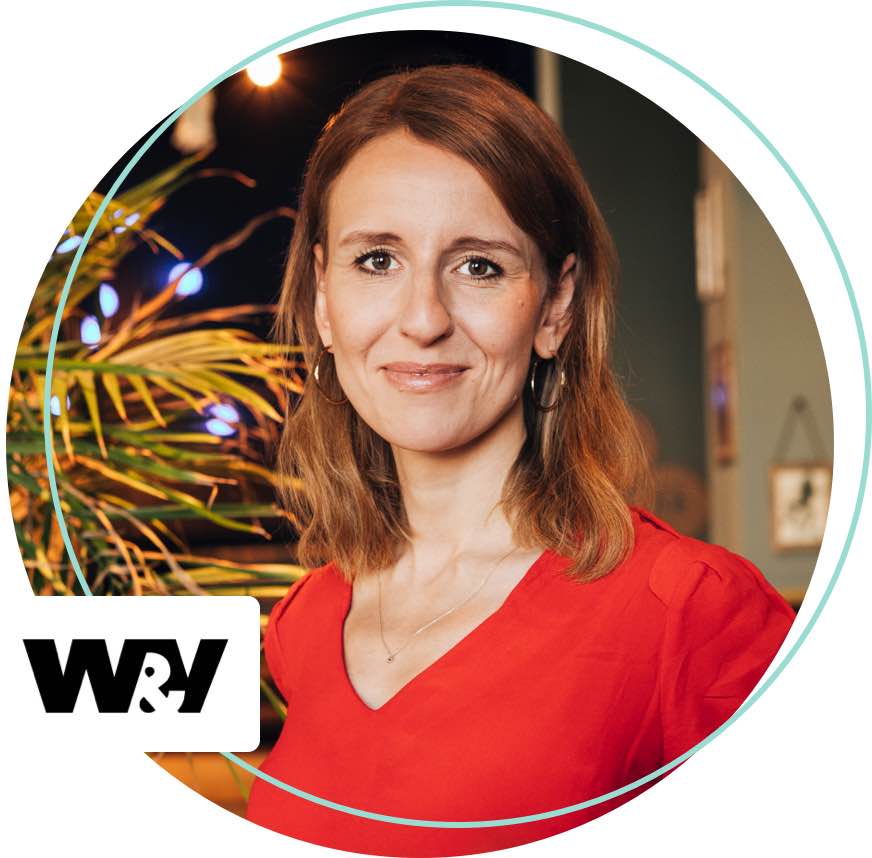 Verena Gründel
Editor-in-Chief W&V Advertising and Selling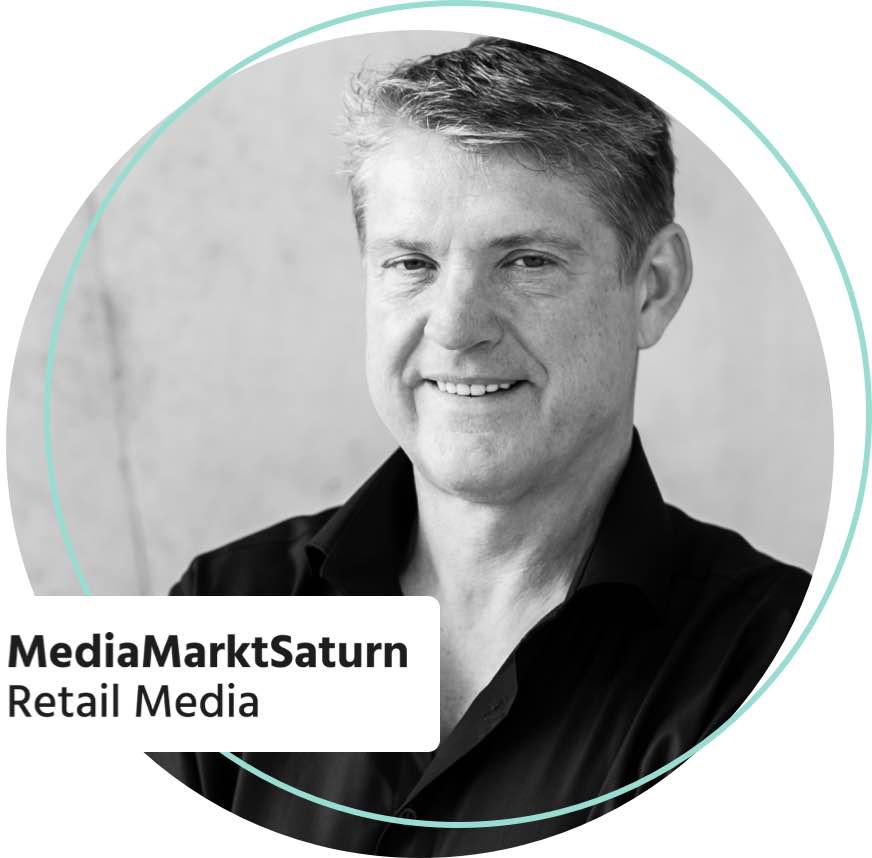 Torsten Ahlers
Managing Director MediaMarktSaturn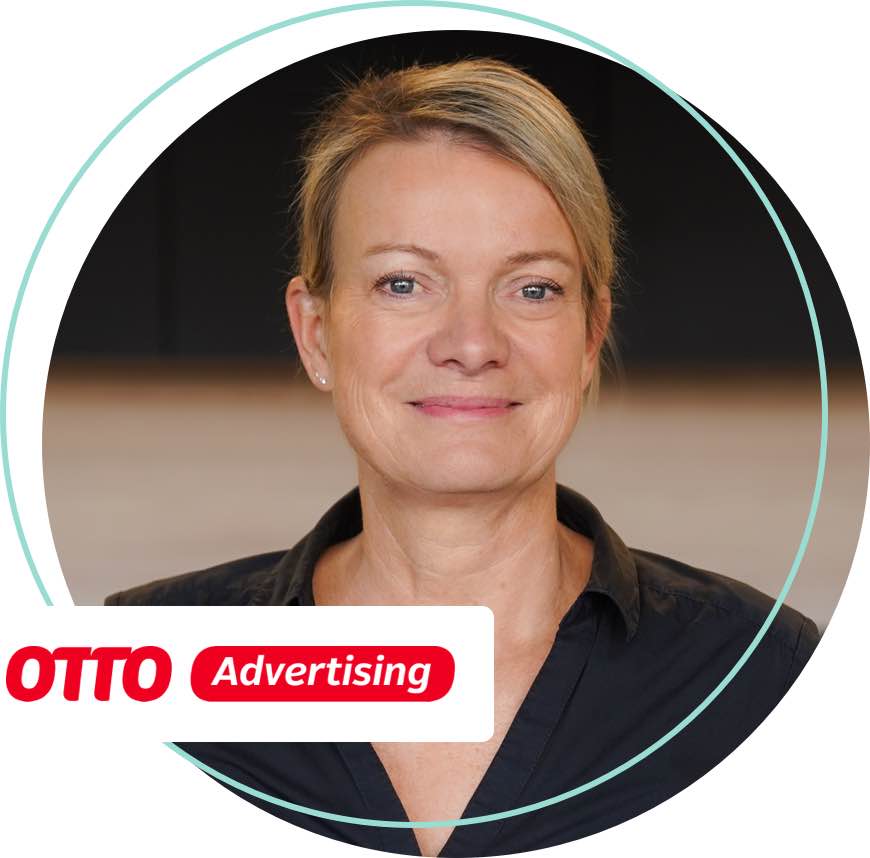 Sabine Jünger
Vice President OTTO Advertising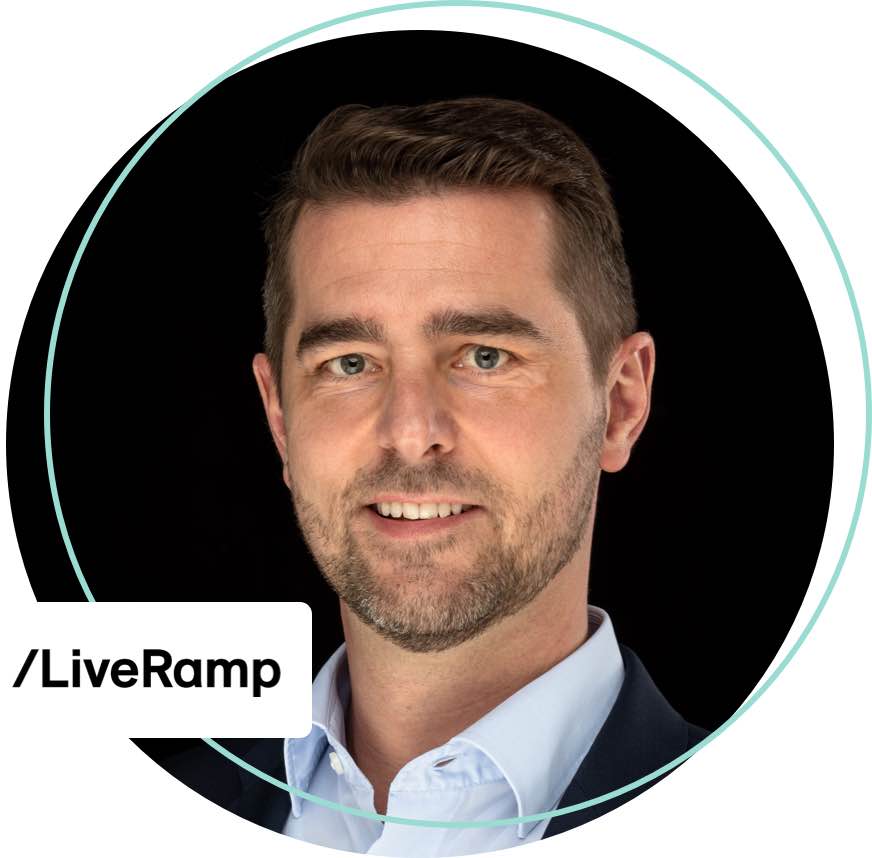 Kolja Brosche
Country Manager Germany, LiveRamp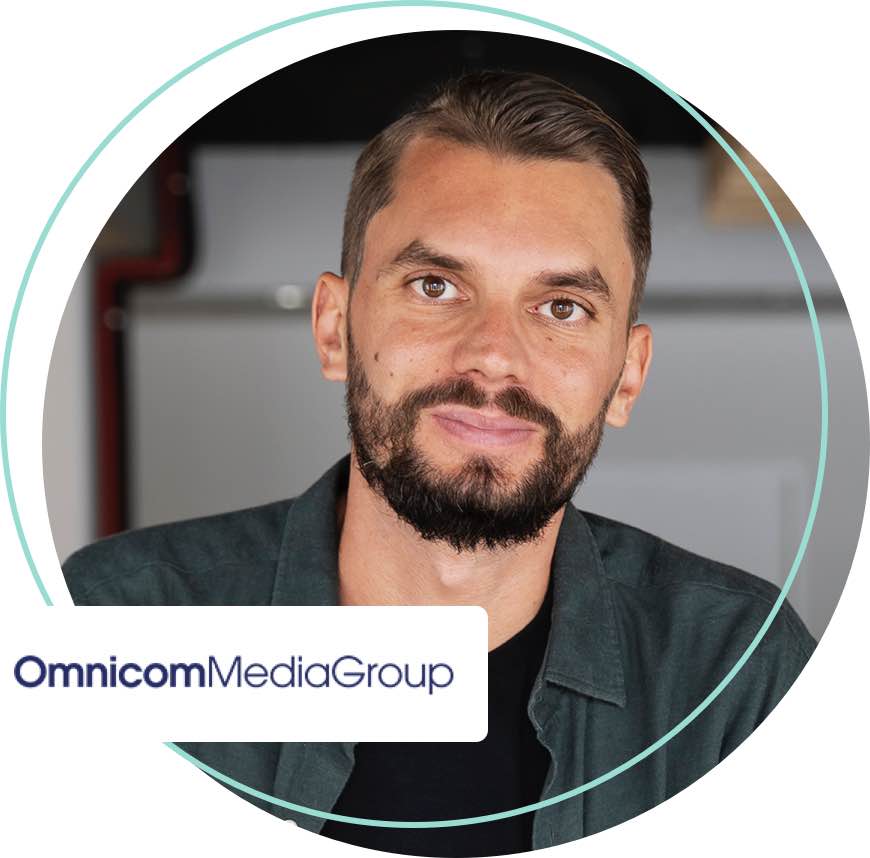 Uwe Roschmann
Managing Director Digital Transformation, Omnicom Media Group Germany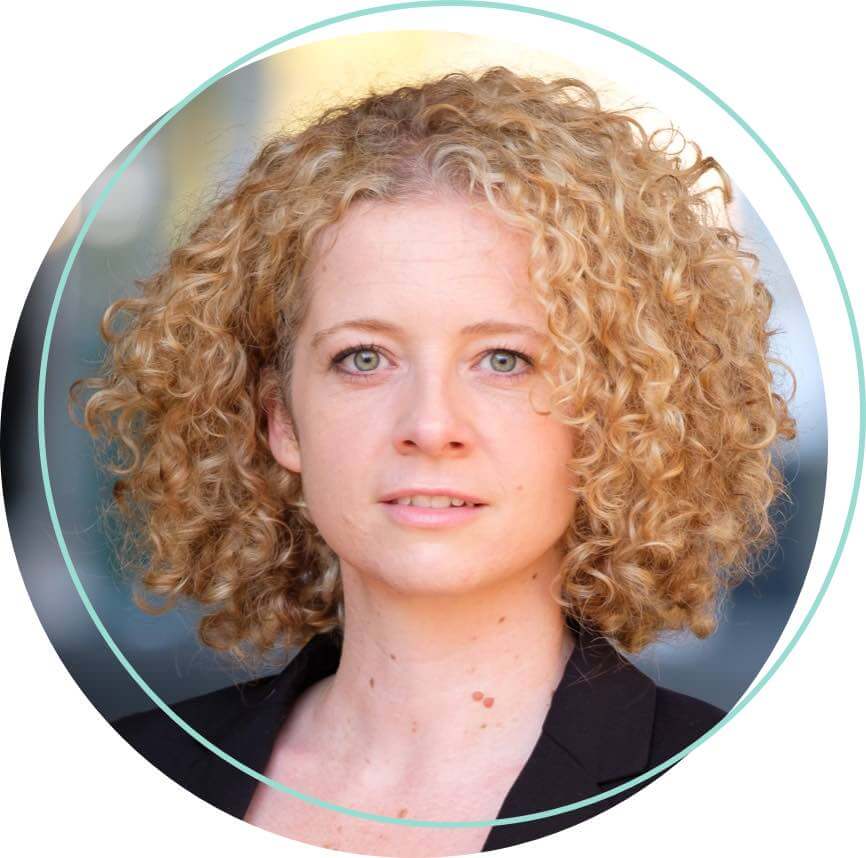 Maren Seitz
Head of DACH, Analytic Partners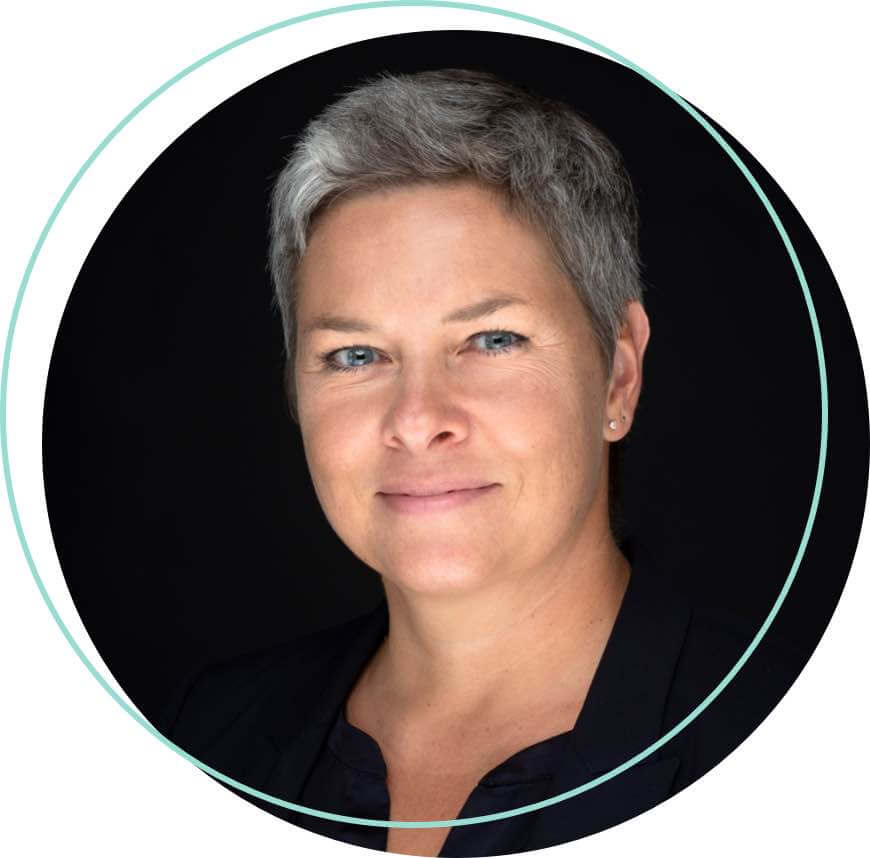 Karin Libowitzky
Managing Director Accenture Song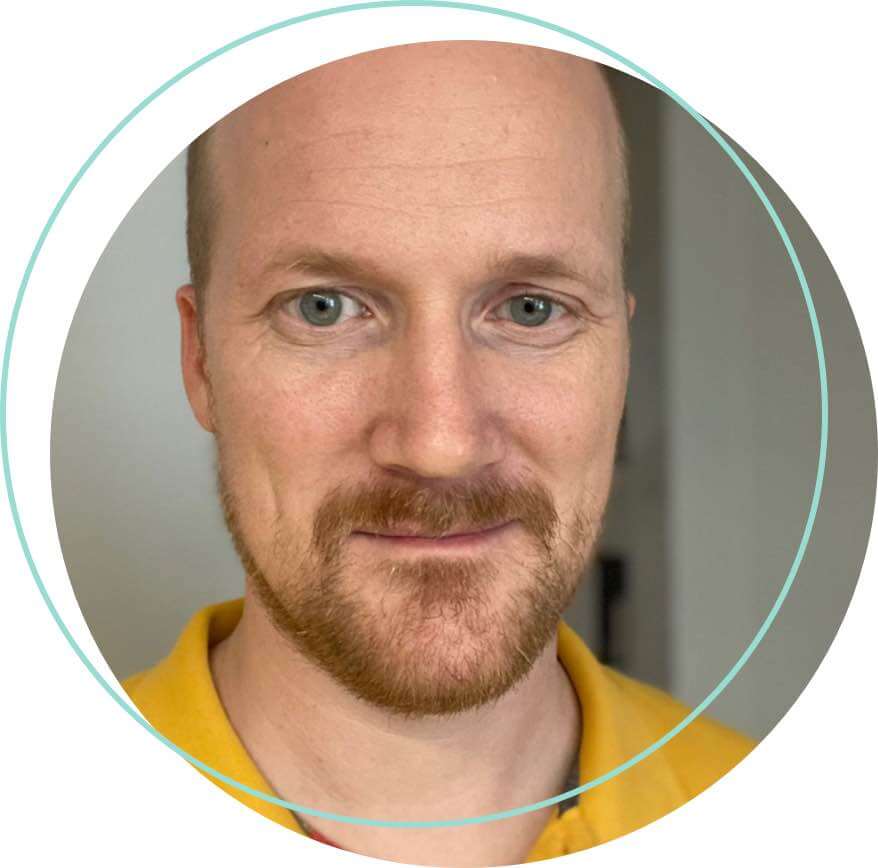 Martin Frericks
Co-Founder + CTO 42 Ads GmbH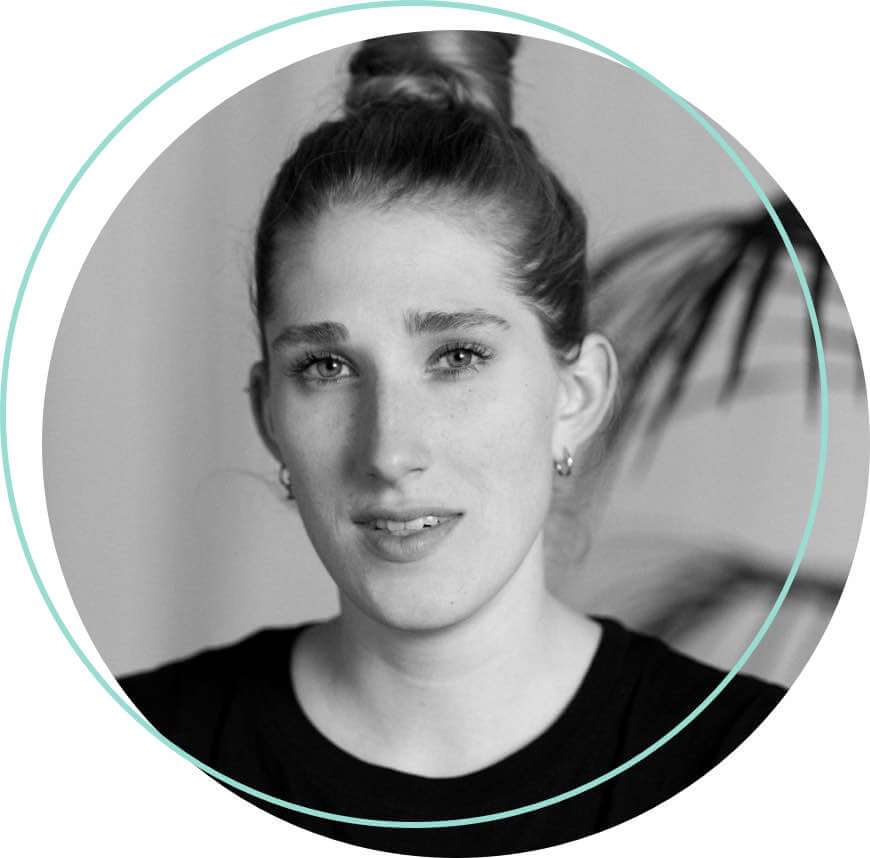 Kim Collisy
Digital Manager at SHISEIDO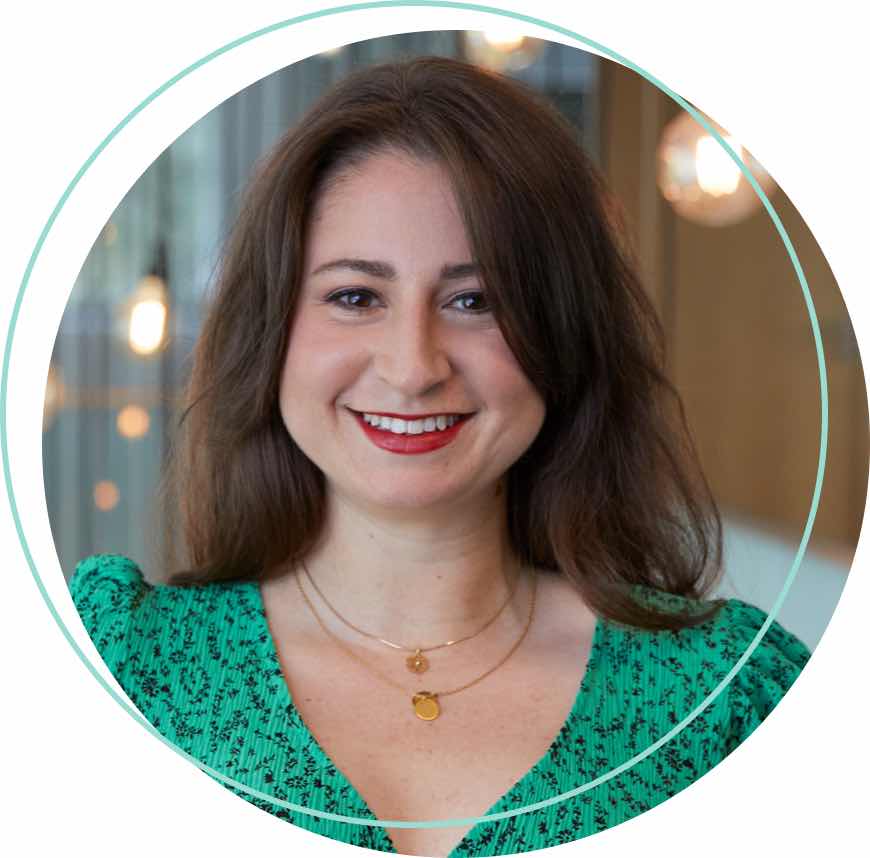 Aylin Ersan
Head of Retail Media - Douglas Marketing Solutions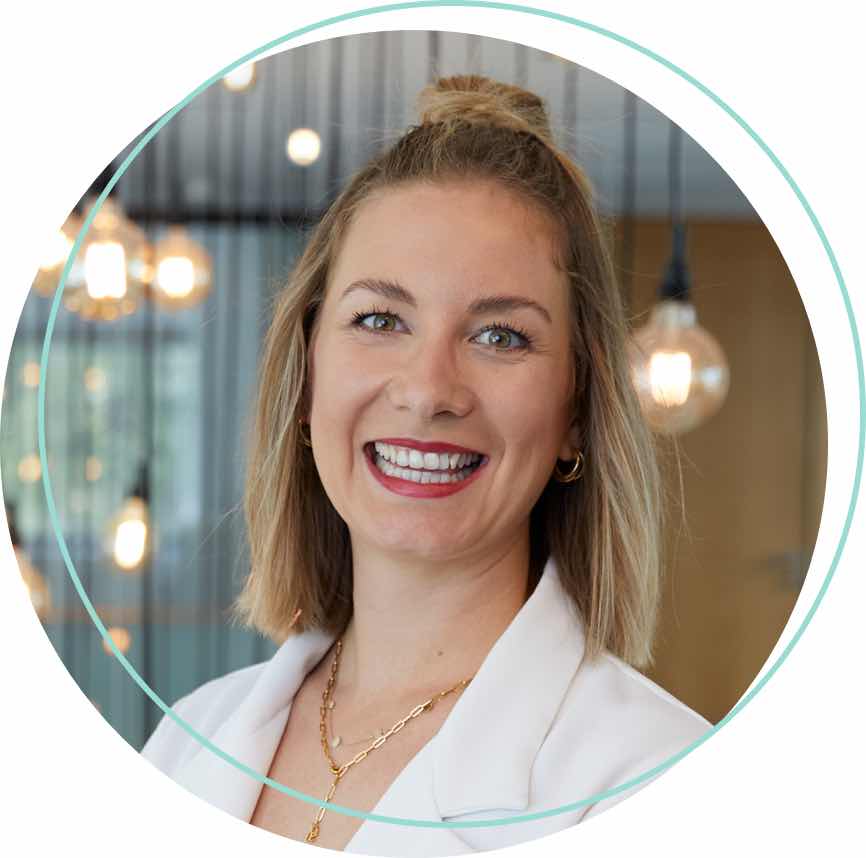 Annalena Bauer
Team Lead Business Development & Sales - Douglas Marketing Solutions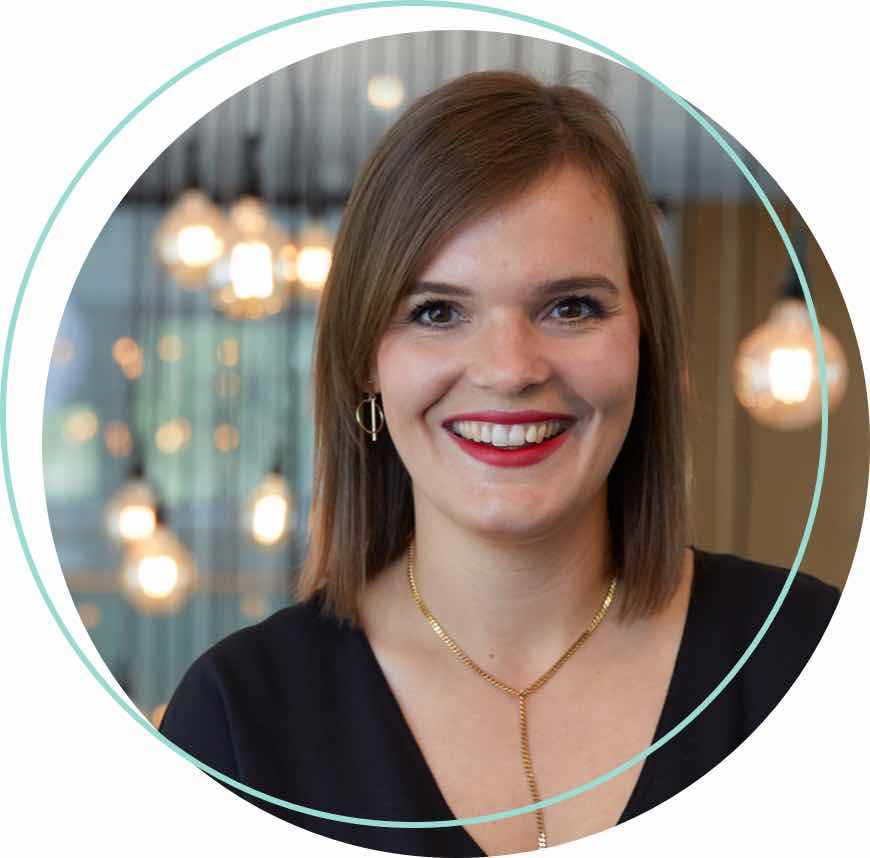 Karina Wessels
Team Lead Digital Activation - Douglas Marketing Solutions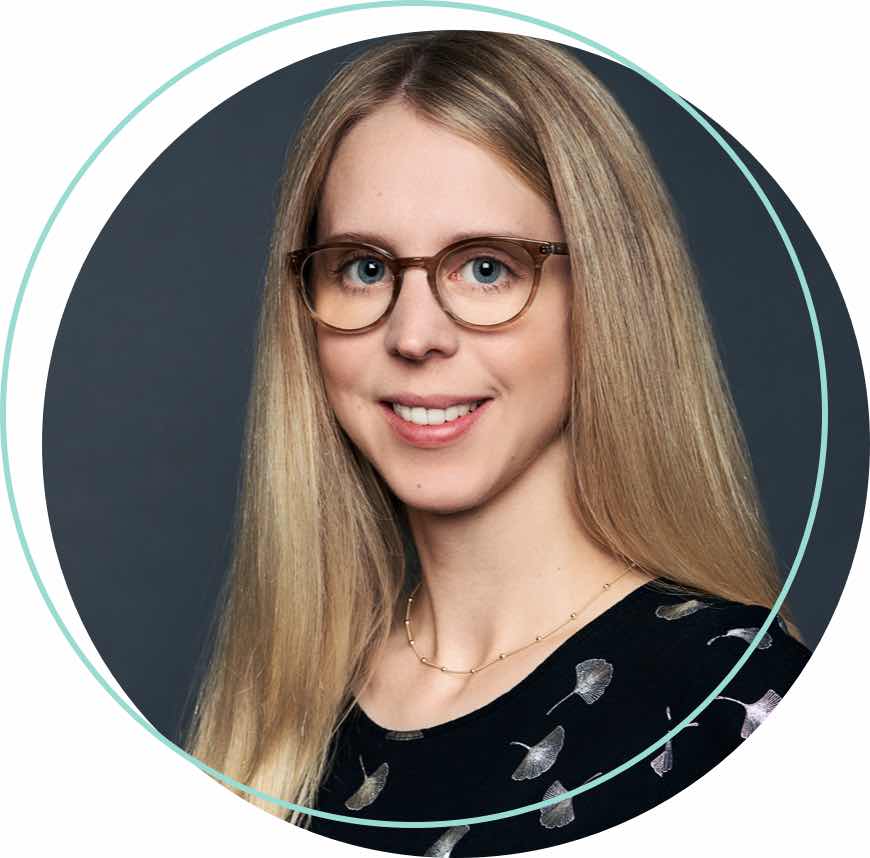 Lena Marquardt
Team Lead Client Service & Consulting - Douglas Marketing Solutions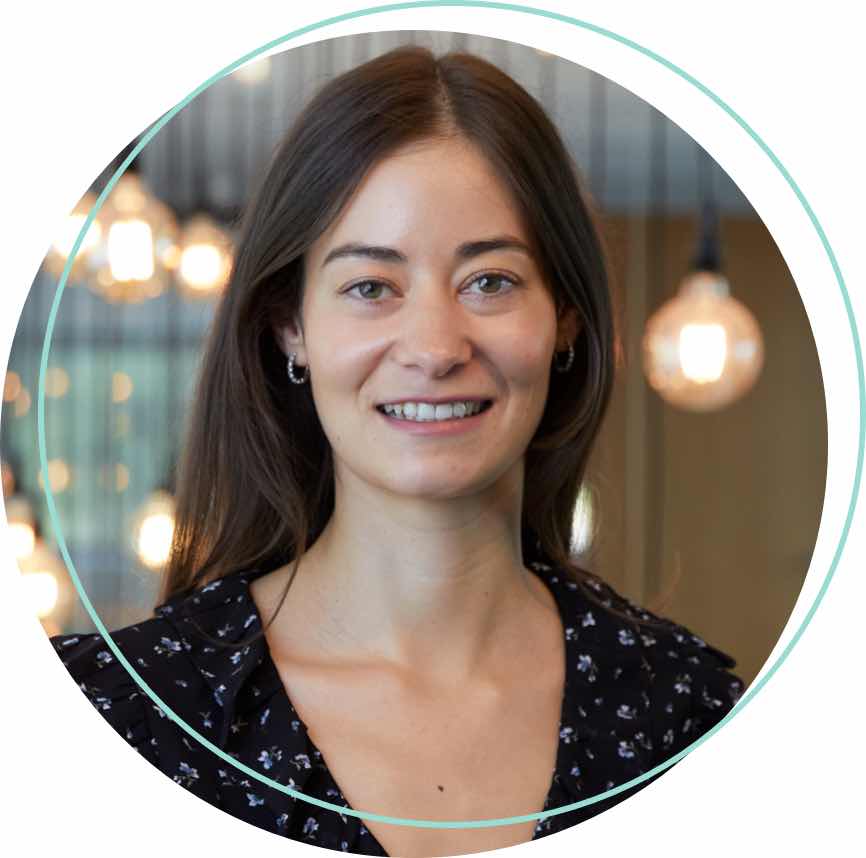 Saskia Nettekoven
Team Lead New Business - Douglas Marketing Solutions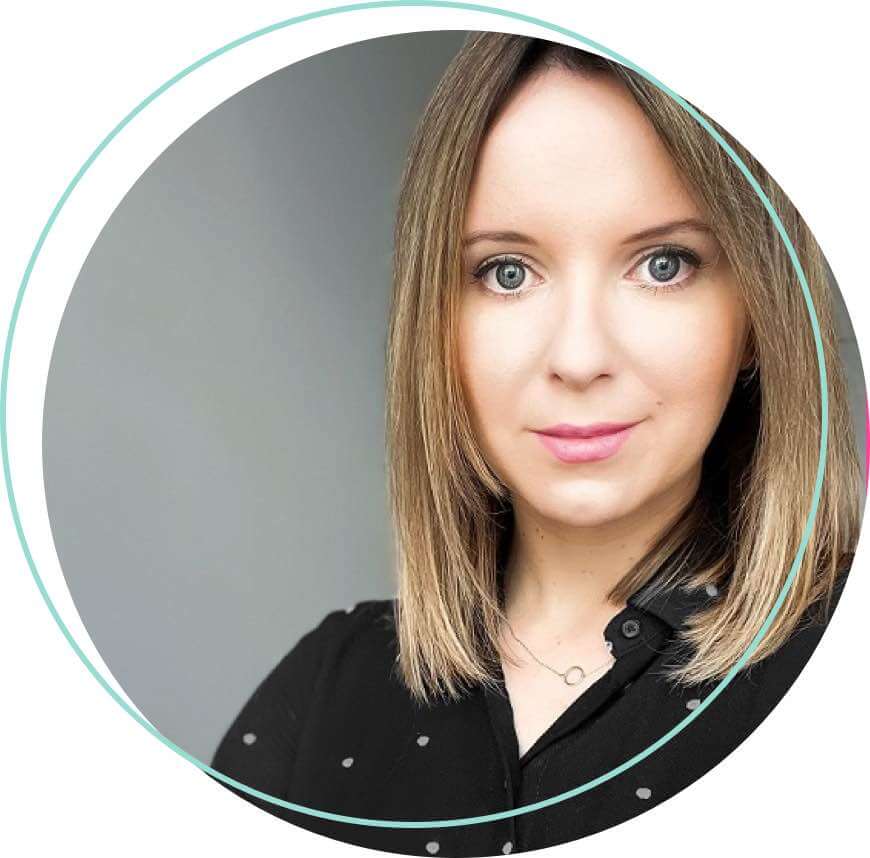 Wiktoria Grabek
Brand Activation and Retail Media Manager - Douglas Marketing Solutions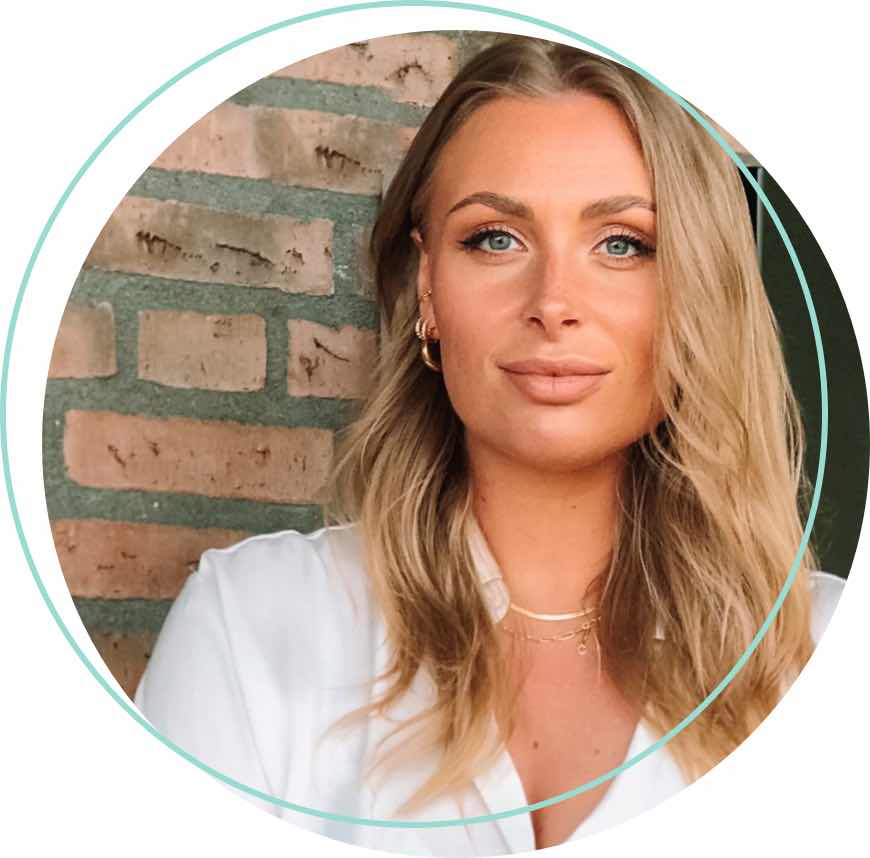 Louise Termont
Retail Media Manager - Douglas Marketing Solutions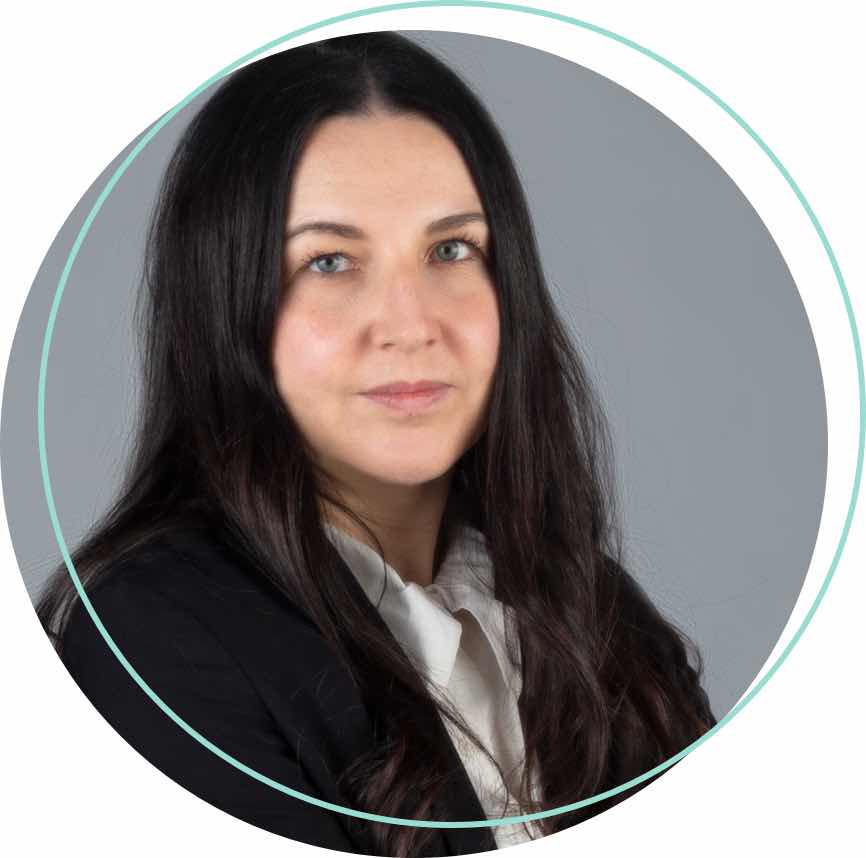 Eleonora Falso
eCommerce Brand & Content Manager - Douglas Marketing Solutions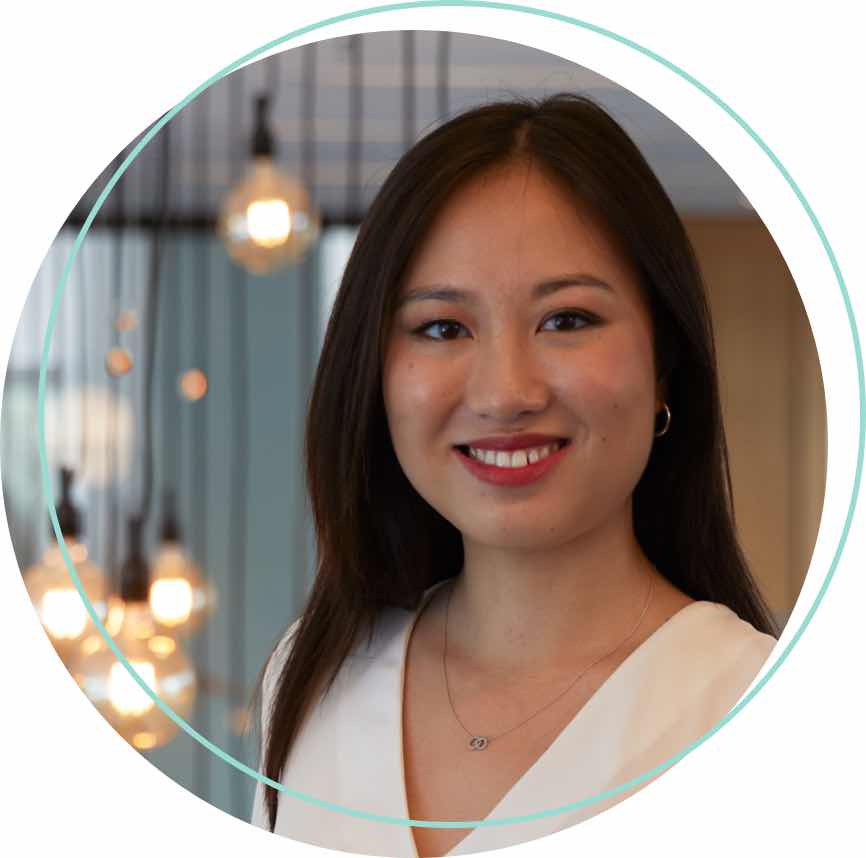 Thao Tram Lam
Junior New Business & Project Manager - Douglas Marketing Solutions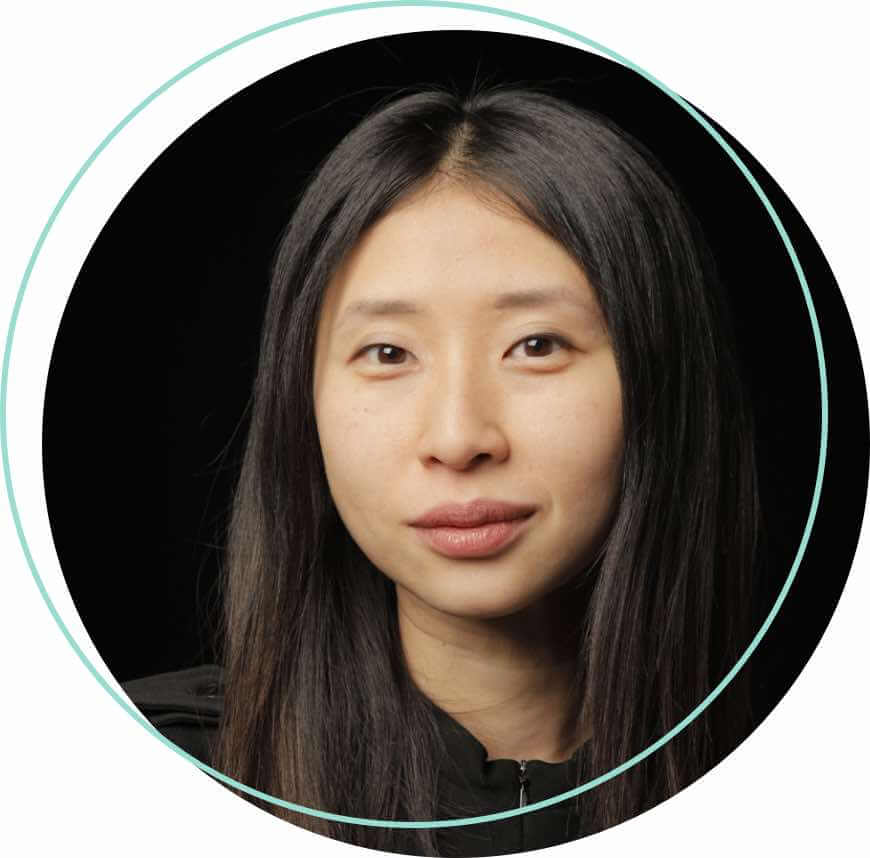 Roxanne Ong
Global Head of Strategy, Innovations and Education – Digital Transformation Office Shiseido Co. Ltd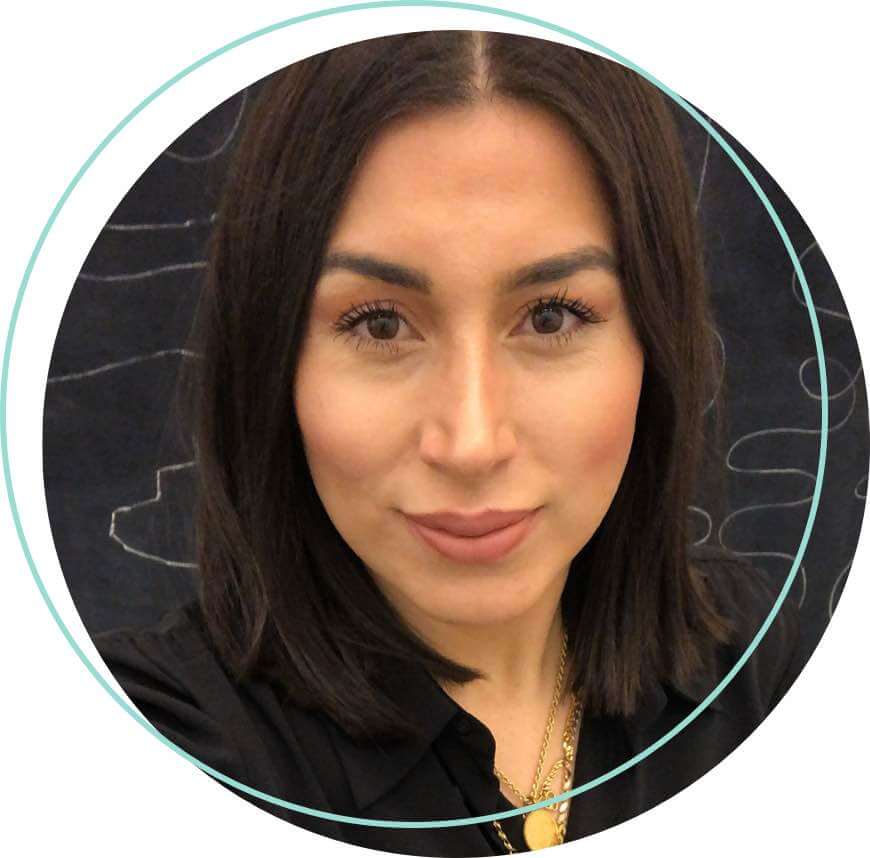 Yasemin Kaya
Retail Media Sales & Business Development Manager - Douglas Marketing Solutions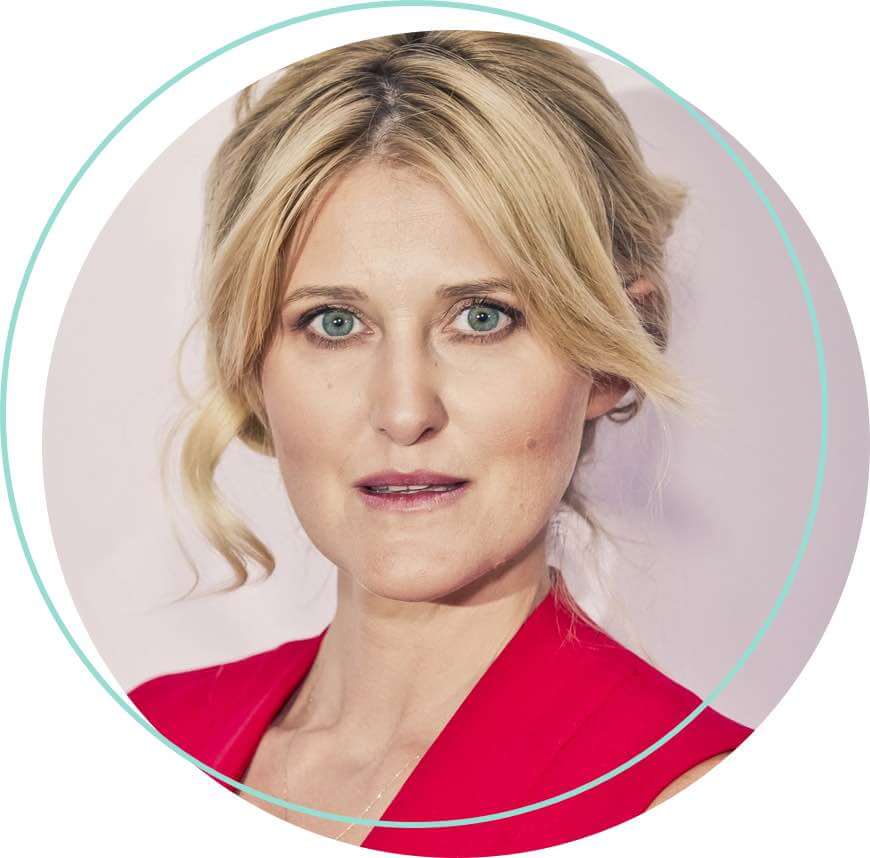 Aneta Domańska
PUIG Team Leader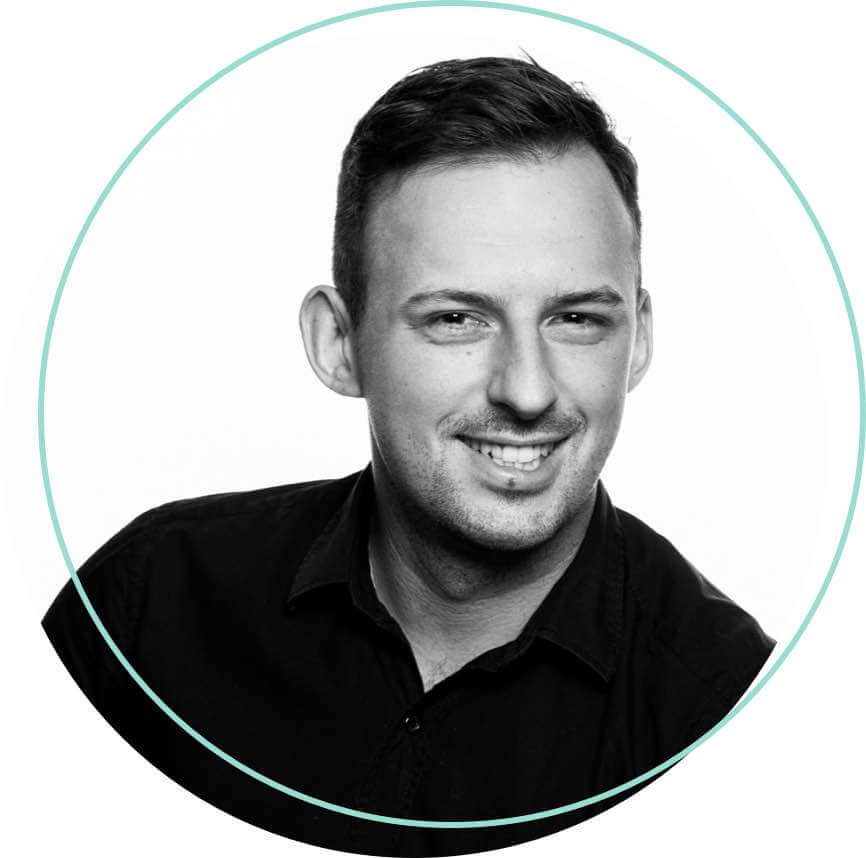 Robert Kießling
Head of DACH, Retail & Partnership – Retail Media, Criteo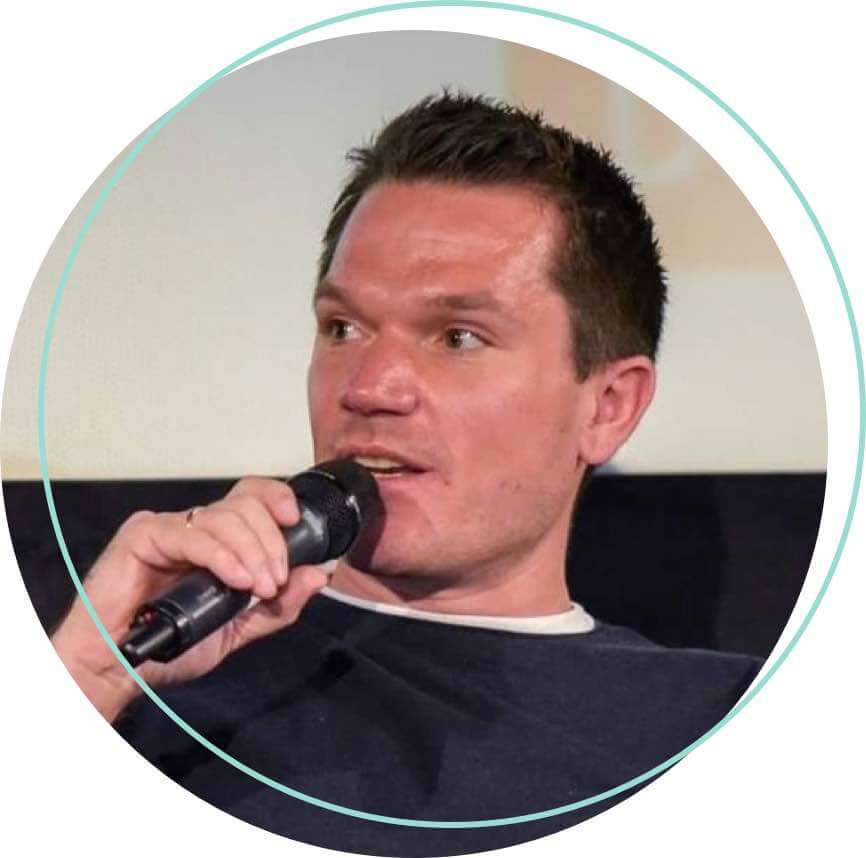 Thomas Wrobel
Vice President Data, BI & CRM - Douglas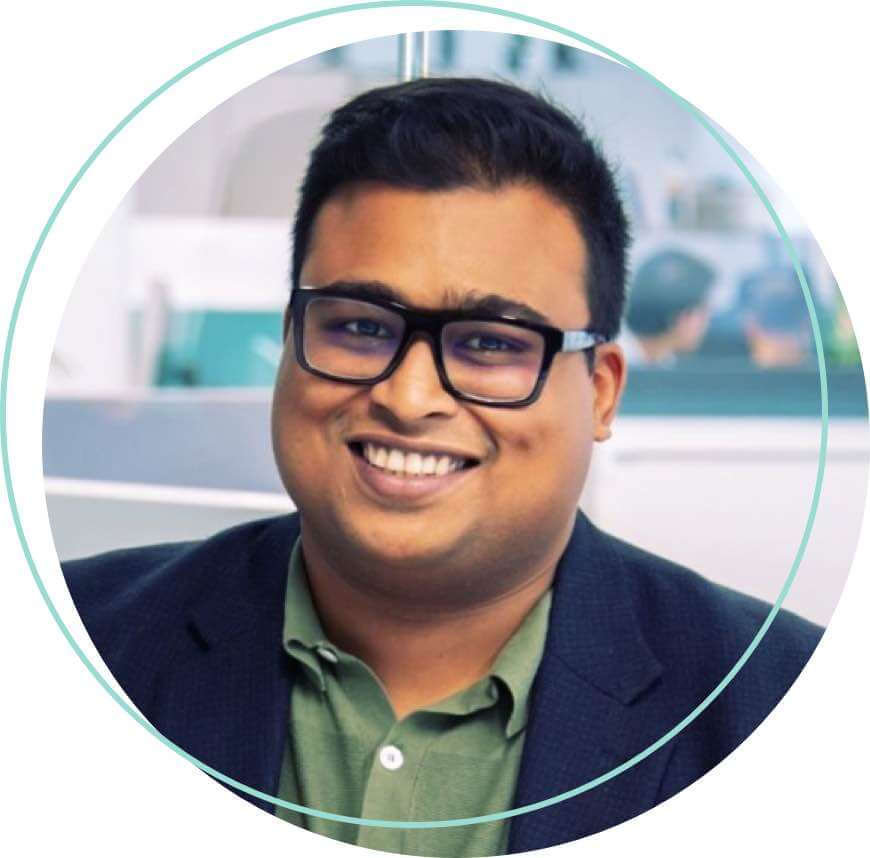 Manant Maheshwari
Global Director of Retail Media - Coty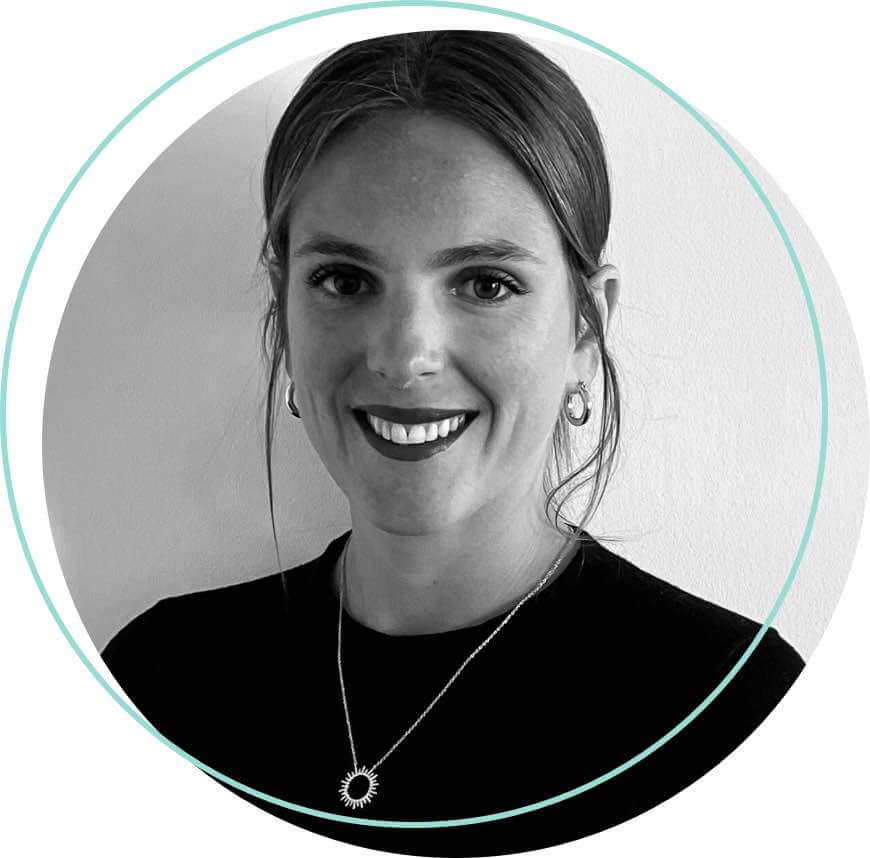 Elsa Prouteau
Key Account Manager Retail Media - E.Leclerc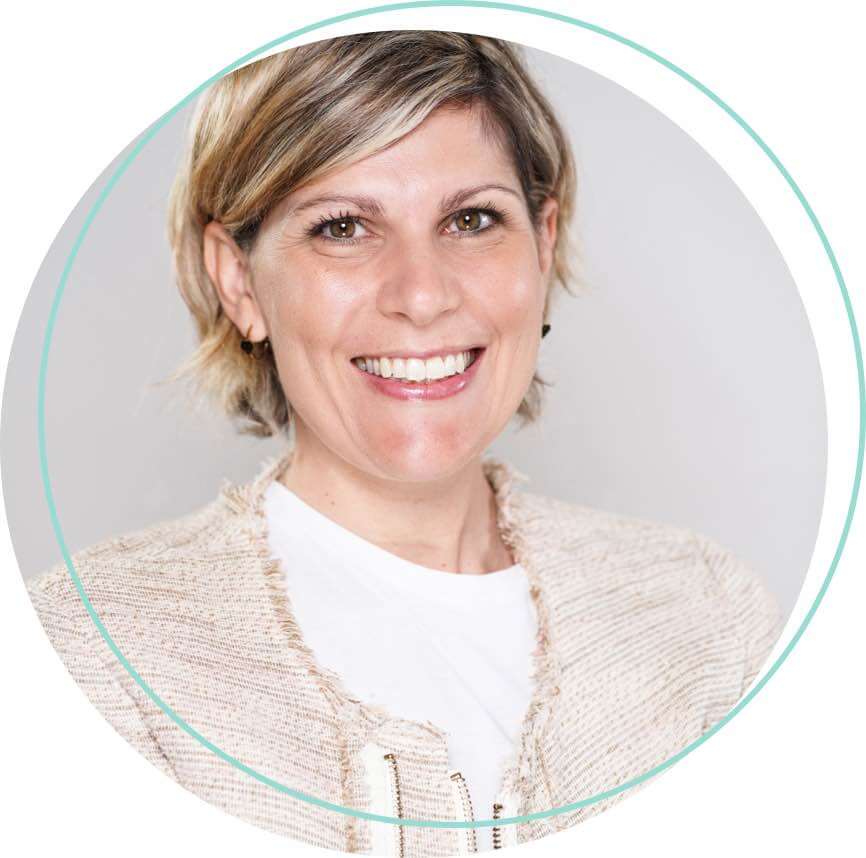 Romina Marconi
E-Commerce Key Account Manager Prestige Division - Shiseido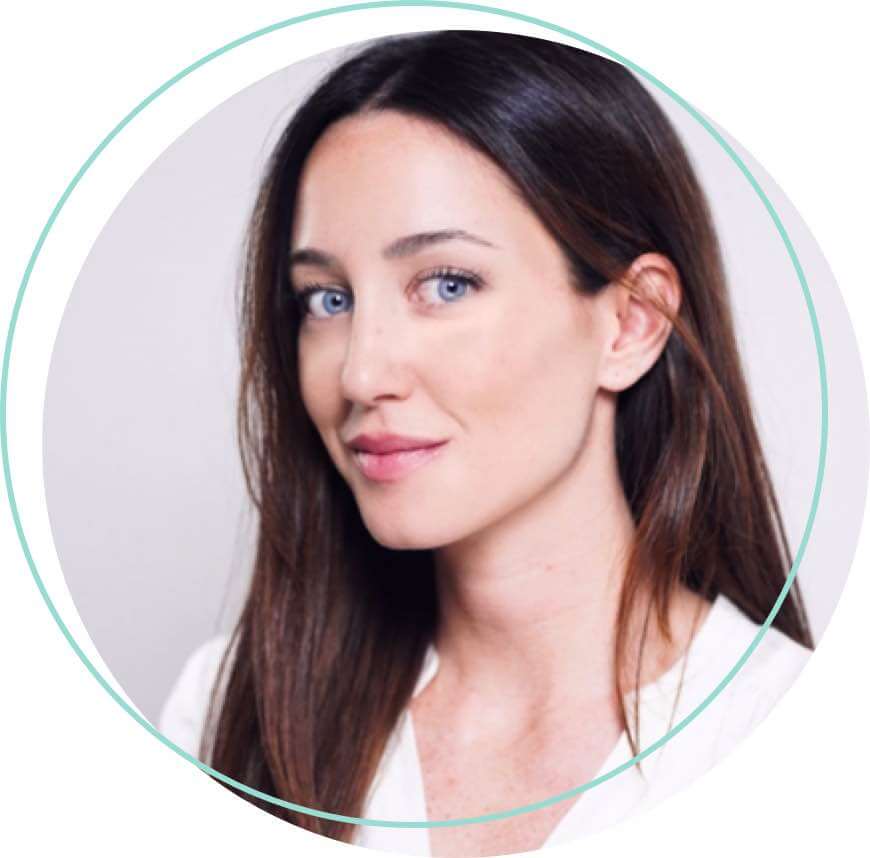 Clementina Domenech
E-commerce Key Account Manager - Shiseido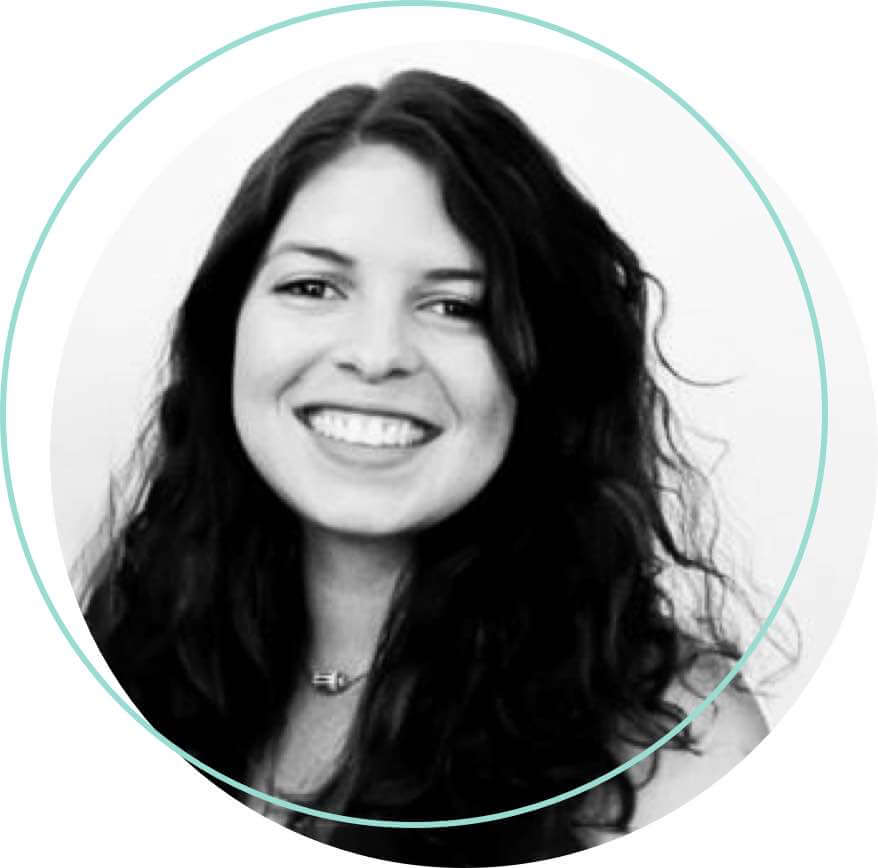 Myriam Chennoufi
E-Commerce Project Manager - Coty Luxury, France