Stop guessing. Start retail data-based marketing.
As Europe's leading beauty retailer, Douglas offers your brand a unique stage to target a beauty- and lifestyle-savvy audience.
Experience how to turn a treasure trove of first-hand data into tangible campaign results!
Targeted approach through First-Party-Data
We ensure your brand's success using our most valuable asset: a unique combination of first-party e-commerce, store and CRM data. This allows us to provide comprehensive, data-based targeting options, as well as identify and reach the audience most likely to show high interest in and buy your products.
ON-SITE CAMPAIGNS
OFF-SITE CAMPAIGNS
PRODUCT-TEST CAMPAIGNS
Get access to beauty shoppers around Europe
>

2400

Stores across Europe
>

44M

CRM member (beauty card holder)
#1
Retail beauty app in Europe
>

32M

Online shop visits per month
>

4M

Followers on social media
>

500

Selectable cluster segments
We offer strategic consulting, professional campaign management & transparent reporting
ANALYSIS & STRATEGY
We develop powerful customized media strategies based on the "data-to-insights-to-action" principle. We crunch the available data, generate unique insights on your target group, and develop an activation strategy.

360° campaign
management
PLANNING & IMPLEMEN­TATION
After developing a strategy, we create a detailed media plan complete with performance values and KPIs. Then the campaign proceeds to operational management. 
CONTROL & REPORTING
Once the campaign is live, the ad operations team continuously optimizes delivery. Interim reporting keeps you in the loop. A transparent final report and joint evaluation of the results comes at the conclusion of the campaign.
Latest Posts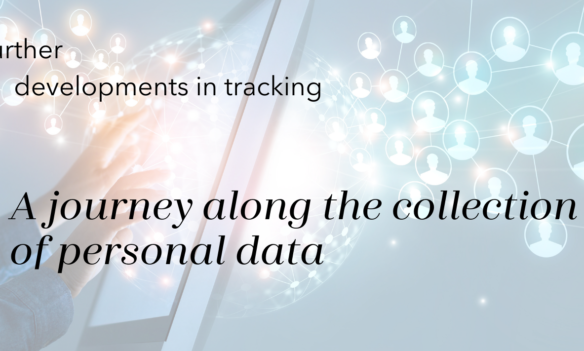 The collection and processing of personal data through the internet started back in the 2000s and nowadays comes in many different forms. In web tracking, there are various techniques to track a user's movements on the internet and collect personal data about them. Besides app tracking and IP address recognition, cookies in particular are a popular way to collect personal data online.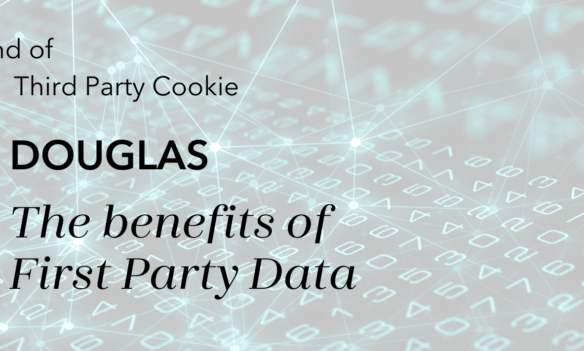 In March, Google announced the end of the third party cookie. Now the advertising industry has another year and a half to come up with an alternative to the third party cookie – but the uncertainty is likely to remain. Douglas Marketing Solutions relies on first party data and offers clients relevance and range in the premium environment, which ensures reliable advertising opportunities in the long term. In this blog post, you can find out what the end of the third party cookie means, what the impact is and what solutions Douglas Marketing Solutions offers advertisers.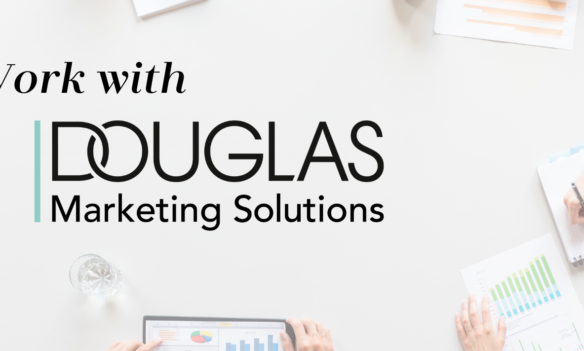 Brands are always looking for new ways to get their products to consumers successfully and with high sales, and there are many ways to do this. But weighing up which paths should be used and which should rather not be taken is certainly helpful. At Douglas Marketing Solutions, companies are fully accompanied and supported from the sales process through campaign management to the evaluation of the measures taken.