Stop guessing. Start retail data-based marketing.
As Europe's leading beauty retailer, Douglas offers your brand a unique stage to target a beauty- and lifestyle-savvy audience.
Experience how to turn a treasure trove of first-hand data into tangible campaign results!
Targeted approach through First-Party-Data
We ensure your brand's success using our most valuable asset: a unique combination of first-party e-commerce, store and CRM data. This allows us to provide comprehensive, data-based targeting options, as well as identify and reach the audience most likely to show high interest in and buy your products.
ON-SITE CAMPAIGNS
OFF-SITE CAMPAIGNS
PRODUCT-TEST CAMPAIGNS
Get access to beauty shoppers around Europe
>

2400

Stores across Europe
>

44M

CRM member (beauty card holder)
#1
Retail beauty app in Europe
>

32M

Online shop visits per month
>

4M

Followers on social media
>

500

Selectable cluster segments
We offer strategic consulting, professional campaign management & transparent reporting
ANALYSIS & STRATEGY
We develop powerful customized media strategies based on the "data-to-insights-to-action" principle. We crunch the available data, generate unique insights on your target group, and develop an activation strategy.

360° campaign
management
PLANNING & IMPLEMEN­TATION
After developing a strategy, we create a detailed media plan complete with performance values and KPIs. Then the campaign proceeds to operational management.
CONTROL & REPORTING
Once the campaign is live, the ad operations team continuously optimizes delivery. Interim reporting keeps you in the loop. A transparent final report and joint evaluation of the results comes at the conclusion of the campaign.
Latest Posts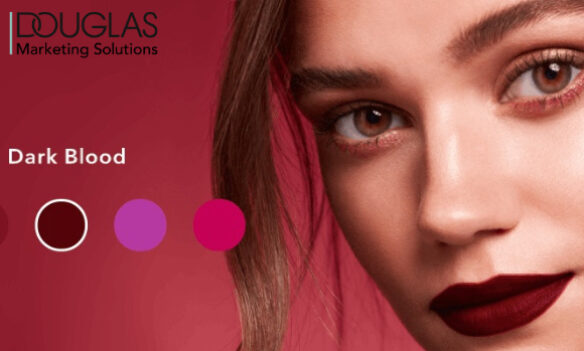 In the make-up world, shopping online can be difficult for many customers. If, for example, you don't know exactly which product you need in which colour, you may get the wrong tone. To counteract this, DOUGLAS has introduced the innovative BEAUTY MIRROR in the app: An augmented reality application within the DOUGLAS app that allows customers to virtually test make-up products. In this blog post, you can find out how DOUGLAS uses this concept to offer its customers in the online shop advice that almost feels like at the counter in the store and how the Beauty Mirror Brands benefit at the same time. Enjoy reading!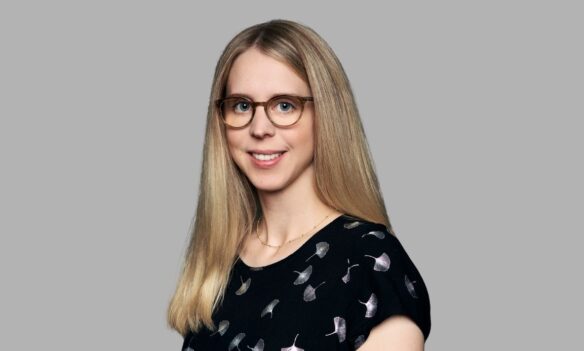 Lena Marquardt is a media specialist with over 6 years of experience in service and consulting. She looks at what is happening across all media channels with a focus on FMCG. With her particular enjoyment of figures, data and facts, she is an absolute specialist for various analyses. Furthermore, with a holistic view, she can always identify the best solutions for our clients along the entire customer journey. With her personal drive and special love for numbers, Lena is the perfect Team Lead in Client Service & Consulting.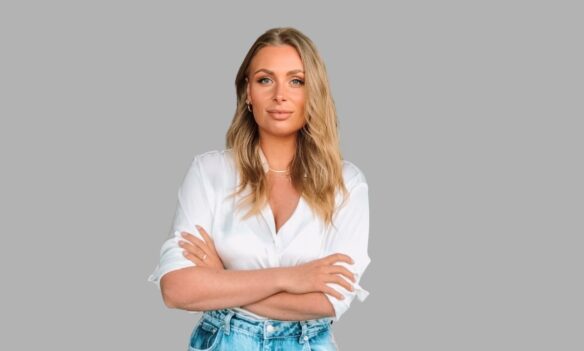 Louise has a huge passion for retail, as she comes from a long line of entrepreneurs in the luxury industry. Her creativity and ambition paved her way to online marketing. Her ability to think from a retailer's perspective as well as being a marketeer at heart, makes a career in retail media the perfect fit. Her love for cosmetics really is the cherry on top! With her 6+ years of experience in the beauty industry and 3 years in media and marketing, Louise is the destined candidate for the position of a Retail Media Manager.