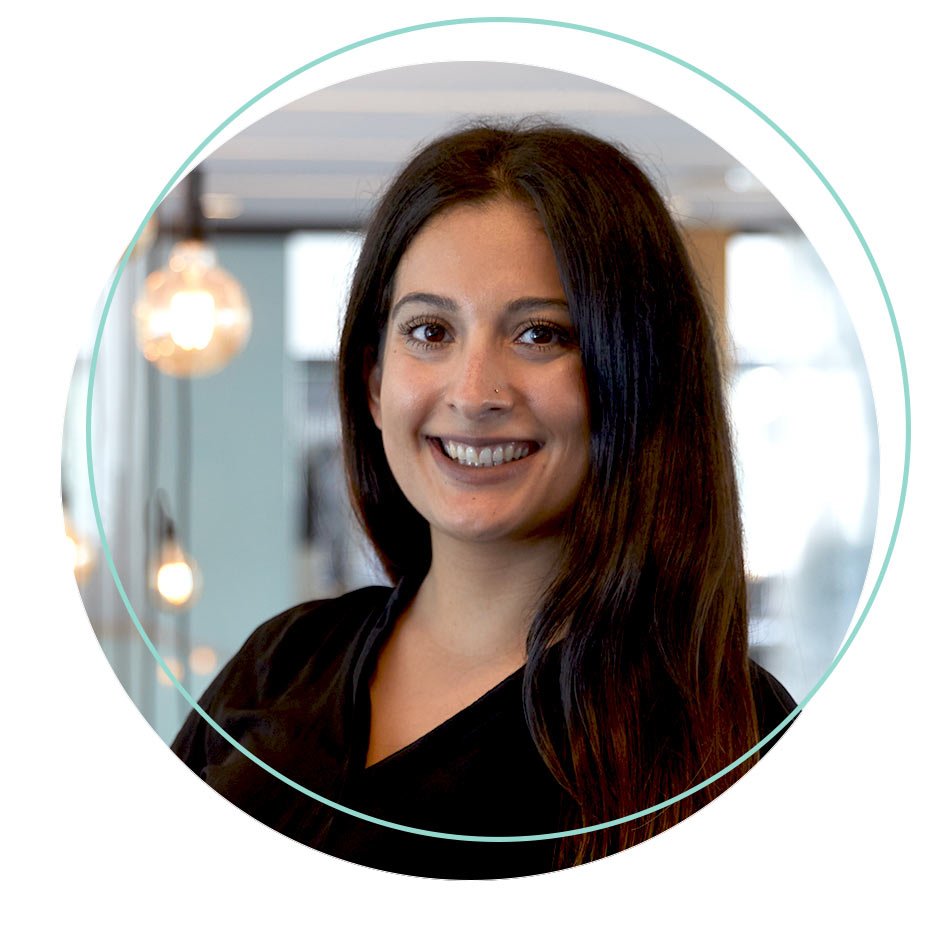 Latests Posts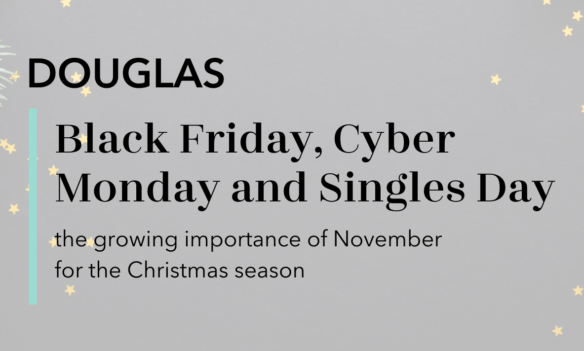 November has become the promotion month by all means. On no less than three days, everything stands under the motto discounts, discounts, discounts. Singles Day, Black Friday and Cyber Monday are becoming increasingly popular and with the rising popularity of these days, Christmas business is also increasingly shifting to November. In this blog post, you can find out the reasons for this development, where all the promotion days come from and what this shift means for stationary trade and online retailers.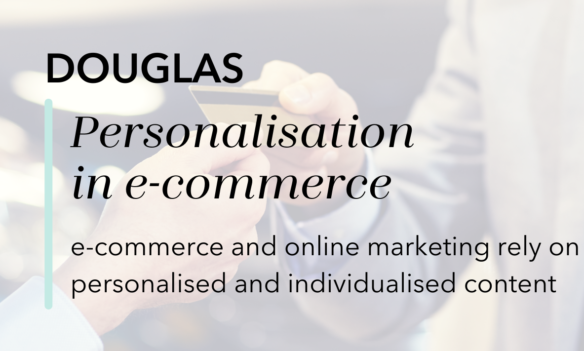 Everyone knows the situation: We search for something on Google and all of a sudden, even if the search has long since ended, we get a bunch of advertisements on the previously searched topic. The keyword in this case is personalisation. This brings in billions for the marketing industry, but in today's world it is also necessary in order to be able to distribute products to the right target group at all. Nowadays, our society is becoming more and more diverse, and so is its buying behaviour. People live in different places, have different interests and use different platforms. So it is becoming more and more difficult to reach every user equally well.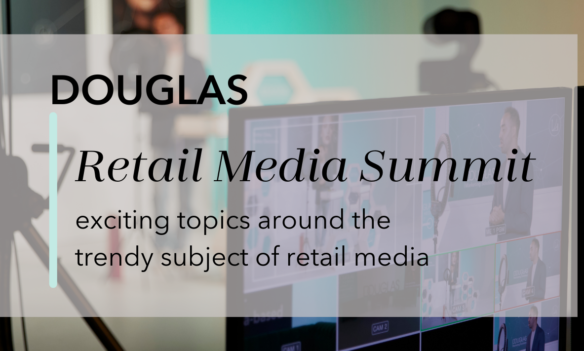 It's done and the whole Douglas Marketing Solutions team is overjoyed. The 1st Retail Media Summit was a complete success. Over 800 registrations and overwhelming feedback from the audience make it clear: there will definitely be a second edition of the Summit. What made the Summit so special, what topics, information, lectures and master classes it was all about and who took part – find out here.