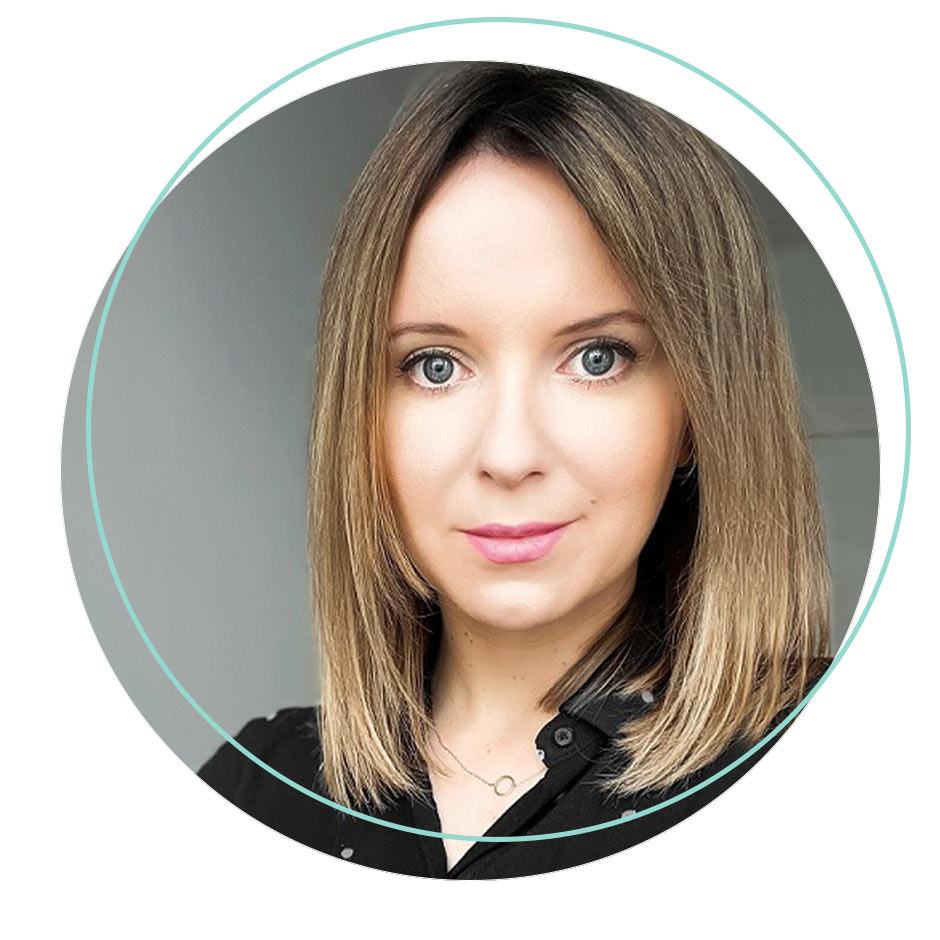 Wiktoria Grabek
Category:
Latests Posts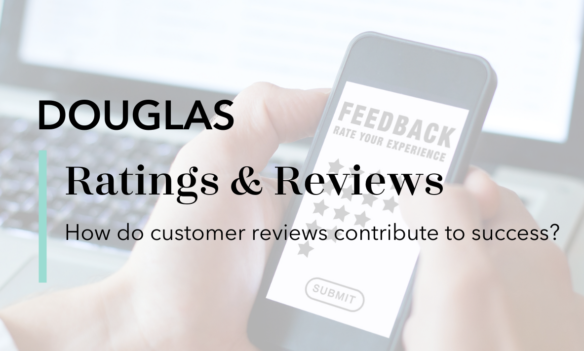 Even though shop and product descriptions provide customers with important information during online shopping, consumers today buy primarily on the basis of customer ratings and reviews. Ratings and reviews help other consumers to form an impression of the product, to obtain information about the quality and the service and to create trust. That's why authentic and good customer reviews are worth their weight in gold, especially in e-commerce, where the product cannot be tested by the consumer. In this blog post, we explain what exactly is meant by ratings and reviews, why these types of customer evaluations are so important, what opportunities and risks they entail and how your company can use customer evaluations to its advantage.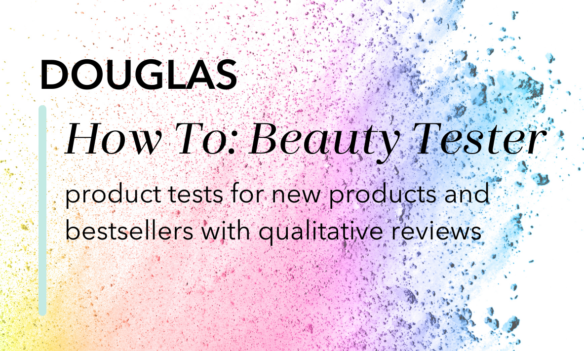 The power of product reviews and product tests on the web is still unbroken. In e-commerce these days, it almost doesn't matter what the product is, the consumer almost always looks at the reviews under the product and even on other platforms, such as YouTube or Instagram, before buying. This kind of word-of-mouth marketing is extremely powerful and, in the worst case scenario, can lead to a product not being purchased if the feedback is bad. This post is especially aimed at people or entire companies who want to learn how to acquire good and honest reviews from real consumers for their products. Here you can find out what product tests can do for you, how the product tests work as part of the Douglas Beauty Tester programme by Douglas Marketing Solutions and which packages can be useful for you as a retailer.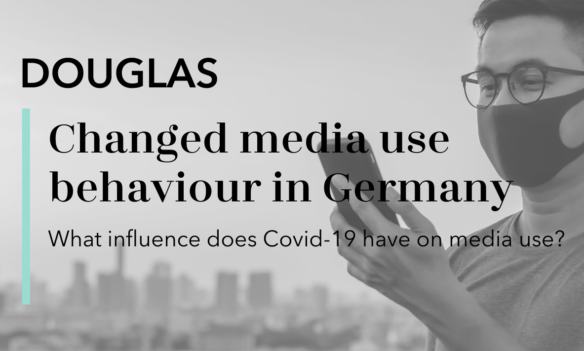 The Covid 19 virus has left its mark on our lives, including our media use behaviour. Media use refers to the consumption of all media offerings and mass media, including analogue and online offerings, such as television, radio, podcasts, video-on-demand, print media and many more. This blog post focuses on how media consumption has changed in each area and what impact the Covid 19 virus has had on this change and what will be important in the future. Hence, the information refers to the year 2020 and 2021.