As Europe's leading beauty retailer, we offer your brand a way to engage with beauty and lifestyle audiences. Discover how we use our enormous treasure trove of data with the help of our data management platform to create digital media campaigns that are perfectly tailored to your target group.
Douglas Marketing Solutions is brought to life by a highly motivated team with expertise in media, digital marketing, and brand building. Passion and results are at the forefront of everything we do.
Brand success through first-party data
With our unique combination of e-commerce, in-store, and CRM data, we have extensive data-driven targeting options that allow us to target audiences that are precisely interested in your brand.
We put your product before the eyes of beauty lovers at every stage of the customer journey. Whether in Douglas stores or on the web and social media, we offer the perfect data-driven advertising solution.
From Analysis to Reporting
Together, we forge a path to successful brand performance. In addition to planning and developing a media strategy tailored to your brand, we also take over management and always provide transparent reporting on the campaign and its results.
We have our sights on beauty lovers and deliver the right message at the right time and in the right place. Discover our Ad Solutions.
What to expect – insights & news
In addition to best practices and use cases, we also keep you on top of what else is exciting in the world of retail media and marketing. You can expect insights into our CRM program, data-driven marketing efforts, and new content formats. This channel allows you to get a glimpse of what happens behind the scenes of Douglas' international e-commerce. In the future, we will provide you with weekly articles on the retail industry and data-driven marketing in the beauty industry. We look forward to sharing our expertise!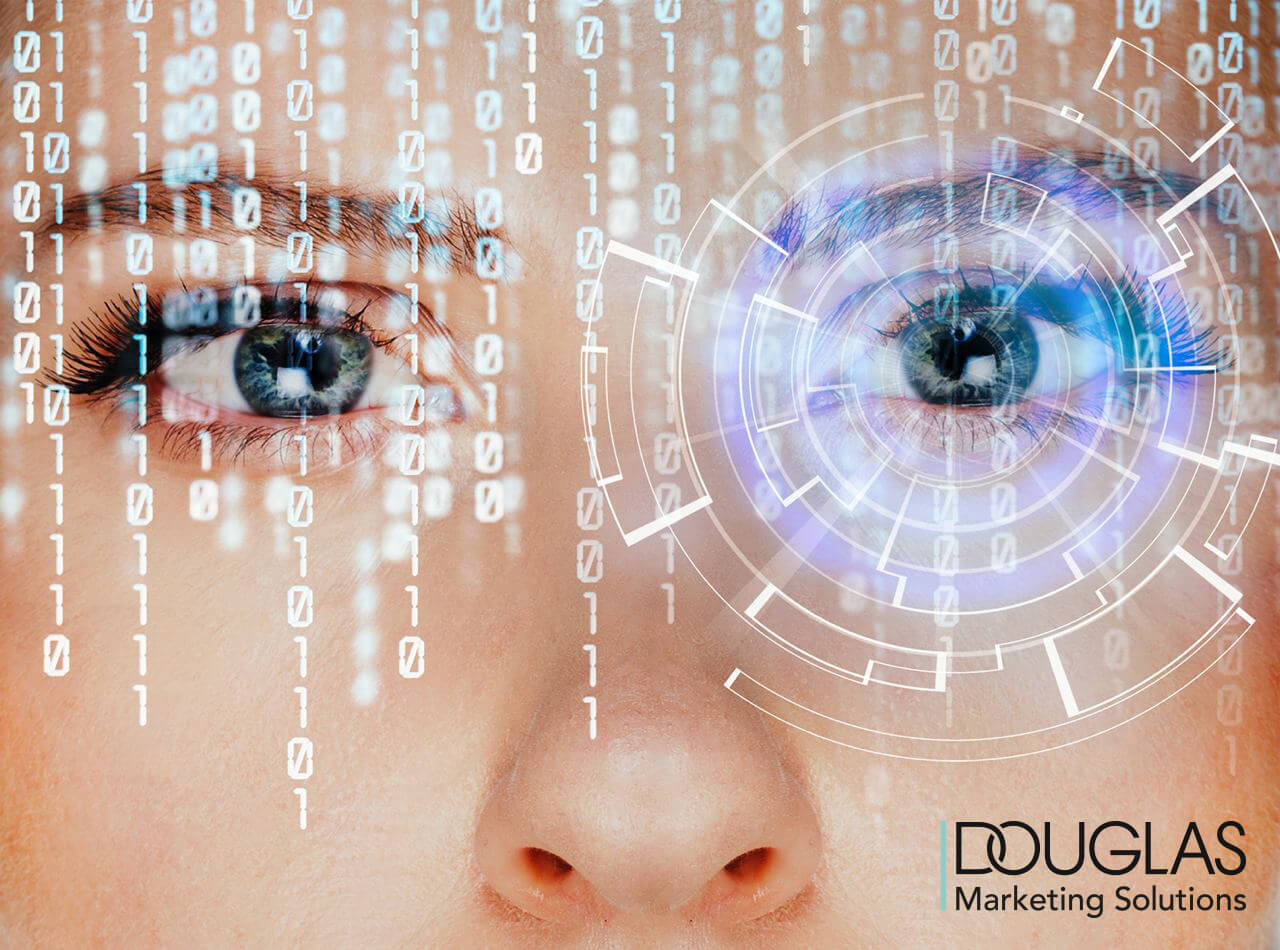 Latests Posts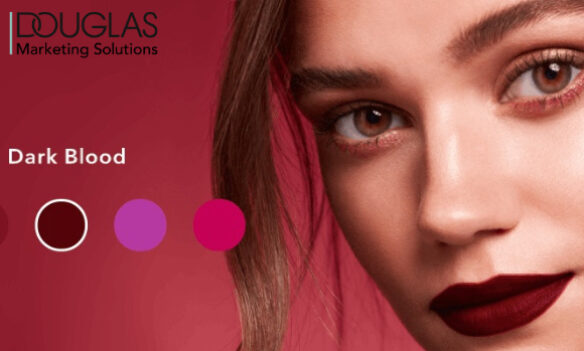 In the make-up world, shopping online can be difficult for many customers. If, for example, you don't know exactly which product you need in which colour, you may get the wrong tone. To counteract this, DOUGLAS has introduced the innovative BEAUTY MIRROR in the app: An augmented reality application within the DOUGLAS app that allows customers to virtually test make-up products. In this blog post, you can find out how DOUGLAS uses this concept to offer its customers in the online shop advice that almost feels like at the counter in the store and how the Beauty Mirror Brands benefit at the same time. Enjoy reading!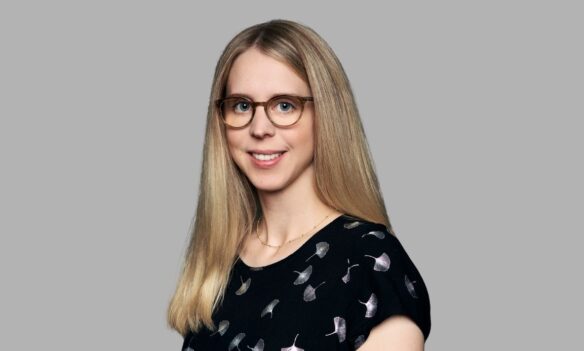 Lena Marquardt is a media specialist with over 6 years of experience in service and consulting. She looks at what is happening across all media channels with a focus on FMCG. With her particular enjoyment of figures, data and facts, she is an absolute specialist for various analyses. Furthermore, with a holistic view, she can always identify the best solutions for our clients along the entire customer journey. With her personal drive and special love for numbers, Lena is the perfect Team Lead in Client Service & Consulting.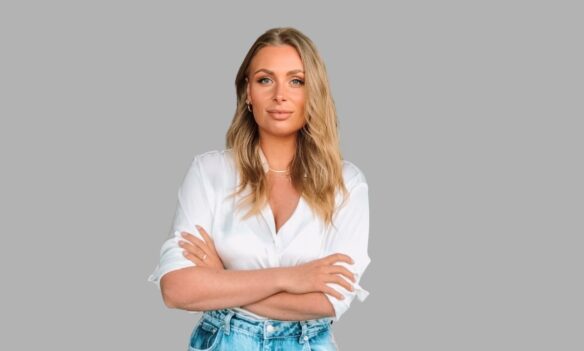 Louise has a huge passion for retail, as she comes from a long line of entrepreneurs in the luxury industry. Her creativity and ambition paved her way to online marketing. Her ability to think from a retailer's perspective as well as being a marketeer at heart, makes a career in retail media the perfect fit. Her love for cosmetics really is the cherry on top! With her 6+ years of experience in the beauty industry and 3 years in media and marketing, Louise is the destined candidate for the position of a Retail Media Manager.