Behind the scenes at Douglas Marketing Solutions! Behind our #adsolutions stands a great team that we would like to introduce to you. We start with our digital marketing specialist and team leader Jessica Koch: Director New Business & Douglas Marketing Solutions. Jessi will tell you what makes her work so special and she also has a tip for beauty brands!
What drives me:
For me, both professional and private life is all about creating chances.
I enjoy creatively identifying opportunities, testing them at high speed, and then implementing them.
I'm driven by working in an entrepreneurial and agile way  because that's what creates energy in teams and on projects that ultimately turns into added value for the customer.
What makes my work special:
Marketing in a digital retail context is fun because we have something that traditional advertisers don't: direct customer access.
We don't make assumptions. We use our first-party data to identify which brands "match" with our customers on-site as well as off-site.
We share this knowledge with our B2B customers in order to promote brand visibility and generate sales in a targeted manner.
My tip for beauty brands:
Corona has profoundly changed the the shift to digital media and corresponding customer journey. There is no turning back now.
The "cookiepocalypse" – the extinction of the third-party cookie – is also fuelling a rethink.
My tip? Use us to convert the "rethink" into concrete "test & learns."
Latests Posts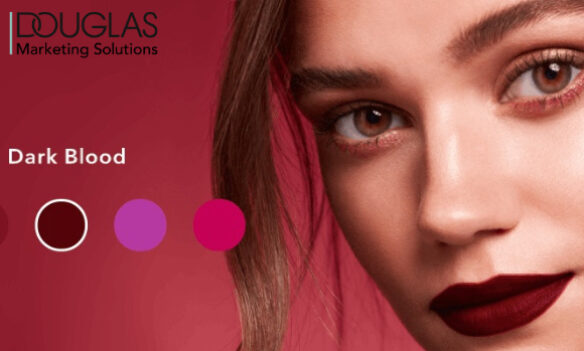 In the make-up world, shopping online can be difficult for many customers. If, for example, you don't know exactly which product you need in which colour, you may get the wrong tone. To counteract this, DOUGLAS has introduced the innovative BEAUTY MIRROR in the app: An augmented reality application within the DOUGLAS app that allows customers to virtually test make-up products. In this blog post, you can find out how DOUGLAS uses this concept to offer its customers in the online shop advice that almost feels like at the counter in the store and how the Beauty Mirror Brands benefit at the same time. Enjoy reading!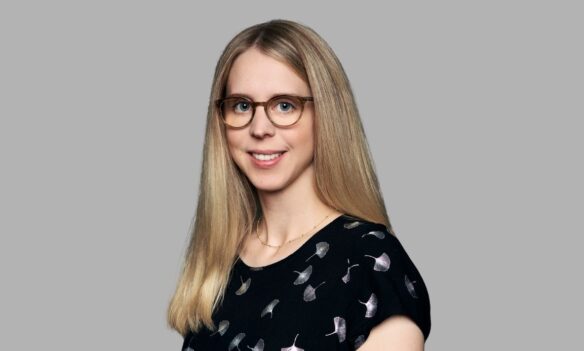 Lena Marquardt is a media specialist with over 6 years of experience in service and consulting. She looks at what is happening across all media channels with a focus on FMCG. With her particular enjoyment of figures, data and facts, she is an absolute specialist for various analyses. Furthermore, with a holistic view, she can always identify the best solutions for our clients along the entire customer journey. With her personal drive and special love for numbers, Lena is the perfect Team Lead in Client Service & Consulting.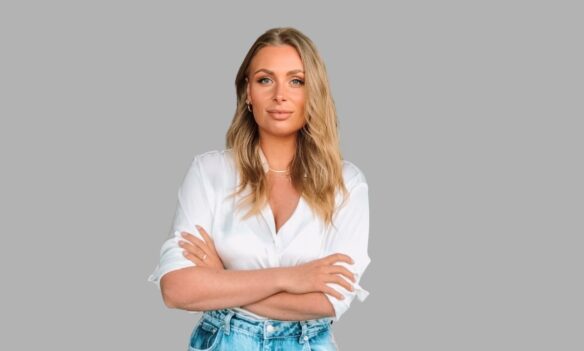 Louise has a huge passion for retail, as she comes from a long line of entrepreneurs in the luxury industry. Her creativity and ambition paved her way to online marketing. Her ability to think from a retailer's perspective as well as being a marketeer at heart, makes a career in retail media the perfect fit. Her love for cosmetics really is the cherry on top! With her 6+ years of experience in the beauty industry and 3 years in media and marketing, Louise is the destined candidate for the position of a Retail Media Manager.