The backbone of e-commerce: How online reviews and "social proof" determine e-commerce performance
The rapid development of social media and e-commerce is attracting more and more consumers to online forums that revolve around products and their reviews. Reviews have now become so important in e-commerce that they have already established their own little ecosystem, consisting of a total of four main players: Rating syndicators, sampling providers, analytics companies, and retailers.
Rating syndicators collect and distribute customer ratings and thus help retailers in an international context and also brands with their e-shops to achieve more rating content or to use a source more than once. Main players in this area are primarily companies such as Bazaarvoice or PowerReviews. Samplings can be used to motivate customers to provide authentic reviews. Companies such as BzzAgent run these campaigns for retailers and brands, thus generating reviews. Suitable analysis platforms to analyze and evaluate KPIs, such as the average star rating, are offered by companies like Clavis. In addition, it is possible to set up alerts for negative ratings. The basis for this ecosystem is represented by the retailers themselves.
Brands looking at valuation strategies to track or improve their own valuations rely on this ecosystem.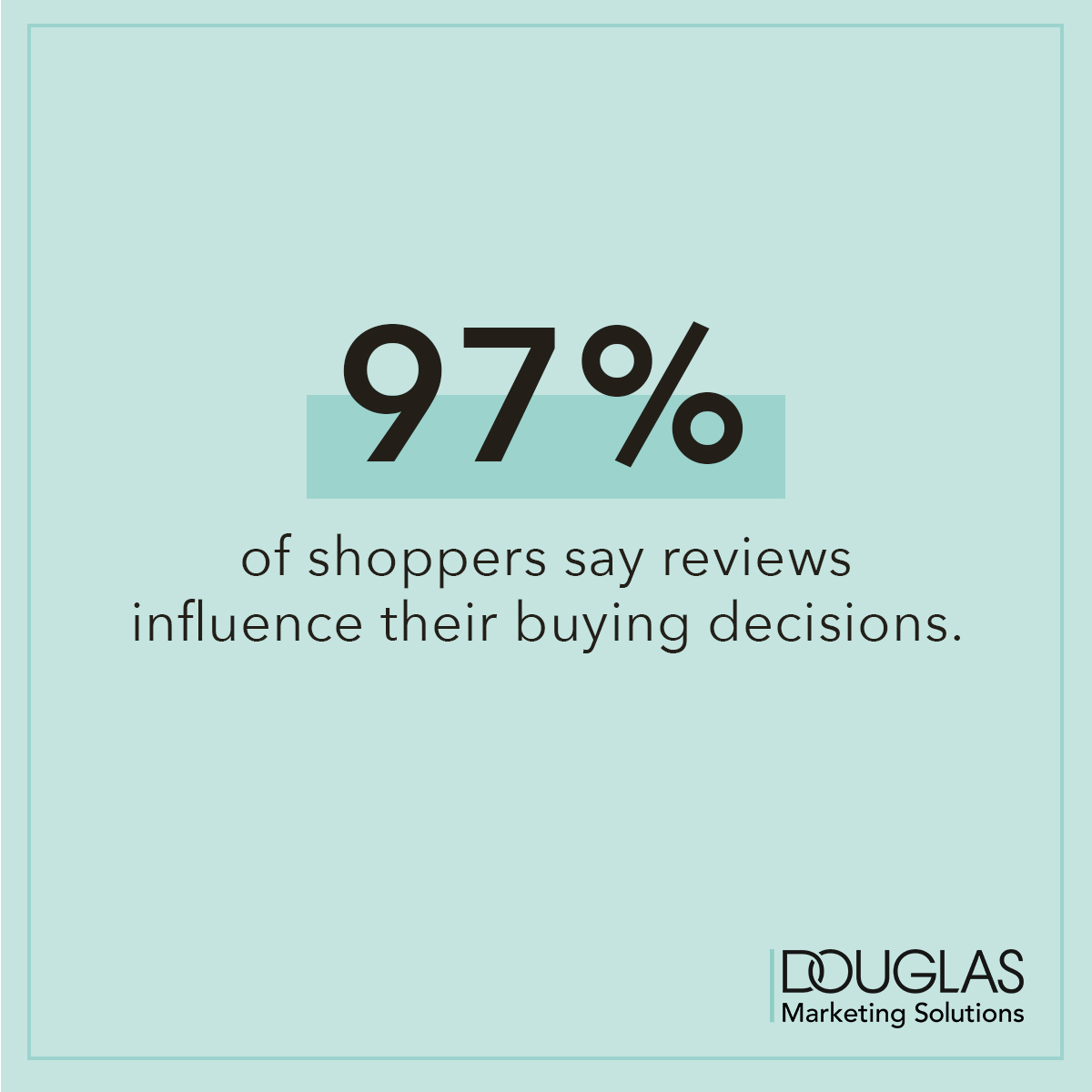 Valuation boom
Trust is the key to product reviews. Consumers trust online reviews as much as they trust personal recommendations. The days of brands explaining to consumers what they might need and why they are in need of it are long gone. Instead, brands should leverage consumer testimonials to reach new customers.
"In 2016, 90% of shoppers read at least one online review before deciding to visit a business. More importantly, 94% of online shoppers reported that a negative review has convinced them to avoid visiting a business. This means that whatever your industry, having a positive online presence gives you several key advantages, which is why it's becoming a key part of branding."
– www.mention.com
More than just a classic marketing tool
Product reviews are much more than just a supplement to the product page. They can have a direct impact on a brand's success. Brands should leverage this influential power across channels to directly engage with consumers, as it allows them to reach consumers in many ways.
"In fact, 97% of shoppers say reviews influence buying decisions, and consumers who engage with ratings and reviews are more than twice as likely to convert than those who don't."
– Bazaarvoice
Trust is built via social proof
Online reviews are considered the largest source of social proof and significantly influence sales. Customers are encouraged in their decision by the opinions of others, even strangers. For example, the company Seriously Silly Socks was able to achieve about 60% higher average order value on their website than on other sales channels, which may well be due to the 3,000 five-star reviews.
"A study by the Harvard Business School found that online reviews can demonstrably impact your bottom line. Brands that are viewed positively have better sales, but even improving your star rating can have a positive effect on your sales."
– www.mention.com
Increasing sales on account of product reviews is primarily based on the resulting higher conversion rates, order sizes and reorder rates.
Visibility means success. The more customer reviews there are, the more likely a brand is to be favored by algorithms. Above all, a higher rank will also convey a website's authority to algorithms and people, steadily increasing awareness, credibility, and customer trust.
Research online – buy offline (ROBO)
If you think online reviews are only relevant for online retailing, you're wrong. It is not only during online shopping that customers resort to online reviews. In stores customers use their smartphones to search online for reviews of a product they are interested in so that they can complete the purchase with a good feeling or simply to get a "trusted" opinion.
More ratings – more sales
The more reviews a product gets, the more often it is sold. Bazaarvoice's 2014 Conversation Index confirms this and underpins the importance of reviews for brands. One review of a product corresponds to a 10% increase in purchases. With 100 reviews, the increase is already 37% and with 200 reviews, 44%. With as few as 8 reviews of a product, there are SEO benefits with significant gains in natural search traffic.
Even bad ratings create authenticity
A product that has been rated exclusively with five stars tends to arouse customers' mistrust. They quickly suspect that the reviews are bought, since it is unlikely that everyone will really like a product.
"Research suggests that some consumers perceive a 5-star rating as too good to be true. According to theOnline Review Survey, the rating that consumers trust the most is 4 stars out of 5, followed by 4.5 and 5.0 stars."
– www.reviewtrackers.com
Thus, 2- or 3-star ratings are not considered bad. On the contrary, with this margin of error at the top, they inspire confidence in potential customers and create authenticity.
Use reviews as feedback in real time
In addition, brands should not only think of customer reviews with a view to conversion. With critical customer reviews, products can be optimized and adapted to the customer accordingly. Brands also have the opportunity to get in direct contact with the customer and resolve issues such as delivery problems, product defects, damages, shipping delays, etc. In this way, even negative reviews can ultimately have a positive effect or, through communication on the part of the brand, result in positive reviews.
We also work internally at Douglas, for example at one.two.free! with the "moderation function" and are thus in direct contact with our customers. The direct contact with the customer is important and we can only recommend every brand to use this wire from first-hand experience.
Advertising solutions for more trust
Ratings are the way of the future. However, at the moment many brands are still stuck with their old advertising patterns. At this point, it's important to recognize the potential of a consumer-generated marketing strategy and make it work for you. With advertising, we want to reach consumers. So why not engage with them right away? This is the way that brands can gain the highest level of trust from both: consumers and retailers.
"The way you market your brand is important, but having people talk about you is a great way to enhance your message. By encouraging positive conversations about your brand, you can quickly and clearly improve your marketing efforts."
– www.mention.com
In order to have its latest beauty products tested and rated, DOUGLAS MARKETING SOLUTIONS has developed a new advertising solution: the DOUGLAS BEAUTY TESTER, a CRM based 360° program to generate reviews on up to 4 platforms and for strong word-of-mouth marketing and user generated content.
More about the DOUGLAS BEAUTY TESTER in the next blogpost. Stay tuned!
Sources: "The Bazaarvoice brand growth handbook: Harnessing the customer voice to drive growth" – Bazaarvoice // "7 Reasons Online Reviews are Essential for Your Brand" – www.mention.com // "Assesing the impact of Ratings and Reviews on eCommerce Performance" – Profitero // "How Reviews Impact Consumers Shopping Decisions" – www.reviewtrackers.com // Bazaarvoice, Conversation Index 2014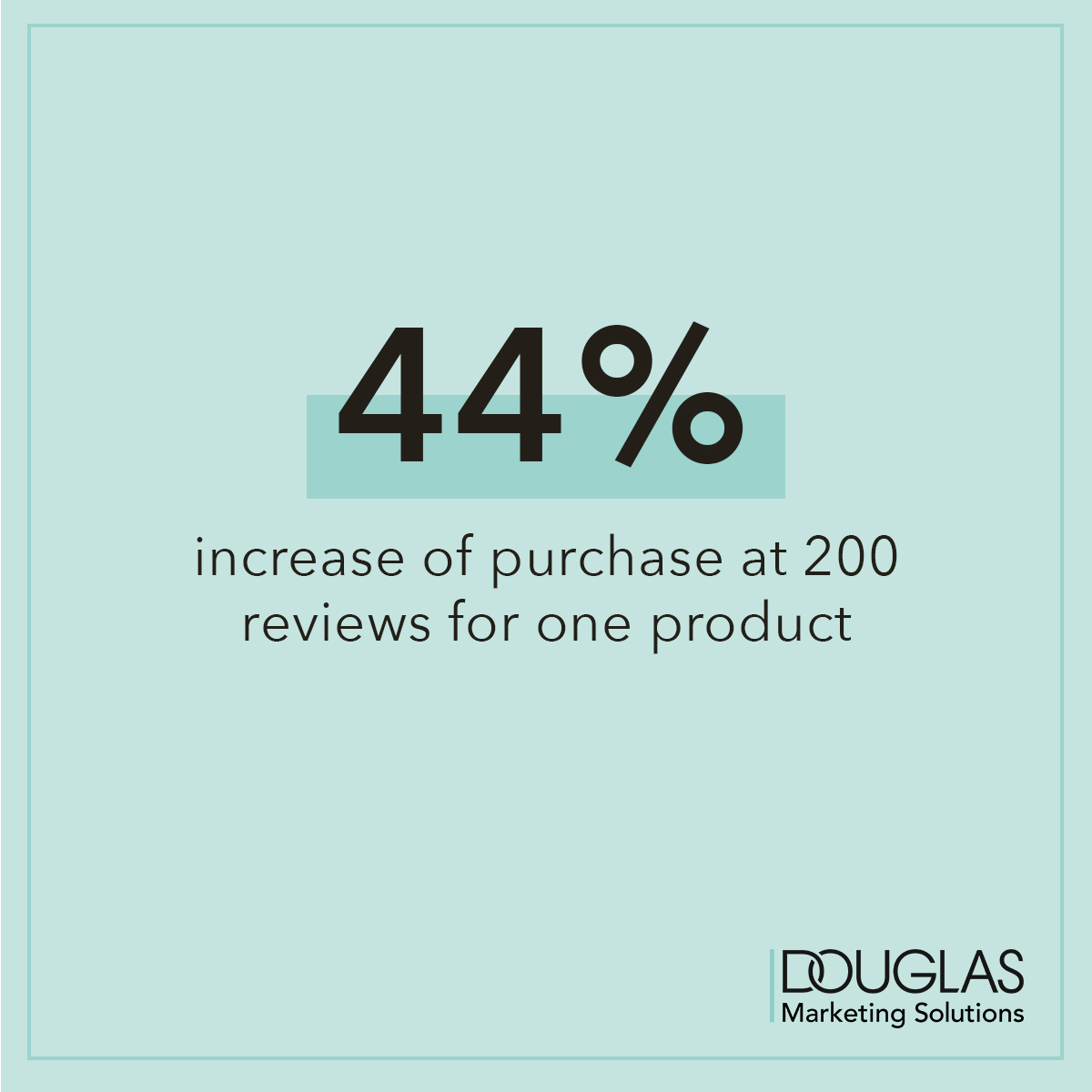 Latests Posts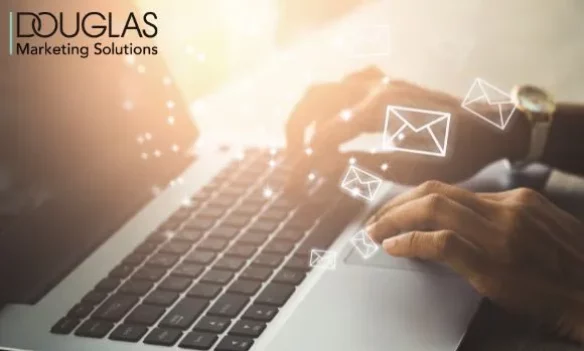 The email address is the ultimate gateway to our multimedia lives and most people keep their personal email addresses forever. Therefore, it stands to reason that many see the email address as the key to the future of digital marketing and advertising. It can identify target audiences across devices, channels and platforms and is inherently personal. Mail hashing makes it possible to reach target groups in a privacy-safe way that is highly customized and personalized. Find out exactly what mail hashing is, how it works and how it can benefit your brand in this DOUGLAS blog post. Have fun reading!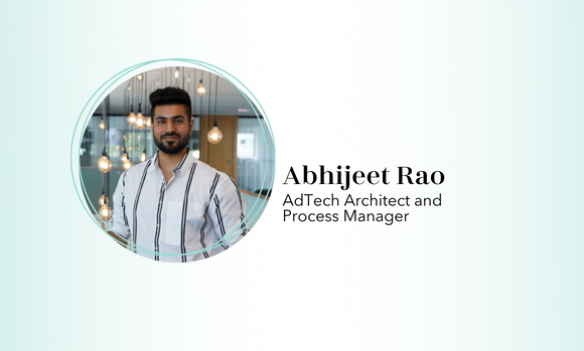 Programmatic advertising, ad operations and tech integration – this is just Abhijeet's language. He is an engineer with a digital mindset and passion for advertising technology and automation tools. With years of experience in the technical and programmatic fields, Abhijeet develops data-driven solutions that are designed to help you and your beauty brand achieve your goals.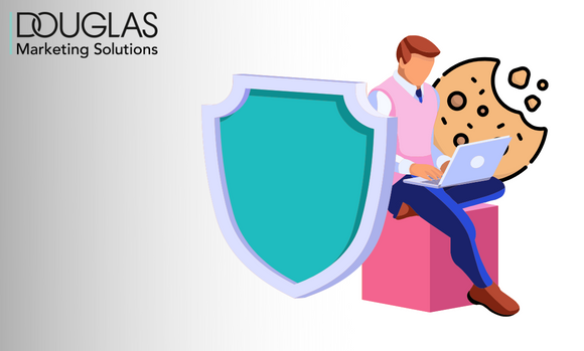 Known and feared in the advertising industry: the shutdown of third-party cookies. In 2022, the corporate giant Google wanted to discontinue third-party cookies in the Chrome browser. Last summer, however, this deadline was extended to 2023. And now the corporation is postponing the end of third-party cookies by another year to 2024. In this blog post, you'll learn everything you need to know about the elimination of third party cookies and how DMS has already been driving successful marketing strategies for years now using first party cookies and retail media. Have fun reading!