E-Commerce pole position with sponsored product ads
Efficient product placement where customers are looking and fast discoverability via keyword search – and all this directly during the shopper journey? It's all possible with sponsored product ads (SPAs). Sponsored product ads put your products in pole position for best visibility and results.
Sponsored product ads are sponsored advertising placements that secure your brand a premium place on the digital shelf and guarantee it is seen by customers.
"SPAs are becoming increasingly important due to changes in user search behaviour. More and more users no longer just use Google when searching for a desired product, but directly use the search function on our platform. Thus, we operate at the point of action: the POS."

– Jessica Koch, Director New Business & Retail Media, Douglas Marketing Solutions
Launch tool and always-on support for pillar products and bestsellers
Sponsored product ads allow you to increase the visibility of your brand and significantly boost sales. Especially for bestsellers, ads are used as an always-on lever to bring products to the forefront and maximize sales.
Sponsored product ads can also be very effective for product launches, contributing to "new in category" or "box out competition" strategies. In this case, the customer's attention is drawn to the product as quickly as possible in order to encourage purchasing. The brand benefit is therefore double, as the higher sales figures can also have a positive effect on organic rankings.
SPAs with Douglas Marketing Solutions
With its extensive data pool, Douglas Marketing Solutions offers a direct link between your products and potential customers. Sponsored product ads can be booked in two different ways:
Placement on the TOP1 or TOP2 position within the product result list
Placement within search results pages triggered by certain keywords, e.g. "vegan skincare"
A large number of visits to douglas.de are via the category, where customers are in browsing mode and probably still undecided. They have arrived neither directly from Google to the product detail page nor on a product page via search. Therefore, category placement is of enormous relevance.
Sponsored product ads are a mid- and lower-funnel tool with high ROAS (Return on Advertising Spend). Depending on the category, a ROAS of more than 10€ can be achieved. In Germany, the average is 6-7€. This means that  one euro invested advertising can return 6-7€ in sales.
CPC billing
Sponsored product ads have a performance-based model – pay for performance – as their billing mechanism and are charged on the basis of clicks (CPC). The mere insertion of the ad is not charged, so the brand does not incur any costs so long as there is no click on the offer. Brands therefore benefit free of charge from the visibility that contributes to purchase consideration.
Source: "Sponsored Product Ads: Neue Vertriebsmöglichkeiten für Händler auf real.de" – www.internetworld.de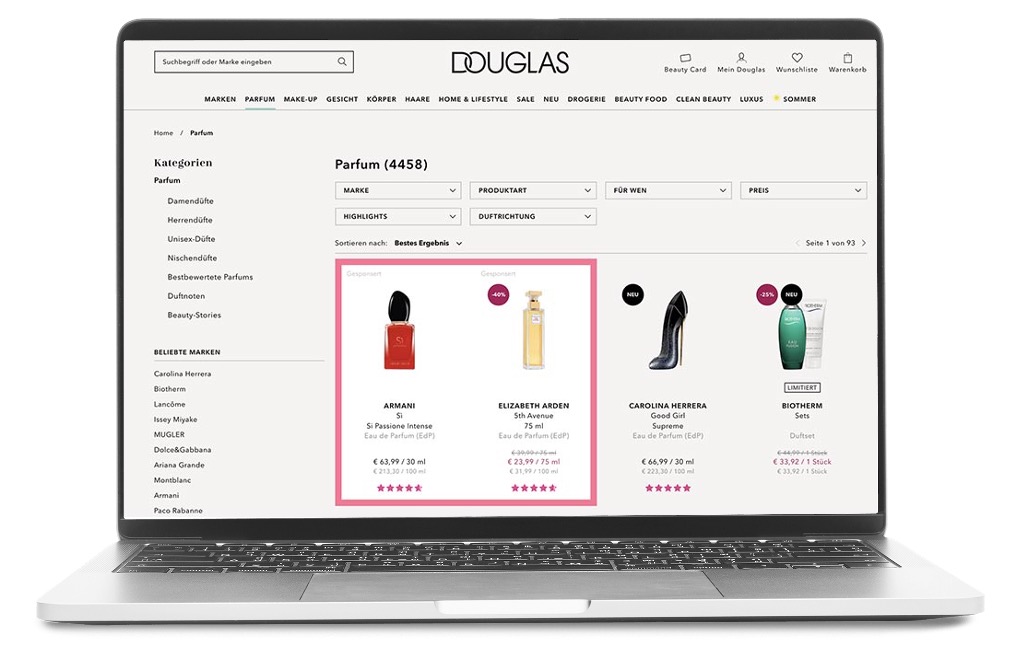 Latests Posts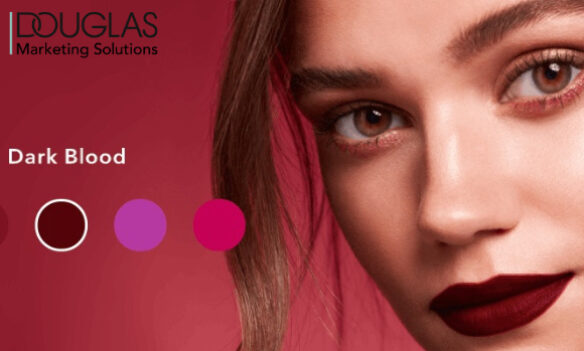 In the make-up world, shopping online can be difficult for many customers. If, for example, you don't know exactly which product you need in which colour, you may get the wrong tone. To counteract this, DOUGLAS has introduced the innovative BEAUTY MIRROR in the app: An augmented reality application within the DOUGLAS app that allows customers to virtually test make-up products. In this blog post, you can find out how DOUGLAS uses this concept to offer its customers in the online shop advice that almost feels like at the counter in the store and how the Beauty Mirror Brands benefit at the same time. Enjoy reading!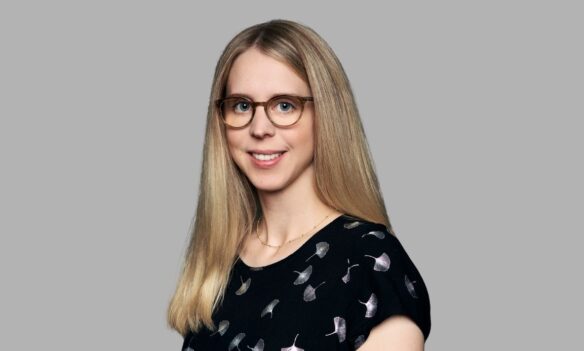 Lena Marquardt is a media specialist with over 6 years of experience in service and consulting. She looks at what is happening across all media channels with a focus on FMCG. With her particular enjoyment of figures, data and facts, she is an absolute specialist for various analyses. Furthermore, with a holistic view, she can always identify the best solutions for our clients along the entire customer journey. With her personal drive and special love for numbers, Lena is the perfect Team Lead in Client Service & Consulting.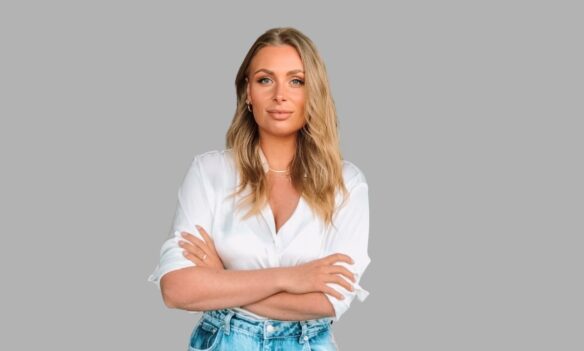 Louise has a huge passion for retail, as she comes from a long line of entrepreneurs in the luxury industry. Her creativity and ambition paved her way to online marketing. Her ability to think from a retailer's perspective as well as being a marketeer at heart, makes a career in retail media the perfect fit. Her love for cosmetics really is the cherry on top! With her 6+ years of experience in the beauty industry and 3 years in media and marketing, Louise is the destined candidate for the position of a Retail Media Manager.