Behind the Scenes: Lena Schütze – Digital Media Consultant
Lena Schütze is Digital Media Consultant at Douglas Marketing Solutions. With 4 years of agency experience, especially in digital media & channels for various industries from the retail, fashion & beauty sectors, she is the specialist for the digital media presence for brands. She focuses on holistic media consulting and planning along the entire customer journey with a focus on digital touchpoints. Digital native by heart – already during her master studies in Digital Business Management with a focus on Digital Marketing, Lena started in Performance Marketing on the agency side.  
Thanks to her experience and personal motivation, Lena is the ideal partner for brands wanting to grow in the digital media business.   
What drives me?  
The versatility of the media business. No two cases are the same, which makes the work so exciting. I like to face the ever-changing requirements and new impulses of the clients – new challenges are what drive me. I use this to develop customized and unique concepts that are precisely tailored to the individual needs of the various beauty brands. My goal is to create added value for our clients and to find concrete solutions.  
What makes my work special?  
The focus is always on the individuality of each brand. Our unique 1st party database allows us to capture the current status quo of brands, products and target groups. The speciality of my work is to transform this data creatively and conceptually into strategic, activatable measures for the brand. In doing so, we do not follow a universal scheme. Rather, we develop individually tailored recommendations and measures for a successful digital media strategy for each client.  
What is my tip for beauty brands?  
Think digital, data-driven and outside the box – that's where the best ideas come from. DOUGLAS MARKETING SOLUTIONS is the ideal sparring partner for this, because we create insight-based and innovative strategies together with you and your brand. We offer individual advertising solutions along the entire customer journey to increase the success of your brand. 
Latests Posts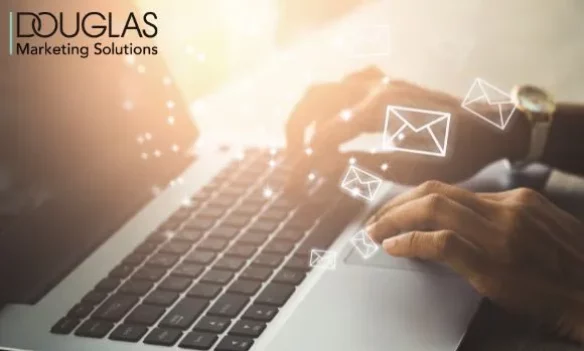 The email address is the ultimate gateway to our multimedia lives and most people keep their personal email addresses forever. Therefore, it stands to reason that many see the email address as the key to the future of digital marketing and advertising. It can identify target audiences across devices, channels and platforms and is inherently personal. Mail hashing makes it possible to reach target groups in a privacy-safe way that is highly customized and personalized. Find out exactly what mail hashing is, how it works and how it can benefit your brand in this DOUGLAS blog post. Have fun reading!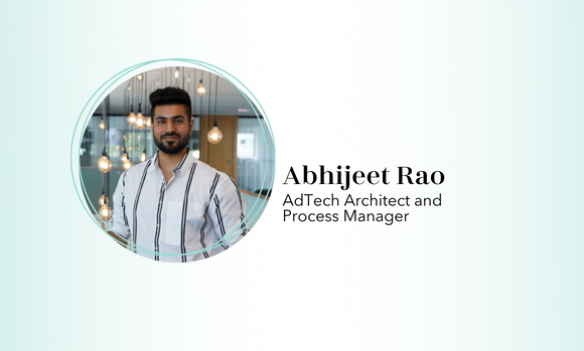 Programmatic advertising, ad operations and tech integration – this is just Abhijeet's language. He is an engineer with a digital mindset and passion for advertising technology and automation tools. With years of experience in the technical and programmatic fields, Abhijeet develops data-driven solutions that are designed to help you and your beauty brand achieve your goals.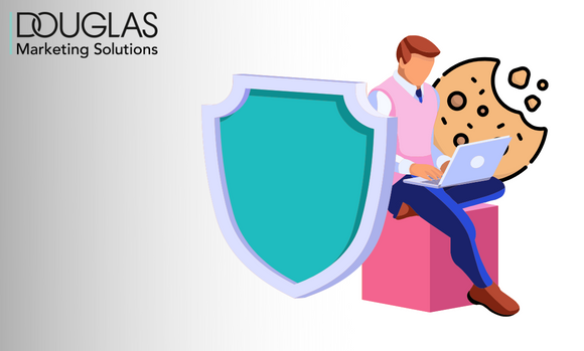 Known and feared in the advertising industry: the shutdown of third-party cookies. In 2022, the corporate giant Google wanted to discontinue third-party cookies in the Chrome browser. Last summer, however, this deadline was extended to 2023. And now the corporation is postponing the end of third-party cookies by another year to 2024. In this blog post, you'll learn everything you need to know about the elimination of third party cookies and how DMS has already been driving successful marketing strategies for years now using first party cookies and retail media. Have fun reading!