Behind The Scenes: Aylin Ersan – Head of Digital Media & Retail Media Lead
Behind the scenes at Douglas Marketing Solutions! Behind our #adsolutions stands a great team that we would like to introduce to you. Our next team member is Aylin Ersan: Head of Digital Media & Retail Media Lead. Aylin will tell you what makes her work so special and she also has a tip for beauty brands!
WHAT DRIVES ME?
I´m driven to deliver good results that make our clients happy and to find an answer to brands´individual needs and challenges that is truly based real customer data.
WHAT MAKES MY WORK SO SPECIAL?
The combination of the diversity of brands and data, and the thus the different challenges that we tackle together with the clients based on insights, makes my work so special.
MY TIP FOR BEAUTY BRANDS:
Brands should be where their customers are with their activities. They should build their entire communication strategy on the basis of data- and customer-centric information and knit it around this. Especially now, the presence in E-Commerce is indispensable to give the final impulse to buy. Be relevant and take the place where the customer is taking place!
Latests Posts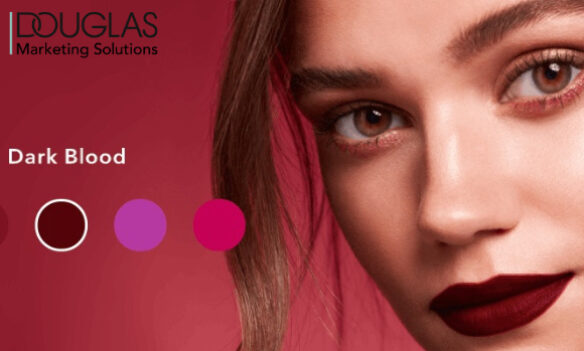 In the make-up world, shopping online can be difficult for many customers. If, for example, you don't know exactly which product you need in which colour, you may get the wrong tone. To counteract this, DOUGLAS has introduced the innovative BEAUTY MIRROR in the app: An augmented reality application within the DOUGLAS app that allows customers to virtually test make-up products. In this blog post, you can find out how DOUGLAS uses this concept to offer its customers in the online shop advice that almost feels like at the counter in the store and how the Beauty Mirror Brands benefit at the same time. Enjoy reading!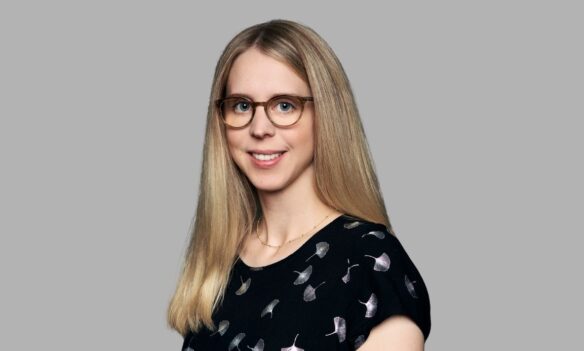 Lena Marquardt is a media specialist with over 6 years of experience in service and consulting. She looks at what is happening across all media channels with a focus on FMCG. With her particular enjoyment of figures, data and facts, she is an absolute specialist for various analyses. Furthermore, with a holistic view, she can always identify the best solutions for our clients along the entire customer journey. With her personal drive and special love for numbers, Lena is the perfect Team Lead in Client Service & Consulting.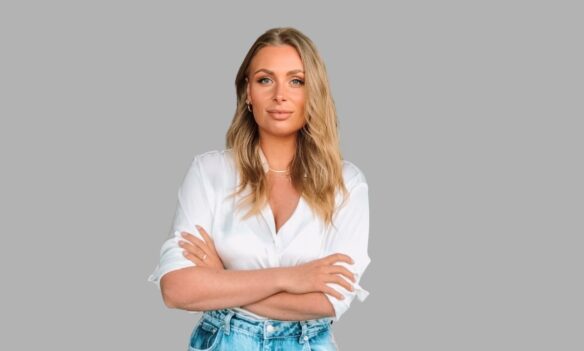 Louise has a huge passion for retail, as she comes from a long line of entrepreneurs in the luxury industry. Her creativity and ambition paved her way to online marketing. Her ability to think from a retailer's perspective as well as being a marketeer at heart, makes a career in retail media the perfect fit. Her love for cosmetics really is the cherry on top! With her 6+ years of experience in the beauty industry and 3 years in media and marketing, Louise is the destined candidate for the position of a Retail Media Manager.