Beauty's comeback? How the beauty market will change post-Corona
Following a drop in sales due to the Corona crisis, the beauty market is now slowly regaining ground. As a result, the global beauty market is expected to reach, if not exceed, pre-Corona levels as early as this year. But are we going to pick up where we left off?
"The State of the Beauty 2021" McKinsey study showcases the changing market landscape of the beauty sector. While the Chinese market has already fully recovered and the American market will return to its old form this year, the full rebound in Europe and Japan is expected to drag on until 2022.
The demand changes – but is here to stay
Although sales in the perfume and coloured cosmetics category were down during Corona, overall demand for beauty products remained strong. Consumers are increasingly turning to self-care, especially since their own care routine was not disrupted by the pandemic. On the contrary, consumers sometimes even had more time to devote to self-care. Furthermore, many consumers discovered some digital options for purchasing goods.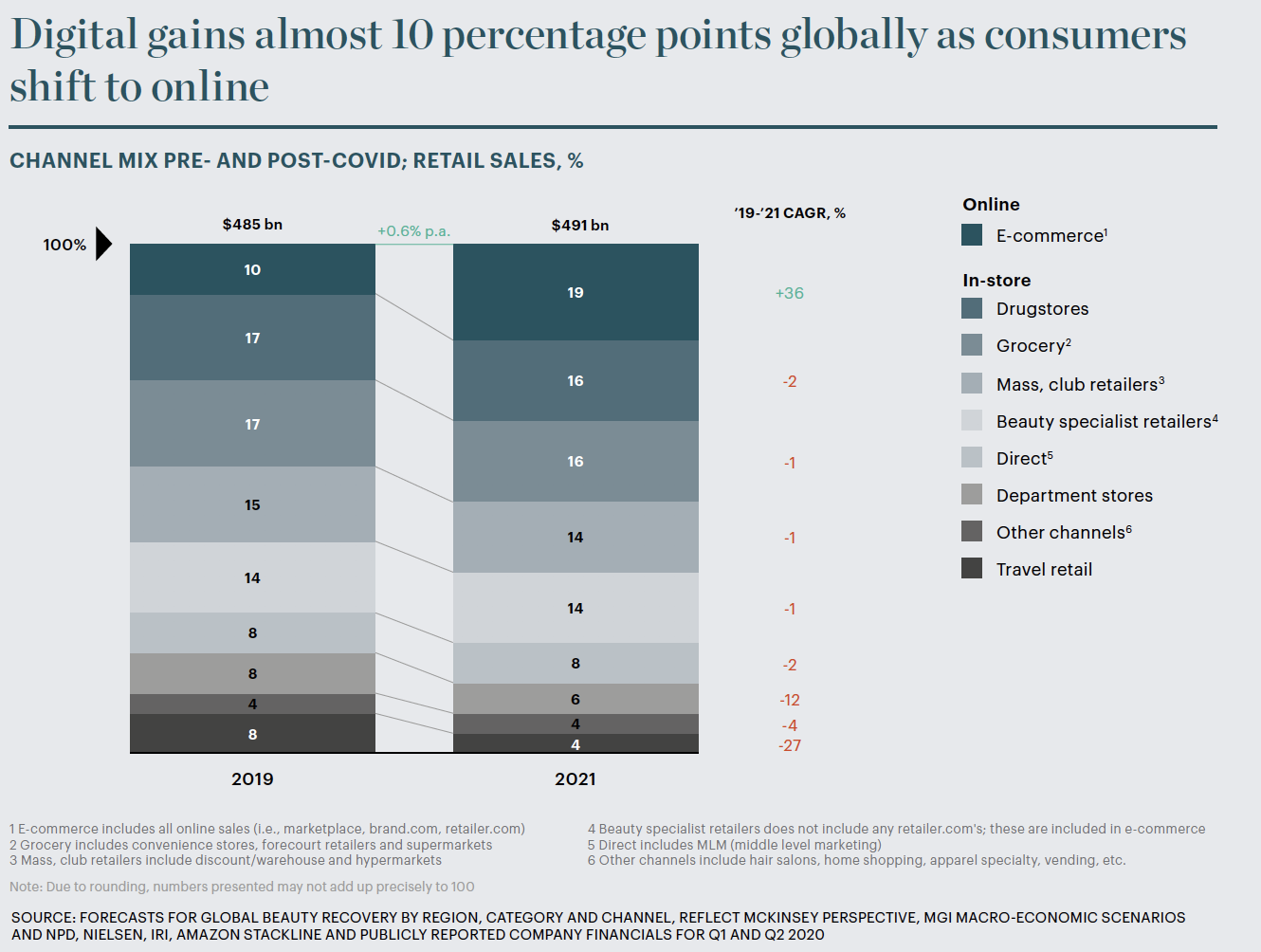 The strong rise of e-commerce on social networks – Social selling – offers new opportunities for the beauty market to grow and reach more people. Instagram in particular has been a major player with its own purchasing option. 17% of US millennials have already made purchases directly through social media channels.
Self-care and sustainability
But not only the How, the What has also gone through a change during the pandemic. The trend and thus the demand is increasingly turning towards self-care à la creams, masks, jade rollers, and bath bombs. Dry hands from frequent washing or skin reactions from masks: the pandemic has influenced consumer behaviour.
Sustainability and naturalness are also increasingly important to customers. In the future, consumers will be looking for more natural formulas and less chemicals. This natural approach is also reflected in the looks – less is more. As such, customers also expect more sustainable solutions from brands. Companies are to conduct their business in line with ethical principles such as sustainability. However, sustainability also has its price and customers are not always willing to spend more money.
Retailers are already responding to this consumption shift and strive to adapt their sales strategies to the "new normal". Many companies are embracing social selling and are now increasingly relying on a trust-based relationship with their customers in a virtual environment.
Source: "The State of the Beauty 2021" McKinsey study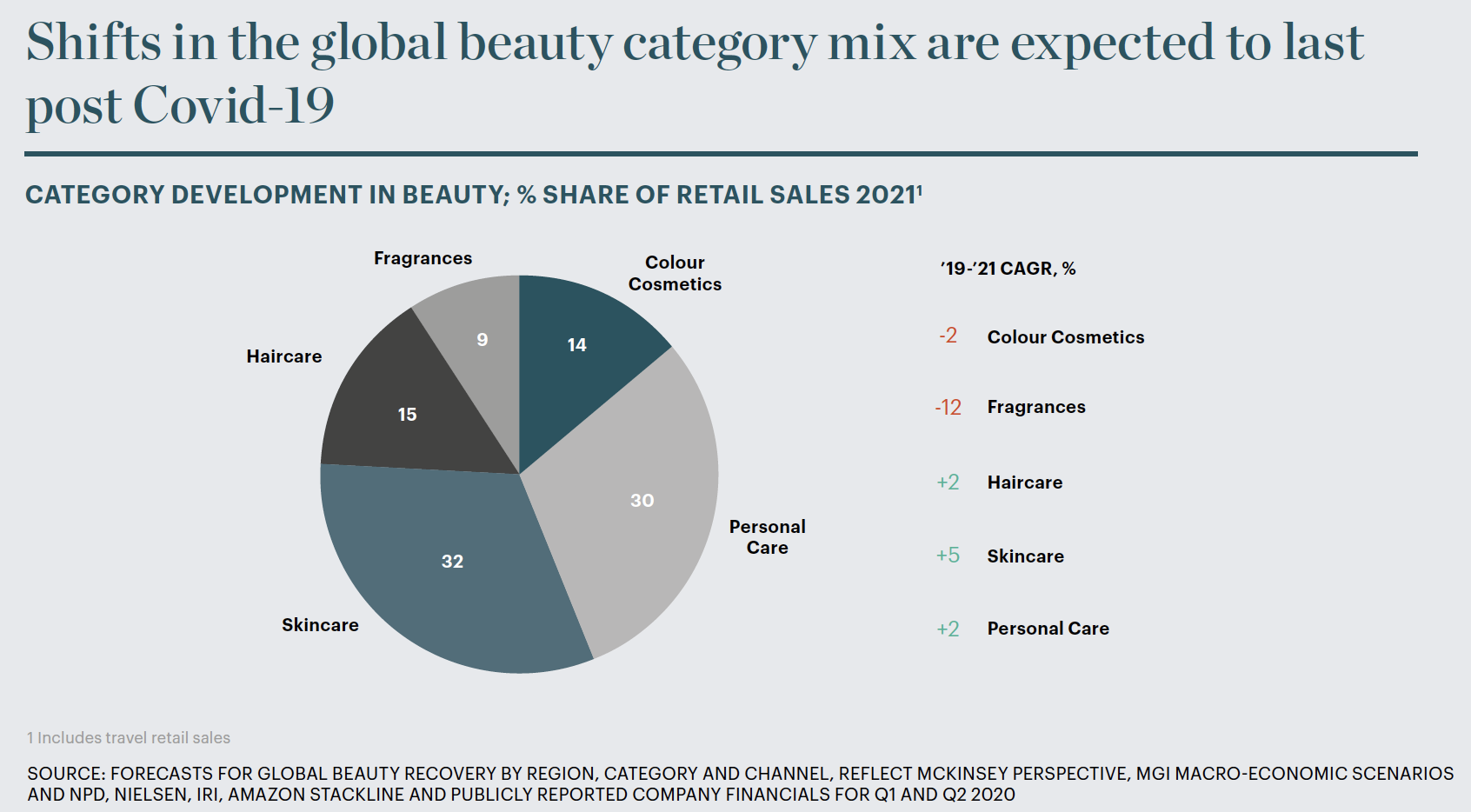 Latests Posts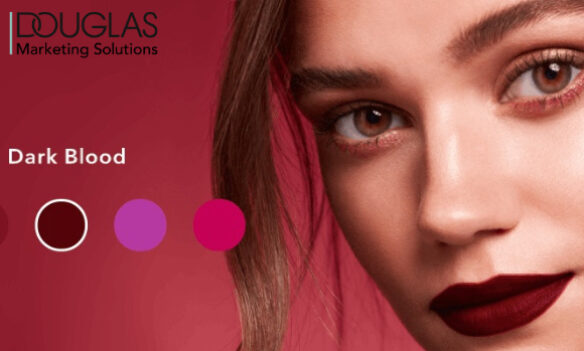 In the make-up world, shopping online can be difficult for many customers. If, for example, you don't know exactly which product you need in which colour, you may get the wrong tone. To counteract this, DOUGLAS has introduced the innovative BEAUTY MIRROR in the app: An augmented reality application within the DOUGLAS app that allows customers to virtually test make-up products. In this blog post, you can find out how DOUGLAS uses this concept to offer its customers in the online shop advice that almost feels like at the counter in the store and how the Beauty Mirror Brands benefit at the same time. Enjoy reading!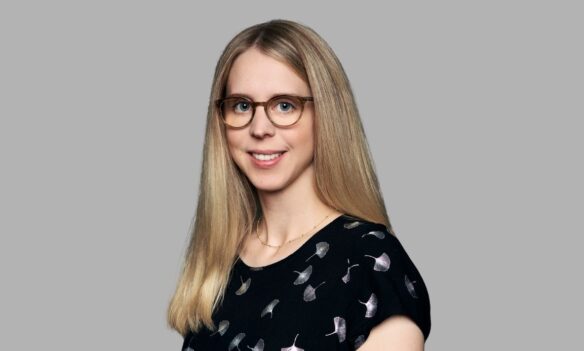 Lena Marquardt is a media specialist with over 6 years of experience in service and consulting. She looks at what is happening across all media channels with a focus on FMCG. With her particular enjoyment of figures, data and facts, she is an absolute specialist for various analyses. Furthermore, with a holistic view, she can always identify the best solutions for our clients along the entire customer journey. With her personal drive and special love for numbers, Lena is the perfect Team Lead in Client Service & Consulting.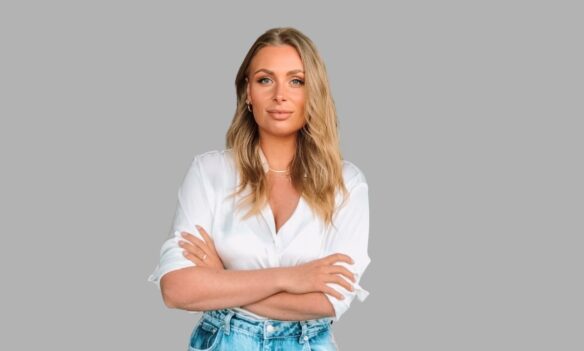 Louise has a huge passion for retail, as she comes from a long line of entrepreneurs in the luxury industry. Her creativity and ambition paved her way to online marketing. Her ability to think from a retailer's perspective as well as being a marketeer at heart, makes a career in retail media the perfect fit. Her love for cosmetics really is the cherry on top! With her 6+ years of experience in the beauty industry and 3 years in media and marketing, Louise is the destined candidate for the position of a Retail Media Manager.