Behind the scenes: Douglas Loyalty Programme – almost every third household in Europe is part of it
Douglas operates loyalty programmes in almost all European countries, which means that a total of more than 44 million Douglas customers are part of the "Beauty Card" programme. This provides Douglas with a unique database for targeted marketing and personalised customer communication in the beauty market.
The loyalty programmes provide Douglas with socio-demographic data as well as data on purchasing behaviour. In addition, each customer has the opportunity to share further information, such as their interests in beauty with Douglas. Thus, with the help of data from the CRM programme, it is possible to find out which customers buy particularly frequent from which product categories. For example, customers who have a particular affinity for make-up and are young can be specifically selected for a certain marketing measure that promotes trendy make-up brands.
There is no "typical" Douglas customer
Douglas customers can be very different from each other. There are customers who mainly buy high-priced and very exclusive luxury brands. Other customers use Douglas mainly as a place to shop for gifts. These customers buy very well-known fragrance brands in the run-up to Christmas, Mother's Day or Valentine's Day. Lastly, customers may cover their daily needs for care products through their purchases at Douglas.
Analysis of buying behaviour
Purchasing behaviour is analysed by means of a wide variety of KPIs, including, of course, basic key figures such as average receipt, purchase frequency, number of items, etc. The KPI analyses are often not fully comprehensive. Often, however, the KPI analyses are very situation-dependent. In the current situation, it is of course relevant which customers buy in the online shop due to the lockdown and how, if applicable, their buying behaviour has changed, as they may have previously bought more in the stationary shops.
Unique insights
CRM data provides unique insights. It helps us to better understand our customers and to tailor our marketing and product offerings accordingly. Among other things, this data enables us to analyse a brand's shopper, forms the basis for data-driven cross-sell and upsell measures, helps us to evaluate product launches or to decide which articles or brands should be on the shelves in certain brick-and-mortar stores because certain customer groups shop there more often.
Buying impulses through suitable products
Our goal is to achieve the highest possible degree of personalisation in customer communication in order to address each customer individually with content and offers that are as relevant as possible. The basis for this is, among other things, CRM data and various procedures that are used to achieve this goal. We try to recognize patterns in customer's buying behaviour in order to then deduce which customer will be shown a certain content, e.g. in an email.
AI is the engine for this personalisation. Personalised communication can become more efficient through AI, as patterns are more easily identified and understood. AI is therefore used for the individualisation of the customer approach, e.g. for product recommendations, in newsletters or also for replenishment offers.
Protection of customer data
In its work with its loyalty programmes, Douglas is particularly careful to treat its customers' data sensitively. Only a few departments are allowed access to this data, and when processing it, they always comply with data protection regulations. Data is not passed on to third parties.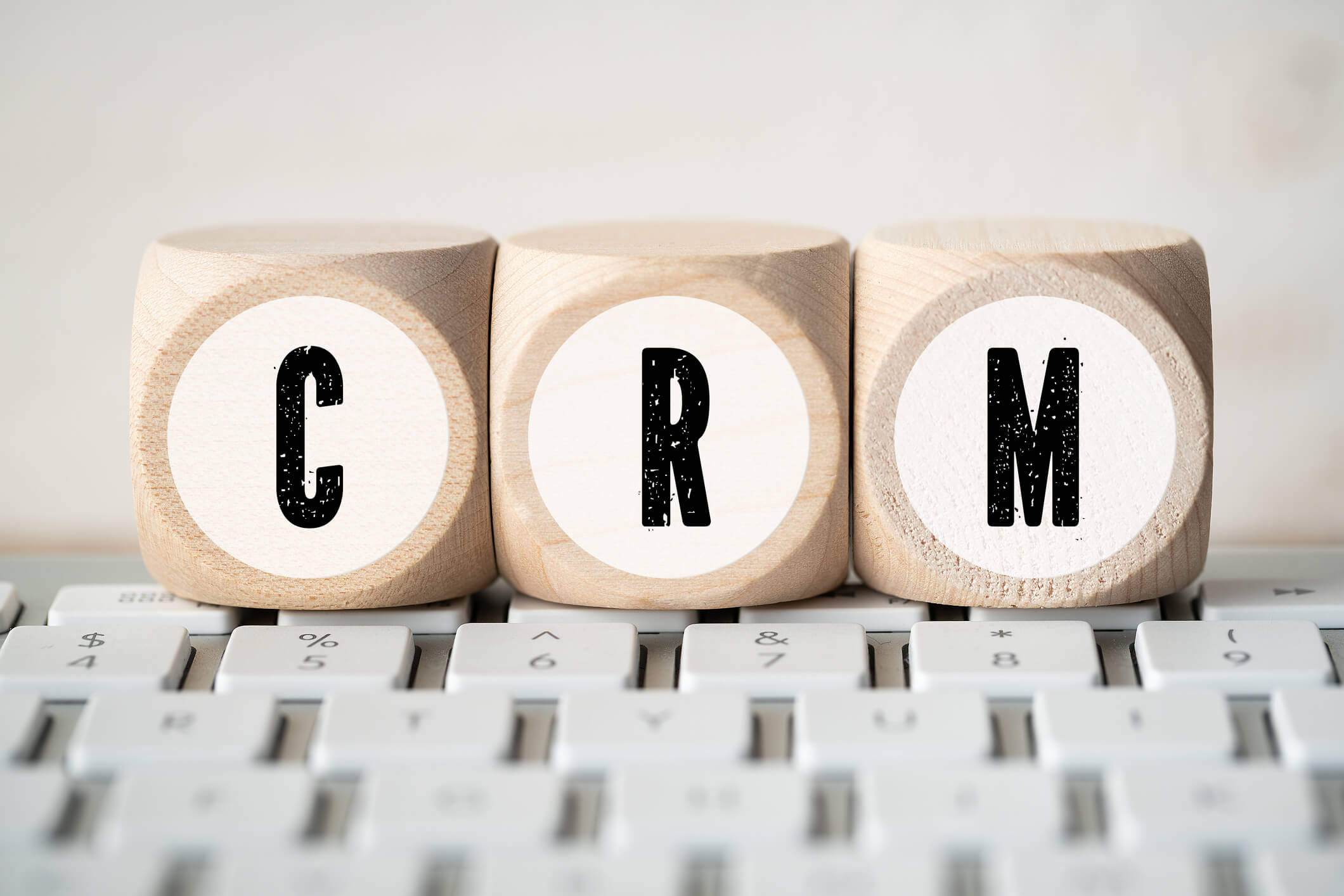 Latests Posts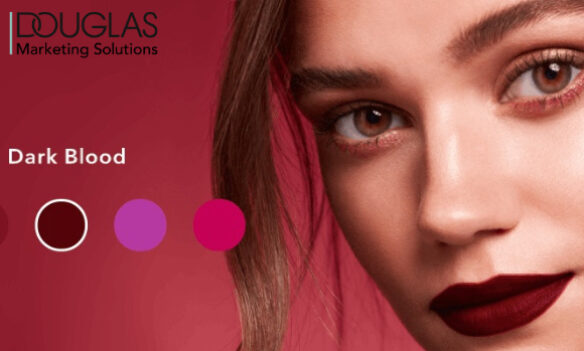 In the make-up world, shopping online can be difficult for many customers. If, for example, you don't know exactly which product you need in which colour, you may get the wrong tone. To counteract this, DOUGLAS has introduced the innovative BEAUTY MIRROR in the app: An augmented reality application within the DOUGLAS app that allows customers to virtually test make-up products. In this blog post, you can find out how DOUGLAS uses this concept to offer its customers in the online shop advice that almost feels like at the counter in the store and how the Beauty Mirror Brands benefit at the same time. Enjoy reading!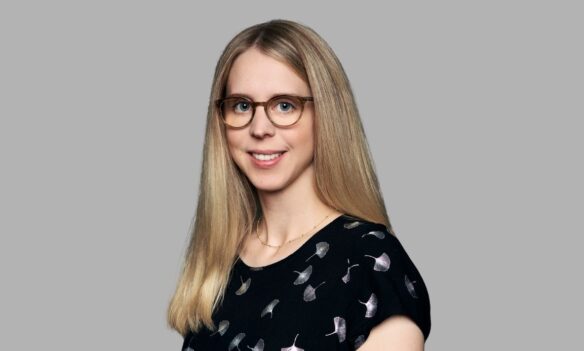 Lena Marquardt is a media specialist with over 6 years of experience in service and consulting. She looks at what is happening across all media channels with a focus on FMCG. With her particular enjoyment of figures, data and facts, she is an absolute specialist for various analyses. Furthermore, with a holistic view, she can always identify the best solutions for our clients along the entire customer journey. With her personal drive and special love for numbers, Lena is the perfect Team Lead in Client Service & Consulting.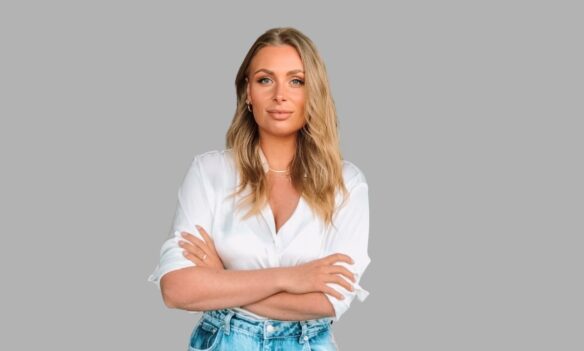 Louise has a huge passion for retail, as she comes from a long line of entrepreneurs in the luxury industry. Her creativity and ambition paved her way to online marketing. Her ability to think from a retailer's perspective as well as being a marketeer at heart, makes a career in retail media the perfect fit. Her love for cosmetics really is the cherry on top! With her 6+ years of experience in the beauty industry and 3 years in media and marketing, Louise is the destined candidate for the position of a Retail Media Manager.