Behind the Scenes: Eleonora Falso – eCommerce Brand & Content Manager
Being a web designer at heart with a passion for e-commerce, constantly on the lookout for innovations and new ways to approach online retail, is what has allowed Eleonora to make great strides in her role as eCommerce Brand & Content Manager.
Having worked for a considerable amount of time at a marketing agency, Eleonora has experience working on both sides of the business. As a result, she has been able to establish long-term relationships with beauty brands and build on them overtime, resulting in her promotion to content management.
Her future aspirations include building success stories for brands and keep on challenging herself to grow and learn.
What drives me?
Innovation is one of my main motivators. I strive to use novel systems to improve existing solutions, as well as collaborate with others in the creation of new ones.
What makes my work so special?
Every day I have the opportunity to communicate with a lot of people from a variety of brands, each with their own targets and goals. Working with them on coming up with a good plan for their product launches or with brand activations activities to boost their sales and increase their visibility and mindshare.
My tip for beauty brands
Douglas possesses one of the most powerful data-driven suites for marketing, and we have access to specific customer behavior that most other advertisers and marketers do not. If I were to give some advice to brands, it would be to take full advantage of all the insight we have to offer on how to advertise their products on our platform as a way of maximising their sales and exposure.
Latests Posts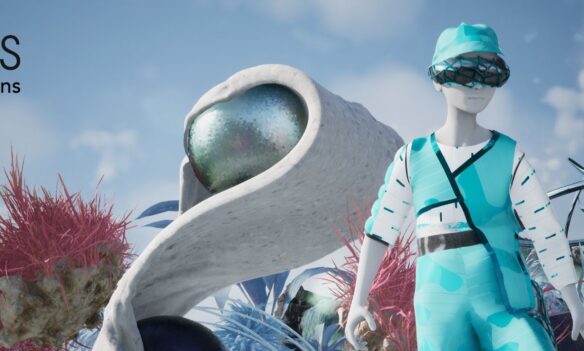 Since Facebook founder Mark Zuckerberg renamed his company FACEBOOK INC to META PLATTFORMS INC and announced that he had laid the foundation for a whole "metaverse", the English term "metaverse" has been on everyone's lips. But what exactly is it all about? Which new doors are opened for companies by such a digital universe? In this blog post, you will learn everything about the background as well as the ideas and perspectives of Mark Zuckerberg and his Metaverse and how companies like DOUGLAS can bring their eCommerce to a new level in the Metaverse. Have fun reading!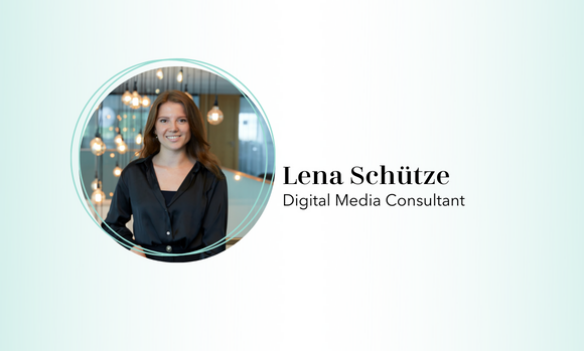 Lena Schütze is Digital Media Consultant at Douglas Marketing Solutions. With 4 years of agency experience, especially in digital media & channels for various industries from the retail, fashion & beauty sectors, she is the specialist for the digital media presence for brands. She focuses on holistic media consulting and planning along the entire customer journey with a focus on digital touchpoints. Digital native by heart - already during her master studies in Digital Business Management with a focus on Digital Marketing, Lena started in Performance Marketing on the agency side. Thanks to her experience and personal motivation, Lena is the ideal partner for brands wanting to grow in the digital media business.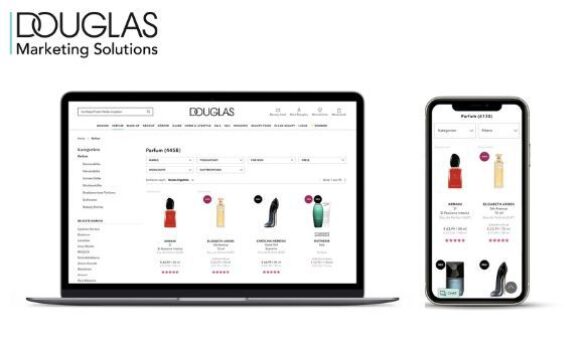 If you are aiming to increase the reach of your brand and want to make your products better known and promote them in a targeted way, you can hardly avoid retail marketing. A strategy that is individually tailored to your brand is crucial for successful implementation. But in order to be able to fine-tune this and focus the ads on exactly the right target group, we need data. All the better, then, that we at DOUGLAS MARKETING SOLUTIONS have access to a broad platform and can thus precisely analyse the buying behaviour of your target group. Instead of guessing, we help you access concrete data and invest smartly. In this article, we explain how you can develop sponsored product ads and audience ads based on data and give you the golden rules for retail marketing. Have fun reading!