Behind the Scenes: Eleonora Falso – eCommerce Brand & Content Manager
Being a web designer at heart with a passion for e-commerce, constantly on the lookout for innovations and new ways to approach online retail, is what has allowed Eleonora to make great strides in her role as eCommerce Brand & Content Manager.
Having worked for a considerable amount of time at a marketing agency, Eleonora has experience working on both sides of the business. As a result, she has been able to establish long-term relationships with beauty brands and build on them overtime, resulting in her promotion to content management.
Her future aspirations include building success stories for brands and keep on challenging herself to grow and learn.
What drives me?
Innovation is one of my main motivators. I strive to use novel systems to improve existing solutions, as well as collaborate with others in the creation of new ones.
What makes my work so special?
Every day I have the opportunity to communicate with a lot of people from a variety of brands, each with their own targets and goals. Working with them on coming up with a good plan for their product launches or with brand activations activities to boost their sales and increase their visibility and mindshare.
My tip for beauty brands
Douglas possesses one of the most powerful data-driven suites for marketing, and we have access to specific customer behavior that most other advertisers and marketers do not. If I were to give some advice to brands, it would be to take full advantage of all the insight we have to offer on how to advertise their products on our platform as a way of maximising their sales and exposure.
Latests Posts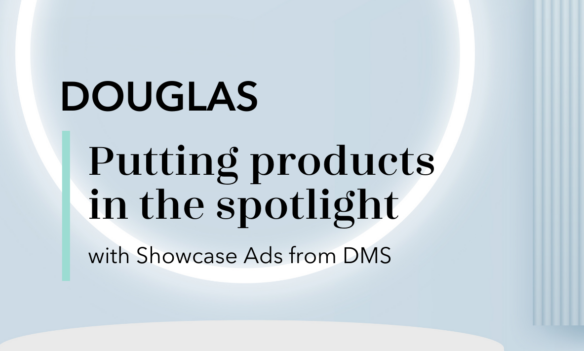 In the digital world, we are often overwhelmed by the array of different ads or other promotions. As a brand, it is therefore particularly important to position the right ads in a meaningful way. A successful ad should always catch the customer's eye and not only stand out on the web due to its attractiveness, but also occupy a pole position. This not only increases awareness for the brand, but also generates new customers and increases sales figures. In this blog post, we'll introduce you to Showcase Ads – our new ad option that is bookable in our Audience Ad Bundle. Learn in this post what exactly a Showcase Ad is, how it differs from our other ads and what benefits booking this option has for a brand. Have fun reading!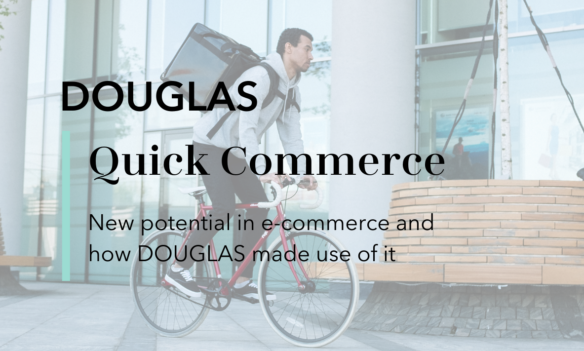 The world of e-commerce is fast, no question about it. With the huge range of merchants, online stores and sales platforms, users are spoiled for choice when shopping online. To provide customers with the best possible shopping experience, DOUGLAS has set its sights on fast delivery. After all, every user looks forward to holding their product in their hands as soon as possible. Thanks to Quick Commerce, a delivery was created that both satisfies the customer and is highly profitable for the supplier. What Quick Commerce is all about and what DOUGLAS has experienced with it, you will find out in this blog. Have fun!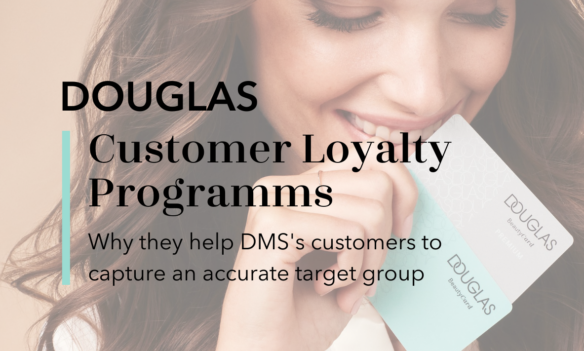 DOUGLAS, Hunkemöller, DM, Lidl and Peek&Cloppenburg – no matter where you look or rather shop – you now encounter so-called customer loyalty programs everywhere. But what exactly does this mean? Is it really simply a matter of rewarding the customer's loyalty, or is there also a significant benefit for the company and our customers behind it? In this blog post, you'll find out what the widely used loyalty cards are all about, how DMS uses them for its own benefit, and why they are indispensable for targeted and personalized marketing. Enjoy the read!