Behind the Scenes: Eleonora Falso – eCommerce Brand & Content Manager
Being a web designer at heart with a passion for e-commerce, constantly on the lookout for innovations and new ways to approach online retail, is what has allowed Eleonora to make great strides in her role as eCommerce Brand & Content Manager.
Having worked for a considerable amount of time at a marketing agency, Eleonora has experience working on both sides of the business. As a result, she has been able to establish long-term relationships with beauty brands and build on them overtime, resulting in her promotion to content management.
Her future aspirations include building success stories for brands and keep on challenging herself to grow and learn.
What drives me?
Innovation is one of my main motivators. I strive to use novel systems to improve existing solutions, as well as collaborate with others in the creation of new ones.
What makes my work so special?
Every day I have the opportunity to communicate with a lot of people from a variety of brands, each with their own targets and goals. Working with them on coming up with a good plan for their product launches or with brand activations activities to boost their sales and increase their visibility and mindshare.
My tip for beauty brands
Douglas possesses one of the most powerful data-driven suites for marketing, and we have access to specific customer behavior that most other advertisers and marketers do not. If I were to give some advice to brands, it would be to take full advantage of all the insight we have to offer on how to advertise their products on our platform as a way of maximising their sales and exposure.
Latests Posts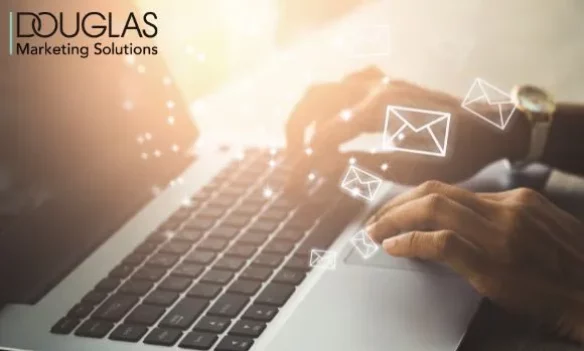 The email address is the ultimate gateway to our multimedia lives and most people keep their personal email addresses forever. Therefore, it stands to reason that many see the email address as the key to the future of digital marketing and advertising. It can identify target audiences across devices, channels and platforms and is inherently personal. Mail hashing makes it possible to reach target groups in a privacy-safe way that is highly customized and personalized. Find out exactly what mail hashing is, how it works and how it can benefit your brand in this DOUGLAS blog post. Have fun reading!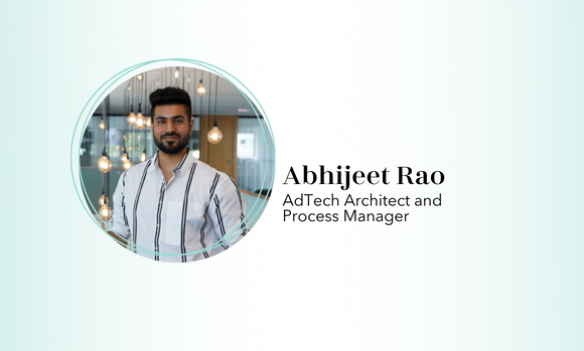 Programmatic advertising, ad operations and tech integration – this is just Abhijeet's language. He is an engineer with a digital mindset and passion for advertising technology and automation tools. With years of experience in the technical and programmatic fields, Abhijeet develops data-driven solutions that are designed to help you and your beauty brand achieve your goals.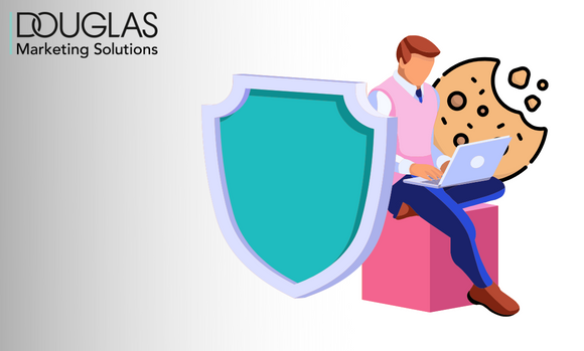 Known and feared in the advertising industry: the shutdown of third-party cookies. In 2022, the corporate giant Google wanted to discontinue third-party cookies in the Chrome browser. Last summer, however, this deadline was extended to 2023. And now the corporation is postponing the end of third-party cookies by another year to 2024. In this blog post, you'll learn everything you need to know about the elimination of third party cookies and how DMS has already been driving successful marketing strategies for years now using first party cookies and retail media. Have fun reading!